So planen Sie Urlaub auf den Seychellen nach der Sperrung
Have you chosen Seychelles for post-lockdown holidays? It's the greatest decision!
A tropical climate, an abundance of fresh fruits and veggies, crystal clear ocean waters and plenty of sun - all all these things help to enhance your health and immune system after the quarantine.
The question about island activities is quite simple. You can plan entertainment in advance and according to your interests and preferences.
Anyway, there are must-visit places and things to do that make your impressions from Seychelles island holidays complete and memorable. We recommend starting with beaches.
Famous Seychelles beaches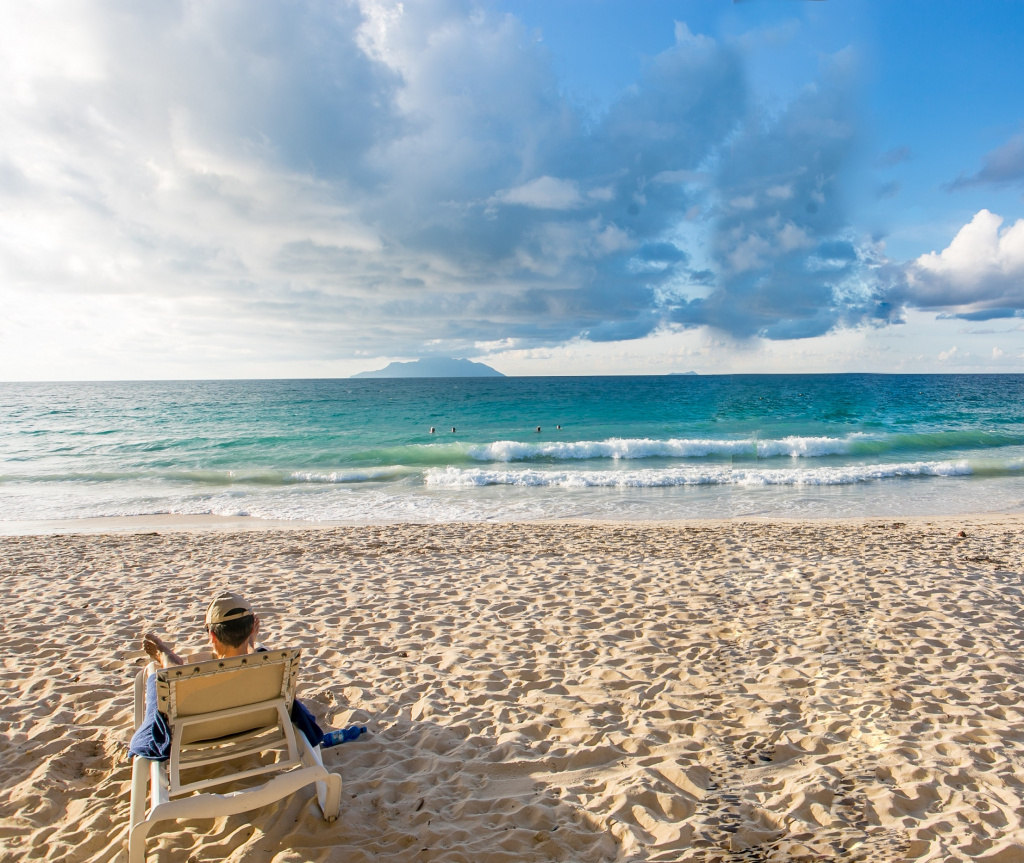 115 islands of the archipelago offer more than 80 beaches. We will tell you about our top-3 .
Anse Lazio on the island of Praslin takes the first position in the ranking. You can see its photos on the ads of all travel agencies. It is a favorite place of tourists, though it is never overcrowded. The picturesque sunsets and lush landscapes of Anse Lazio is a dream of any photographer.
Beau Vallon (Mahe island) is the safest beach with a smooth entrance into the water without sharp stones and corals, there are no strong currents and huge waves. Its length is about 2 kilometers.
Anse Severe on La Digue is a perfect choice for newlyweds for wedding ceremonies. It attracts them with a romantic atmosphere of paradise, the beauty of sun-drenched tropical landscapes and fabulous views of Praslin at sunset.
Each of the beaches is ideal for swimming, diving, snorkeling, and other watersports.
Tourist attractions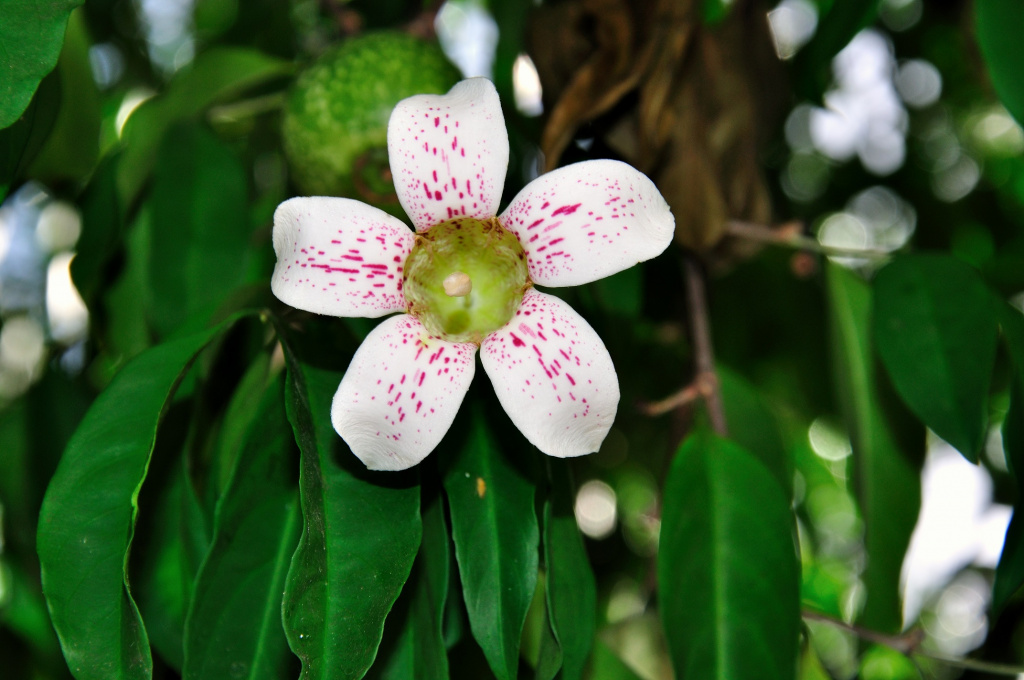 The Seychelles is not a mass tourism destination, so you can visit all the attractions without queues. Do visit the Botanical Gardens, Sir Selwyn Clarke Market, Victoria – the capital of the republic, go hiking in Valle de Mai natural reserve and Eden island.
The Botanical Gardens will show you exotic plants, unique fruit and spicy trees, a rich collection of orchids. The giant tortoises about 100-200 years old walk there and live there peacefully.
Sir Selwyn Clarke Market is famous for its atmosphere. You can feel Seychellois lifestyle and mingle with the locals, explore the artworks of Seychelles artists and buy their masterpieces, taste tropical fruits and veggies that are rich in vitamins so necessary for our health after coronavirus.
Victoria is one of the smallest capitals in the world, it takes about 3 hours to explore it. The walk will definitely be exciting – you will see the local attractions and take many souvenir photos.
The natural reserve Vallee de Mai on Praslin is a UNESCO World Heritage Site. The endemic palm Coco de Mer famous for its male and female fruits takes the biggest part of the territory. There are more than 110 species of unique and rare birds including a black parrot, bulbul, blue pigeon, paradise flycatcher, etc.
Eden Island is an artificial island that was created on the site where coral reefs used to be. It is a corner of civilization among Seychelles wildlife. You will see luxurious houses with individual docks for yachts and boats, and you will be captivated by absolute tranquility, cleanliness and peace.
The guaranteed trophy fishing and other things to do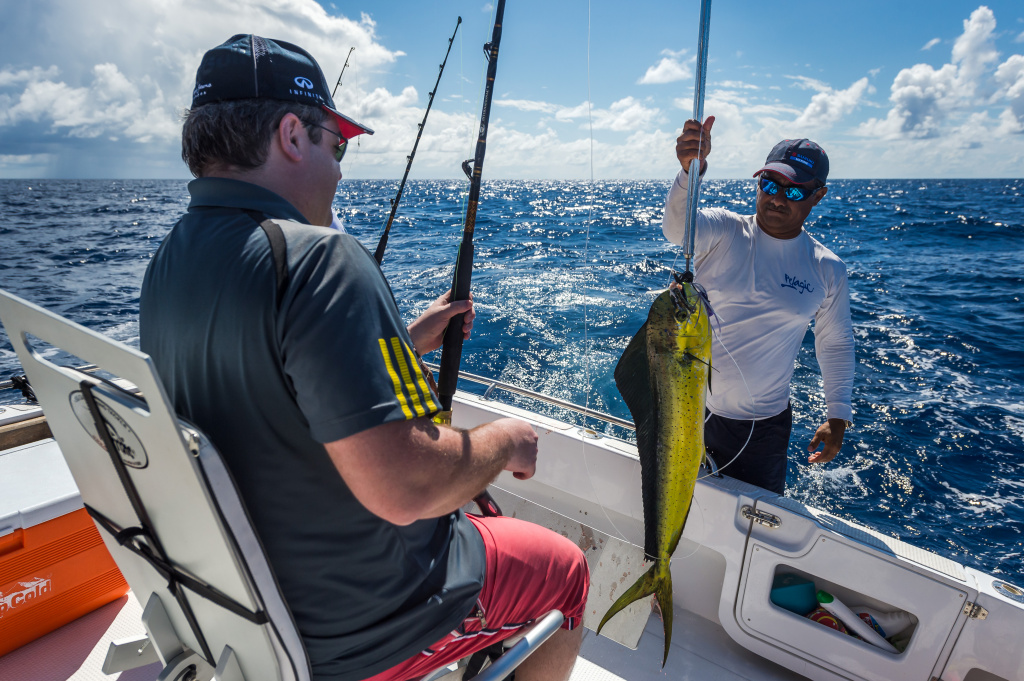 Do not miss the chance to go fishing! You are sure to come back with a rich catch.
The Indian ocean is perfect for all fishing means: trolling, jig, biting, fly fishing. Mahe, La Digue, Praslin, Denis, and Bird are great for catching wahoo, dorado, and bonito. The sand bed of Alphonse and Deroshes are home for an endless number of gropers, barracuda, albula, and other fish species.
Another way to get energy and emotion is through water sports, including diving and snorkeling. You can rent all the necessary equipment on beaches and at hotels.
Seychelles COVID Situation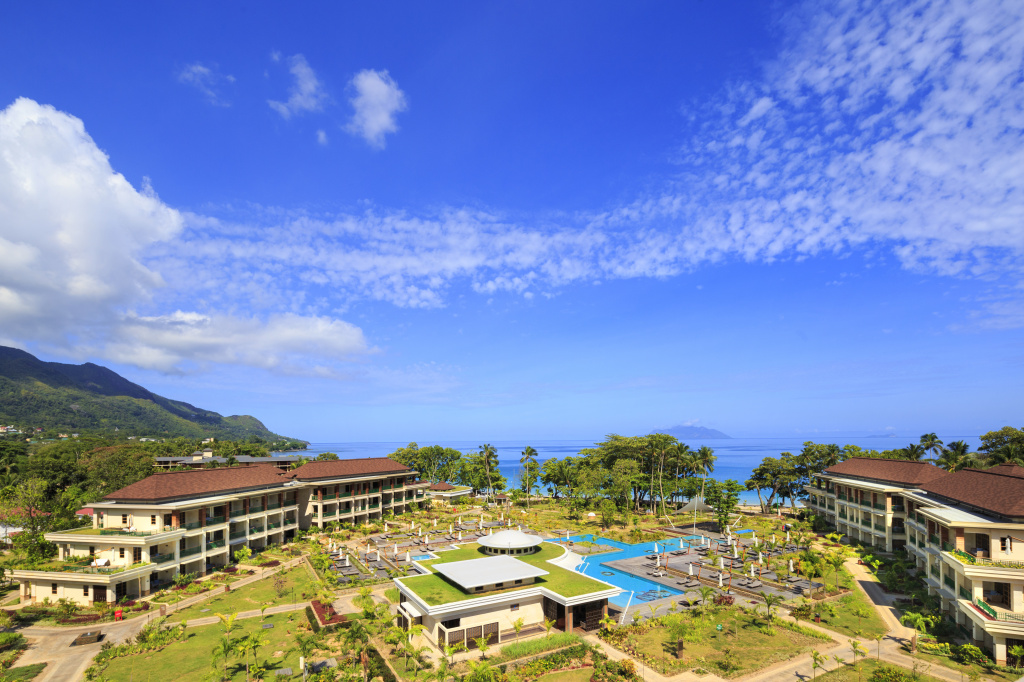 The best guarantee of safety in Seychelles includes a good environmental situation, absence of predators, poisonous insects, infections, low crime rate, and zero people infected with COVID-19.
Seychelles islands partially opened the borders from August 1, 2020. You can find all the information for planning your Seychelles post-lockdown travel here.
When planning your safe holiday in the Seychelles, stay at Savoy Seychelles Resort & Spa: our staff takes all the measures necessary for prevention COVID-19.
The Seychelles has all the conditions for a safe and carefree vacation away from the hustle and bustle. Read the rules of entry to the islands carefully and get ready for your trip!