Vacations in Seychelles: tropical islands
Seychelles tropical islands prove that heaven does exist on the Earth. Families and couples, those who prefer relaxing on a beach or are crazy about watersports, fans of different cuisines and excursions – everybody will get pleasure for spending vacations there.
Seychelles climate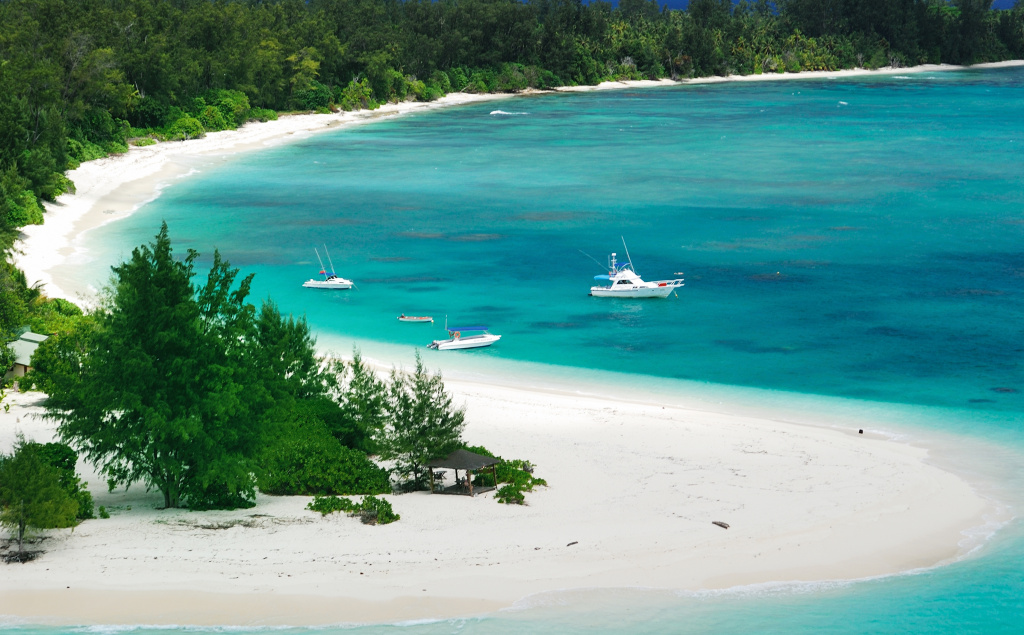 The climate of tropical islands is perfect. Little differences in water and air temperature make it mild and pleasant even for sensitive tourists. The average annual rates are +27… +30 °С.
There are no sudden changes in weather, hurricanes, earthquakes, and other nasty phenomena. The peak of a rainy season is from December to January, but even then, the sun shows up quite often.
Despite the fact that Seychelles is perfect for vacations all year round, we strongly recommend paying attention to the periods of April-May and October-November. That time there is a small chance of precipitation, the ocean is calm, and light breeze slightly cools down.
Local tourist attractions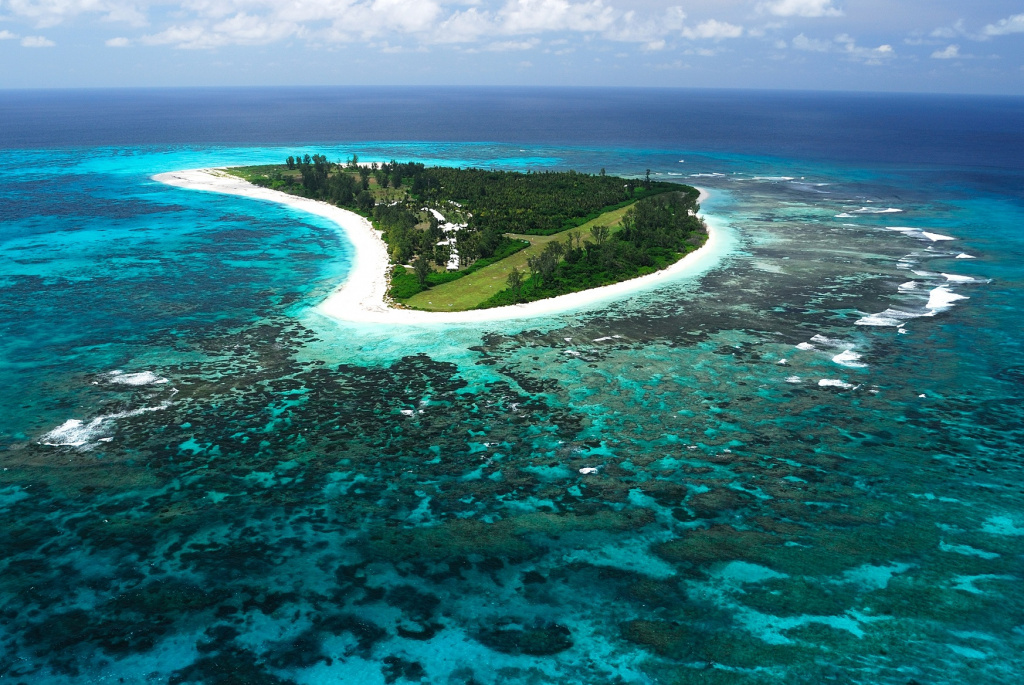 Seychelles holidays are not just about sunbathing. There are so many tropical island vacation spots and tourist attractions that will diverse your travel and make you get closer to the local culture.
Must-visit places:
• Anse Source d'Argent on La Digue is the most visited beach for taking photos. It gained its popularity thanks to the picturesque landscapes and granite rocks.
• Bird Island. It takes only 30 minutes by plane from Mahe to get there. It's a heaven for nature lovers. You can see the rarest bird species on the island that are endemics to the Seychelles. Sooty terns form the biggest bird population.
• Vallee de Mai natural reserve that covers almost 20 hectares. The UNESCO World Heritage Site features palm forests including the famous Coco de Mer palms, endemic birds, and other inhabitants of tropical islands in Africa.
• The capital of the republic, Victoria, is a small town that you can explore on foot just for 3 hours admiring its streets with low houses and the real masterpiece of architecture - the Temple Arul Mihu Navasakthi Vinayagar.
• Beau Vallon – the safest beach in Seychelles. Moreover, it stands out thanks to its developed infrastructure. There are cafes, restaurants, and bars right on the beach.

Seychelles entertainment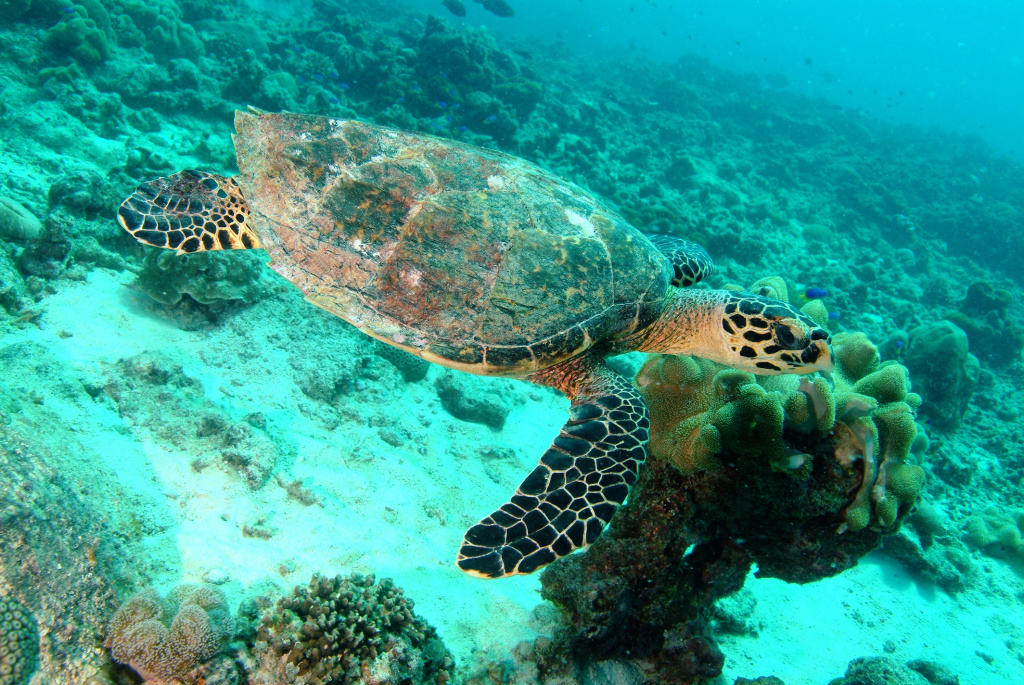 It is impossible to imagine tropical islands in the Indian Ocean without watersports.
Go diving or snorkeling at first. The rich flora and fauna of the underwater world will demonstrate to you more than 900 species of fish and corals of different forms and sizes. The activity is perfect for both professionals and beginners.
Surfing is also very popular there, especially on Mahe and Praslin. The best period for the watersports is from April to September.
Do not miss the chance to go fishing in the Indian Ocean. Mahe, La Digue, and Praslin attract anglers all year round. You can catch real trophies there such as a tuna, barracuda, a few species of groupers, sailfish, marlin, and much more.
Choose tropical islands for vacations that will become one of the most vivid memories, especially when it comes to the Seychelles. There is no better place for active or relaxing holidays, romantic getaways and family vacations.