Seychelles in October: Weather & Activities
In October, summer season replaces winter season in Seychelles. This means that the air temperature is kept at 30 0 С, water - plus 28 0 С, and days are windless.
So, Seychelles weather in October is perfect and all you have to worry about is how maximize your enjoyment of the vacations in paradise.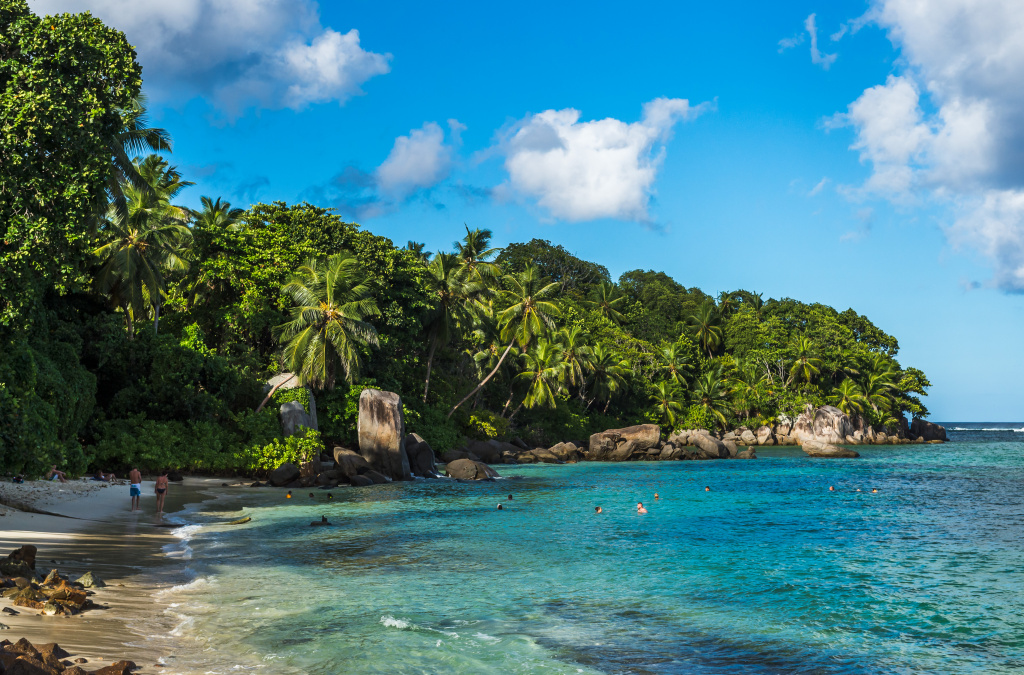 Things to do in Seychelles in October?
In October, the ocean is absolutely calm, it's a good time for diving and snorkeling. Here is the list of the best Seychelles spots:
• Aldabra. The world's second-largest coral atoll: 273 plant species, a hundred thousand giant tortoises.
• Alphonse and Desroches islands. You will get a fantastic pleasure from the underwater journey through the tunnels and caves.
• Brissare rocks – two rocky bays 4 km away from Mahe Island. Here you`ll admire millions of colourful fishes scurrying around bright red corals, bigger fish can be seen sometimes.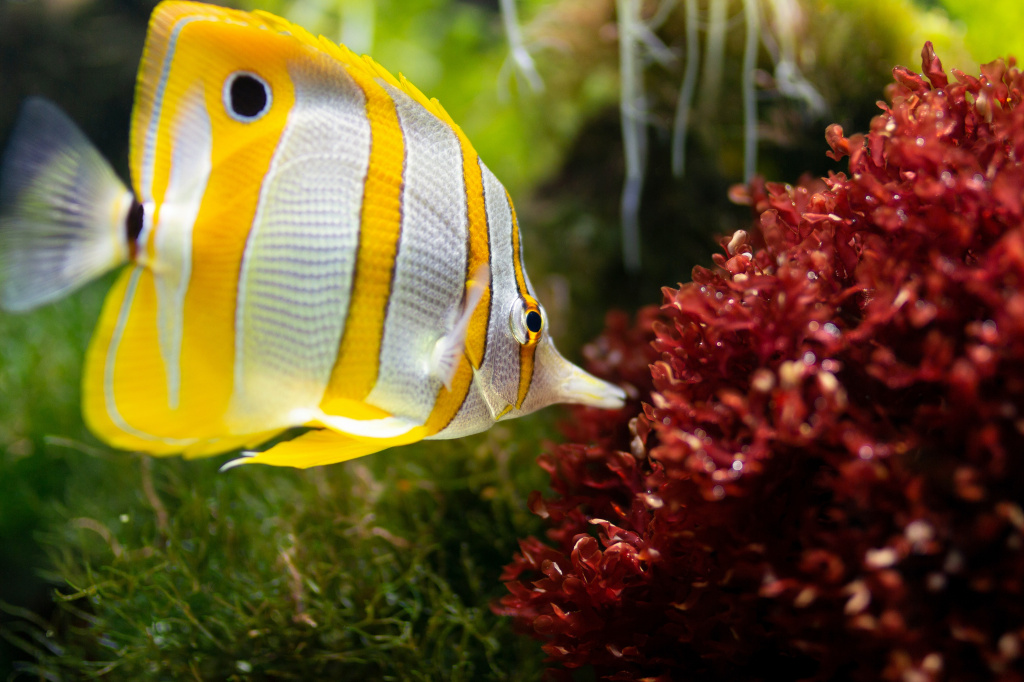 • LIlot – granite islet north of Beau Vallon. In the coral gardens of the local reef, unlike Brissare Rocks, you`ll have a chance to observe big fishes.
• Providence Atoll in the south-west of Mahe Island. In addition to excellent diving, here you will find the best fishing, which can be in the Seychelles. Here you can catch bonefish, crevalle jack, barracuda, milkfish, and parrotfish.
• Ennerdale Rocks, named after a tanker that sank because of it. Attracts daredevil divers who are ready to meet with the biggest ocean creatures: octopuses, lobsters, giant eels, sharks, barracudas, lionfishes and other ocean inhabitants of impressive size.

We've already mentioned one of the best fishing spots – Providence Atoll. You can also catch trophy fish in shallow waters off the reefs on the islands of Mahe, La Dig, Praslin and away from their shores.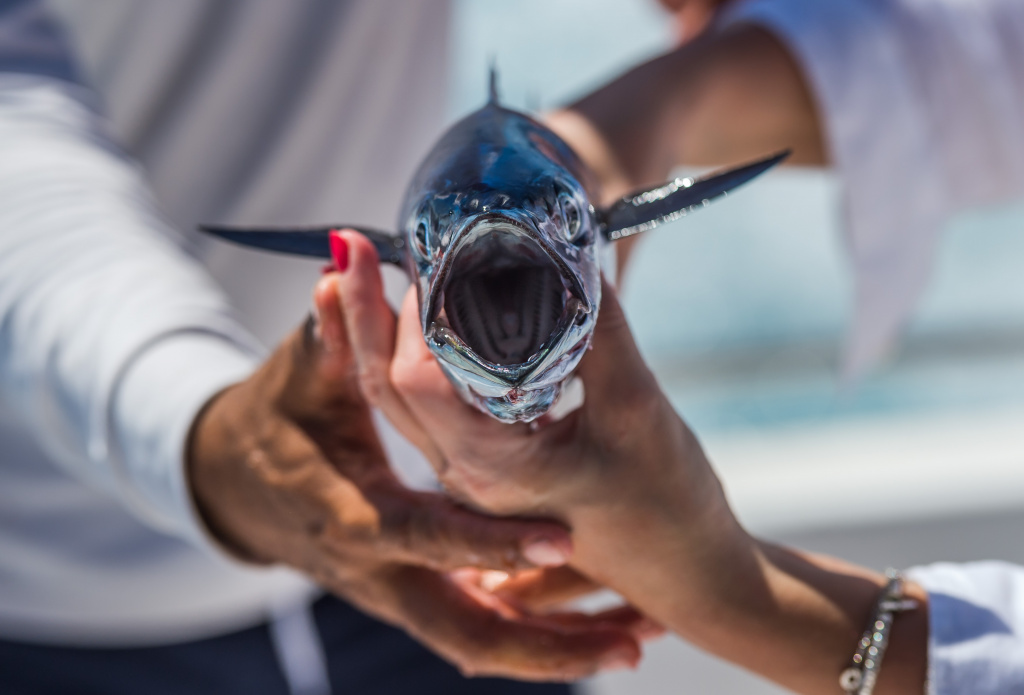 If you want to get closer to the culture of Seychelles, you should visit the famous reserves of the archipelago, visit the local sights, try traditional Creole cuisine.
If you prefer relaxing holidays – enjoy lounging by the ocean, sunbathing, swimming, be inspired by the picturesque scenery.
Take into account the weather nuances of October when choosing entertainments in Seychelles to make your island holidays unforgettable!