Seychelles activities
Seychelles' holidays are not only about tropical cocktails, exotic fruits and beach resorts. There is a number of interesting activities which can attract tourists from all over the world, but Seychelles beaches of course deserve special attention.
Seychelles beaches
Seychelles is famous for its beautiful and picturesque beaches with snow-white sand and wonderful large palm trees that can aide during the harsh sunlight.
Beau Vallon, Mahe Island
Beau Vallon is the most popular place for tourists.
There is quite a lot of different activities including diving and snorkeling, moreover, the beach has many hotels, restaurants and bars nearby which makes it extremely convenient for everybody.
Twice a week Bazar Labrin takes place – it's a famous local market which offers fruits, seafood, local cuisine and souvenirs. Plus, it's the best place to learn more about the local culture.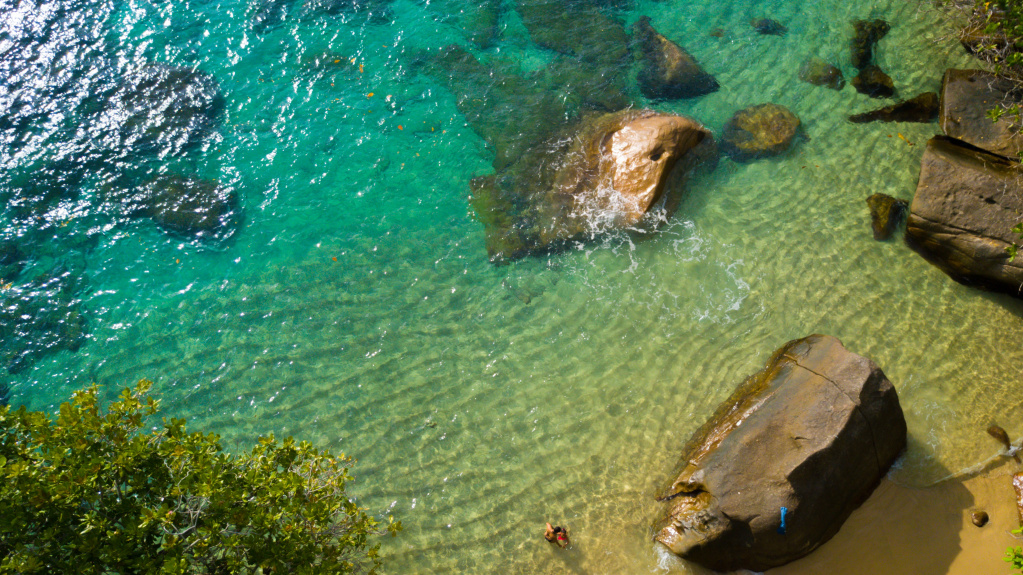 Anse Lazio, Praslin Island
Anse Lazio is considered to be one of the most beautiful beaches for its amazing scenery and clean calm water.
Famous for its huge granite boulders dotted all over and photographed from all angles by many tourists. Though it's quite busy during peak times, the beach is definitely a "must-visit" for everyone who decides to spend their holidays in Seychelles.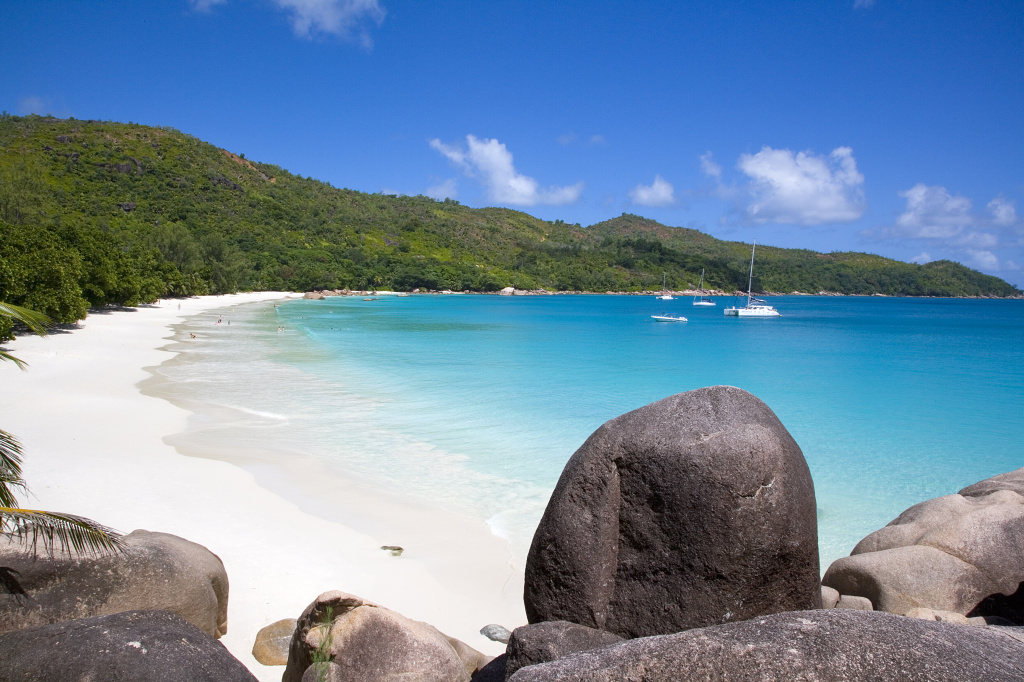 Anse Source d'Argent, La Digue Island
The beach is really stunning, located on La Digue Island and is praised as one of the most unique beaches in the world. Moreover, it's always possible to find a quiet cozy place due to its big granitic boulders. It's a perfect place not only for a beach rest but also for snorkeling thanks to its calm clear waters.
Things to do: places of interest and excursions
It is a perfect place for lazy beach goers, but there are enough things to do in Seychelles which are definitely worth attention and will provide unforgettable impressions to those preferring a bit more activity.
Seychelles, Victoria
Victoria is the smallest capital in the world but that does not mean it has nothing to offer.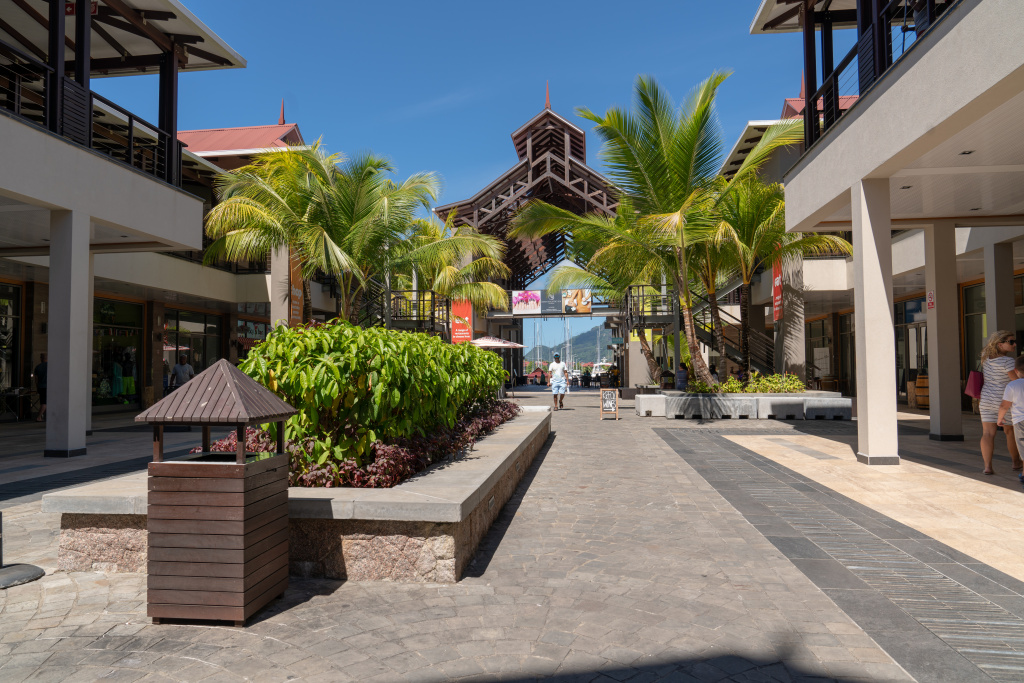 For those who are interested in history there is the Seychelles Natural History Muse-um that can tell a lot about the islands. The exhibitions offer artifacts from sunken ships and many other interesting objects. You can't miss the National Botanic Garden that has endemic flora and fauna, exotic birds and tortorises. There is definitely something interesting for everyone!
Sir Selwyn Clarke Market is the largest and best open market in Seychelles where you can buy local fruits, seafood, unusual souvenirs and everything you may need on a beach.
The capital is full of different restaurants, clubs and bars where you can indulge in delicious meals and cocktails.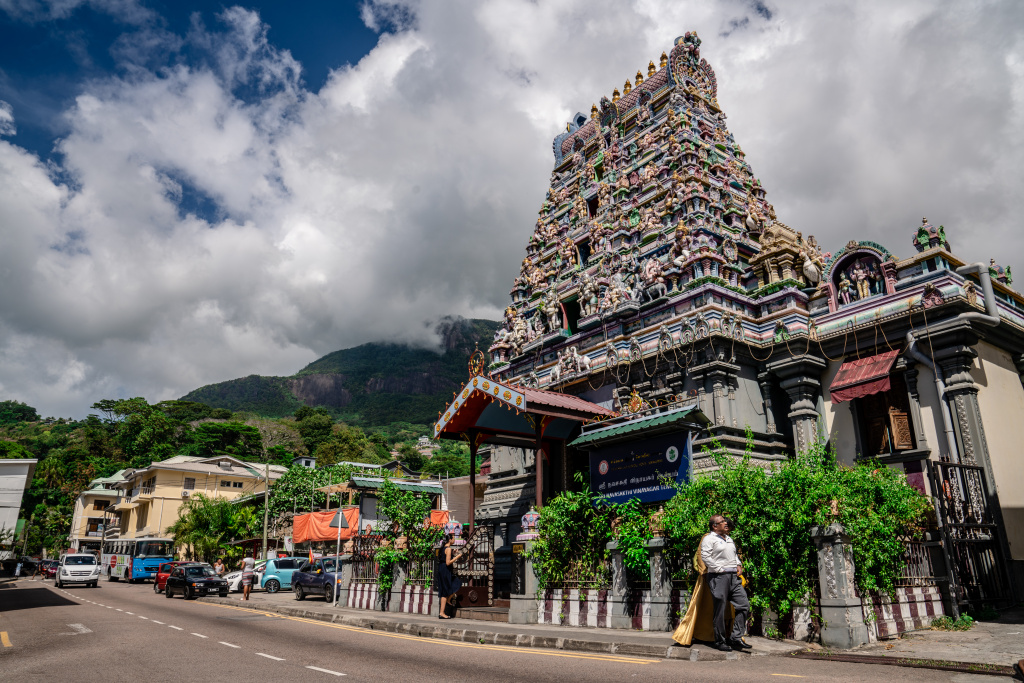 St. Anne Marine National Park
A short boat ride from Victoria the Park is surrounded by a few islands. Low lying reefs offers superb snorkeling making it even possible to swim with turtles or watch dolphins. On Moyenne Island a cozy restaurant is available with several beaches to relax after any excursion.
Hiking trails with observation decks
Don't miss the following trails:
• Morne Blanc with its panoramic scenes.
• Anse Major which is perfect for beginners.
• Mission Lodge with observation deck.

Mutiple hiking trails available around the island geared for different levels of expertise and duration does allow one to experience the nature of what Seychelles is renowned for.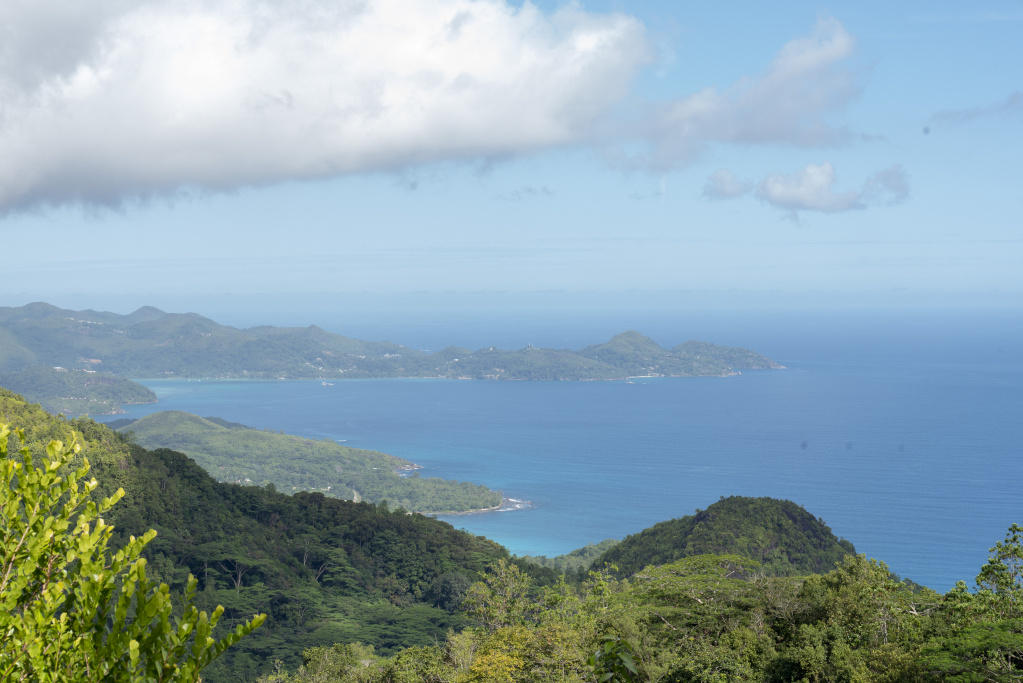 Seychelles restaurants and cuisine
The main thing to try is the local Creole cuisine with its unique and unusual combinations, the most popular been fish cooked in a variety of different ways. Local fruits and vegetables are also worth trying.
"Must-taste" in Seychelles:
• Fried bananas.
• Trululu crabs.
• Tek-tek shells.
• Lobster in lemon sauce.

It's just a little part of the list but try as much as possible if you can!
To sum up, there are so many things to taste in Seychelles, sometimes it's extremely difficult to make a choice.
Water activities: Seychelles snorkeling, diving, surfing and yachting
Seychelles has a magical natural beauty which is really unique. And water activities in Seychelles are the best way to look at it closer.
Firstly there is diving and snorkeling were abundant space of the islands are based on corals and reefs displaying many fish species, shellfish and lobsters.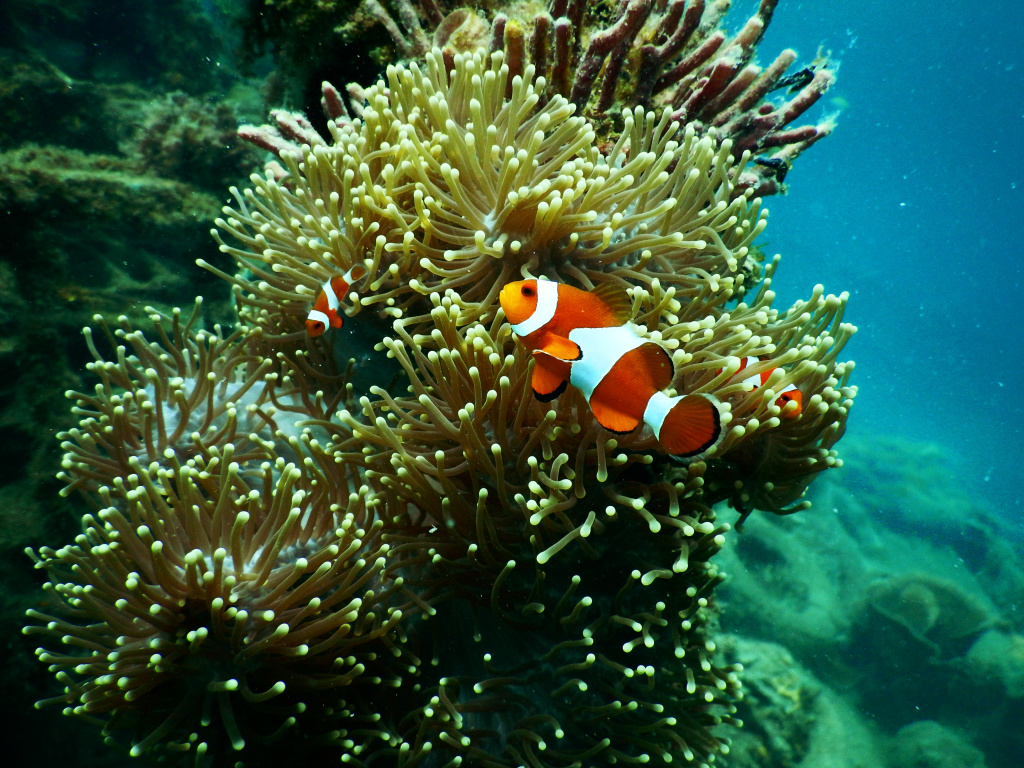 Beau Vallon is a perfect place for diving as its rocks form peculiar labyrinths with vivid marine fauna.
For those who don't want to dive deep there is an alternative activity – snorkeling.
Surfing is also popular among tourists but not all places are good for it because of the large amount of coral reefs. The best place for such is South of Mahe or Praslin.
Another interesting thing is yachting with excursions to the most amazing places of the Archipelago. Thanks to sailing you can venture out further and observe at more distant places on the islands. There are a lot of tour desks which can help to organize these activities with some hotels providing such services too.
To sum up, Seychelles is ideal for both relaxed beach lovers and restless adventurers, and there is always a lot of things to do and see.
Have a good rest!