The Island Trader
Servicing breakfasts and dinners, our Island Trader restaurant offers a magnificent view of the Indian Ocean and a relaxed atmosphere in Seychellois style.
+248 429 1000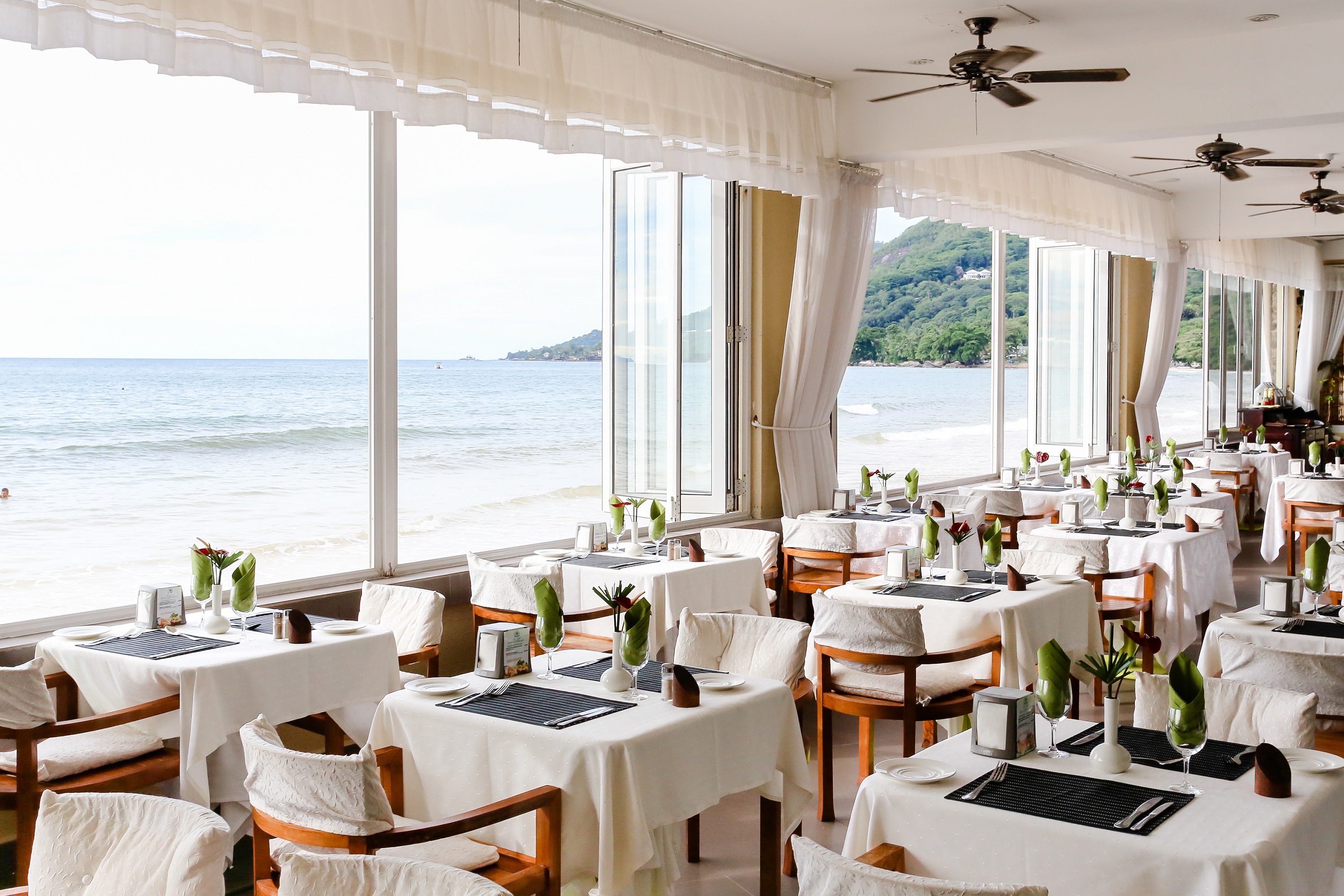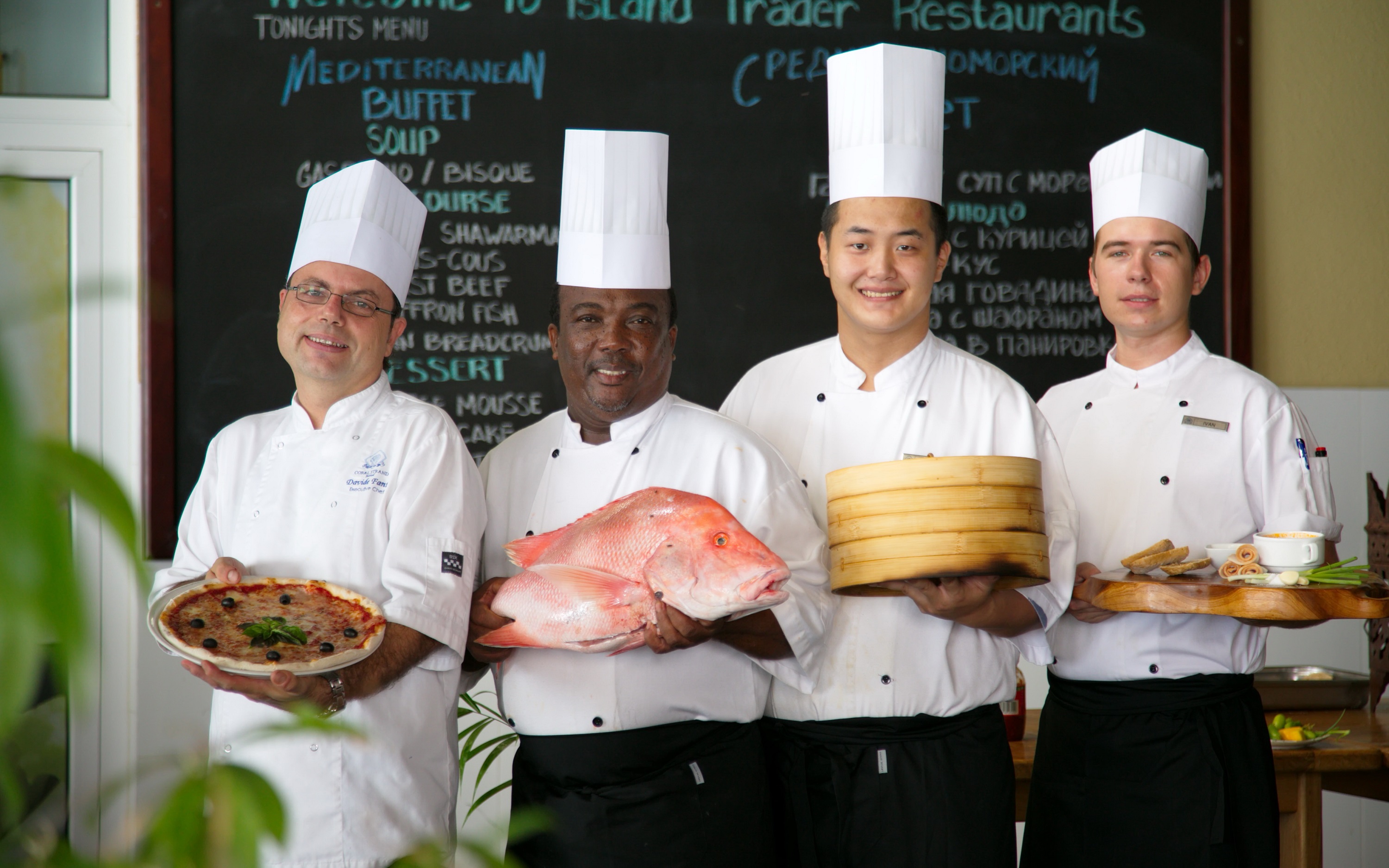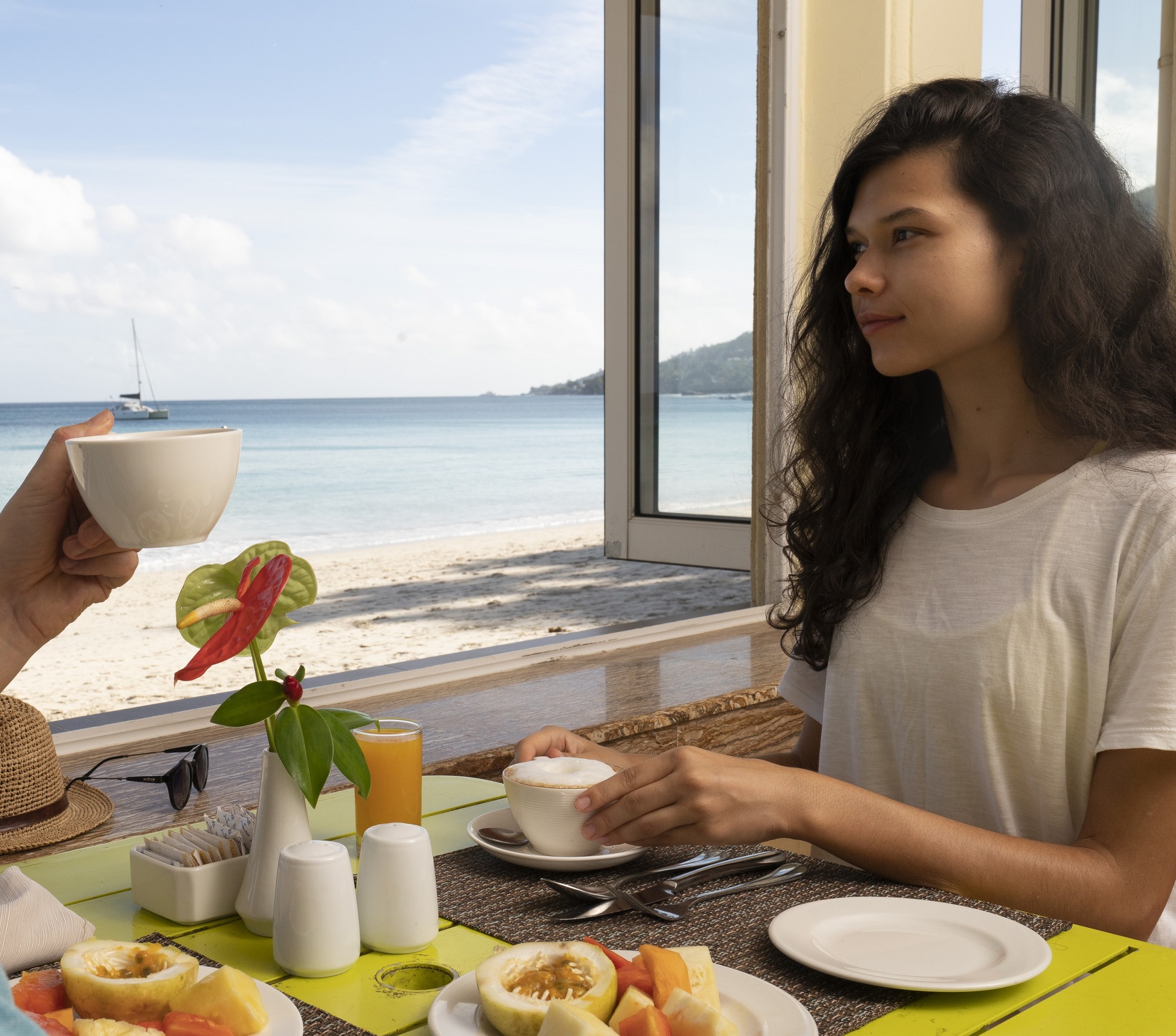 Enjoy our sumptuous buffet breakfasts, which include a selection of hot dishes, fruits and pastries.

Themed buffet dinners created by our expert chefs vary daily offering International cuisine and local Creole specialties.
Early Breakfasts: 

05:30 - 06:30

Breakfasts: 

06:30 - 10:30

Themed Buffet Dinners: 

19:00 - 22:30
Themed dinners schedule
Monday
Tuesday
Wednesday
Thursday
Friday
Saturday
Sunday
Seafood World
Around The World (International Cuisine)
Traditional Creole Cuisine
Mediterranean Night
BBQ Night
Asian Cuisine
The Taste of Seychelles (Creole Cuisine)
Located in Coral Strand Smart Choice – sister property – a minute walk from Savoy Seychelles Resort & Spa.