5 Gründe, die Seychellen für den Urlaub in 2021 zu wählen
We are sure that many people now are thinking about post-Covid travel in 2021. Sea or ocean vacations will be unforgettable if you spend them in Seychelles. It is a real paradise near the equator with luxurious snow-white beaches and rich pristine nature.
We found out 5 reasons why go to Seychelles in 2021.
Safety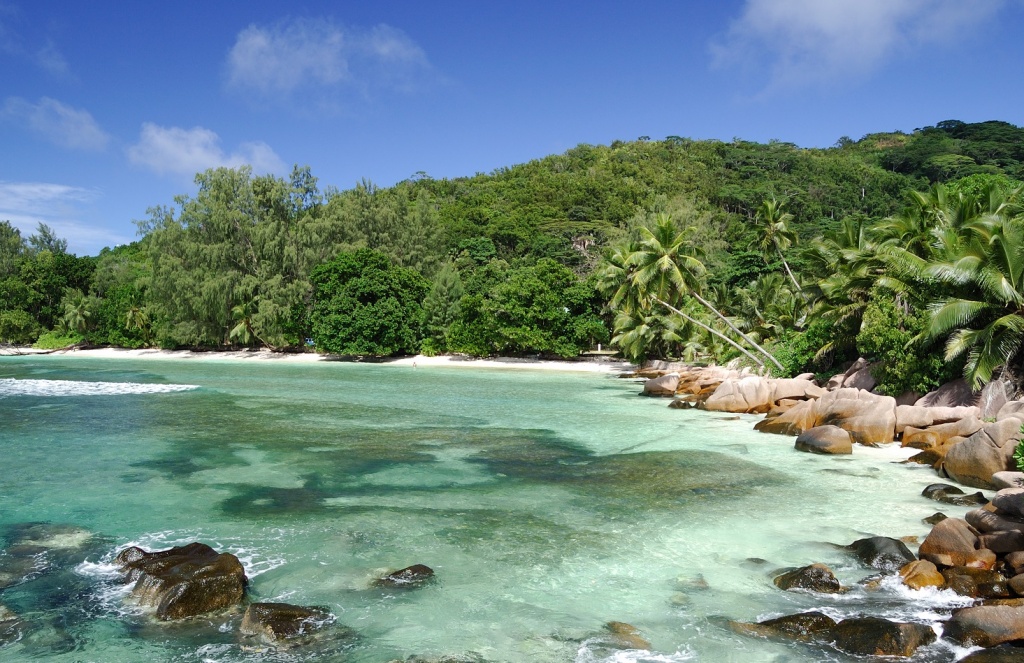 Speaking about the epidemiological situation, the islands are totally safe. Very few people are ill with coronavirus in Seychelles. The local government takes all the necessary measures for the locals' and tourists' safety.
УThe crime rate on the archipelago is extremely low: local people are friendly and kind to the tourists..
Fantastic beaches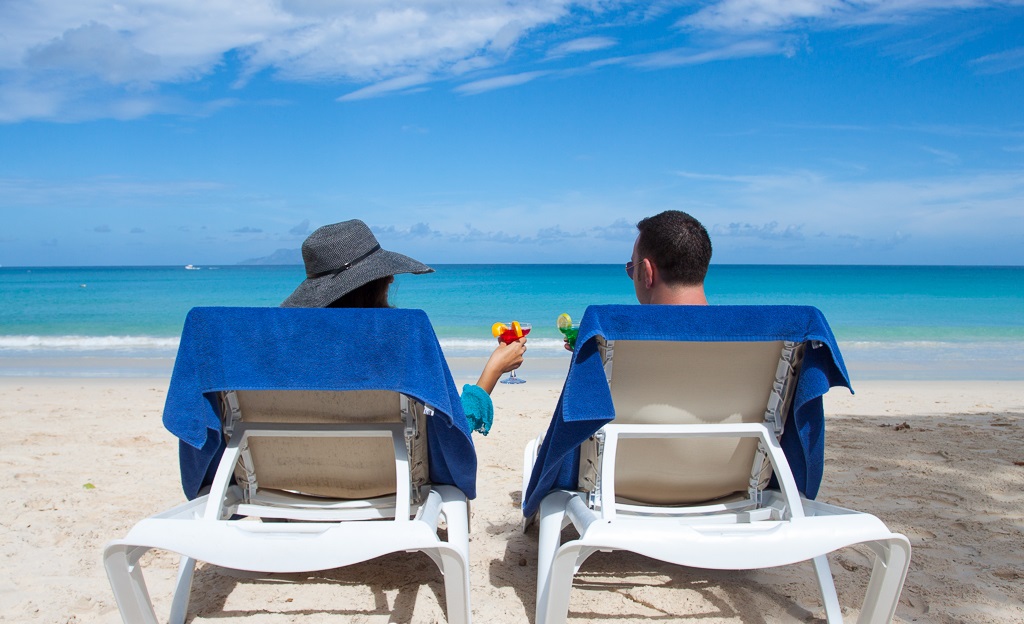 Holidays in 2021 are difficult to imagine without beaches and the sea if it was always a part of your vacations. Do not change your habits! You can undoubtedly choose Seychelles for this as it is one of the most beautiful places according to tourists and National Geographic.
If you can, do visit these beaches:
• Beau Vallon
• Anse Source d'Argent
• Grand Anse
• Anse Lazio
• Anse Major
• Petite Anse

Besides the beach rest you can do watersports, play volleyball, take an unforgettable photo shooting.
Many interesting places for excursions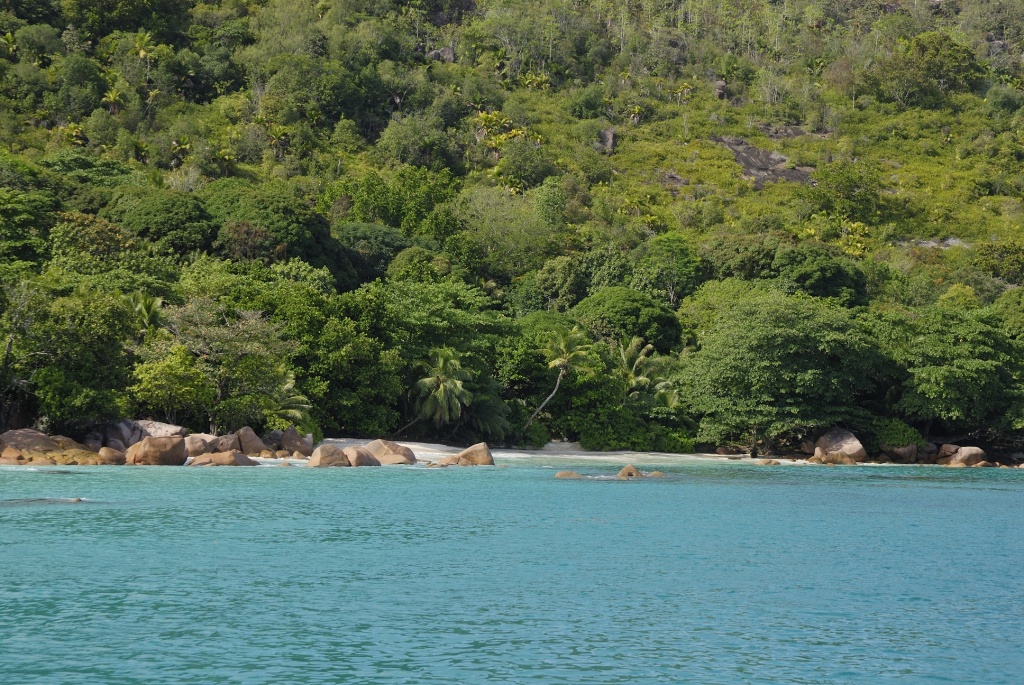 Seychelles are popular with tourists not only for beaches and the ocean. Many people go there forexcursions to explore the city and nature local sights.
We recommend visiting such places as:
• Victoria – Seychelles capital.
• Valee de Mai natural reserve.
• La Digue island.
• Silhouette island.
• Bird island.
• St. Anne national park.

Please note that you can take a tour by yourself or hire one of the local organizations.
Traditional Seychelles cuisine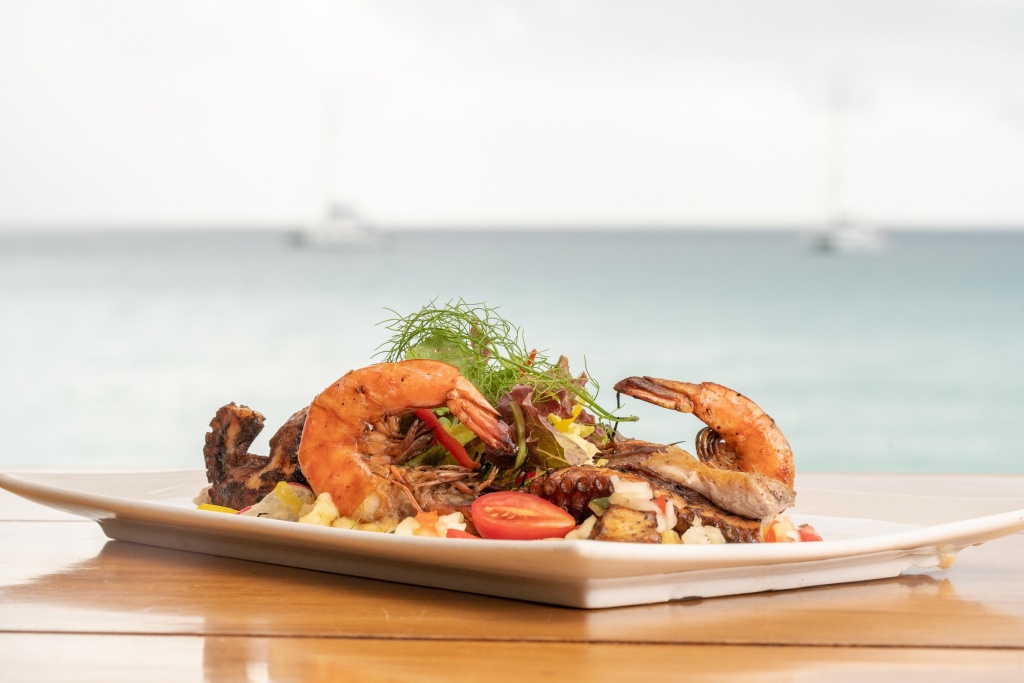 The unique mix of Seychelles culinary traditions is definitely worth attention. Come and taste an unusual mixture of French, Chinese, Indian, and English cuisines, enjoy fresh fruits and veggies, seafood and fish.
There are many restaurants, in Seychelles that offer a wide choice of different dishes for all tastes. Do taste fried bananas, grilled fish, crabs, and tek-tek shells.
5. Watersports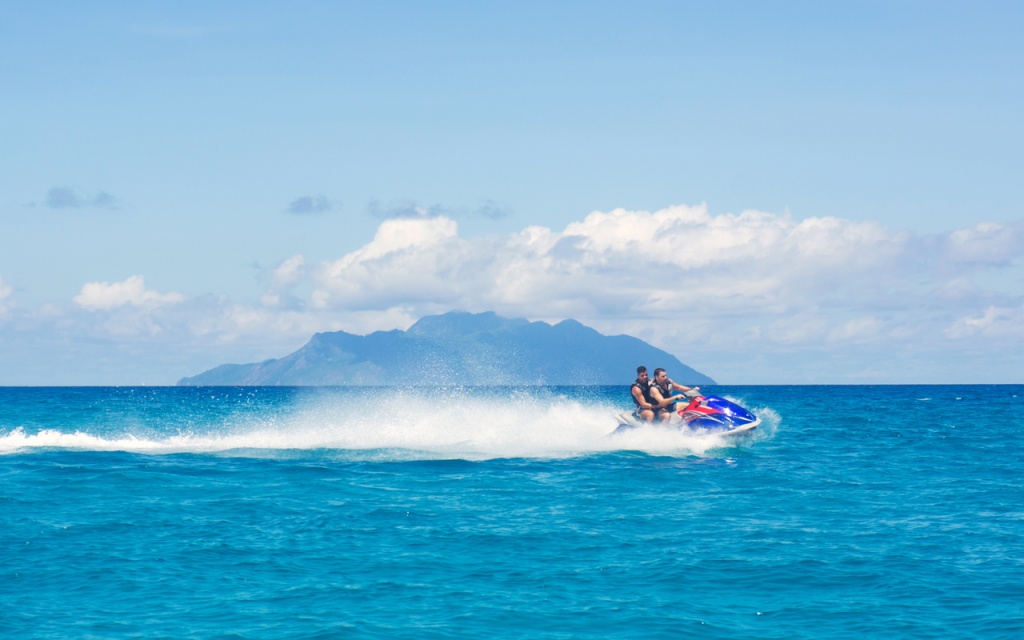 The azure waters of the Indian ocean and a big number of points with the necessary equipment create perfect conditions for active leisure and watersports.
If you are a surfing lover, we recommend going to Seychelles from May to October. That's the perfect time to catch a wave. If you like to explore, diving and snorkeling are for you. It is really exciting to watch the rich underwater world of the Indian ocean with its unique species of fish and corals.
Do you like fishing? You can catch fish in Seychelles all year round: the Indian ocean is rich with different fish species.
Go to Seychelles islands and make your post lockdown holidays in 2021 perfect. Beaches, excursions, local cuisine and watersports will leave pleasant impressions and memories for a long time.