Ausflüge auf Seychellen
Seychelles islands are famous not only for great beach vacations – you can greatly combine relaxation and excursions to many local sights.
You can take all the Seychelles excursions by yourself or ask at the hotel reception to get more information about guided tours services.
Getting acquainted with the Seychelles capital, Victoria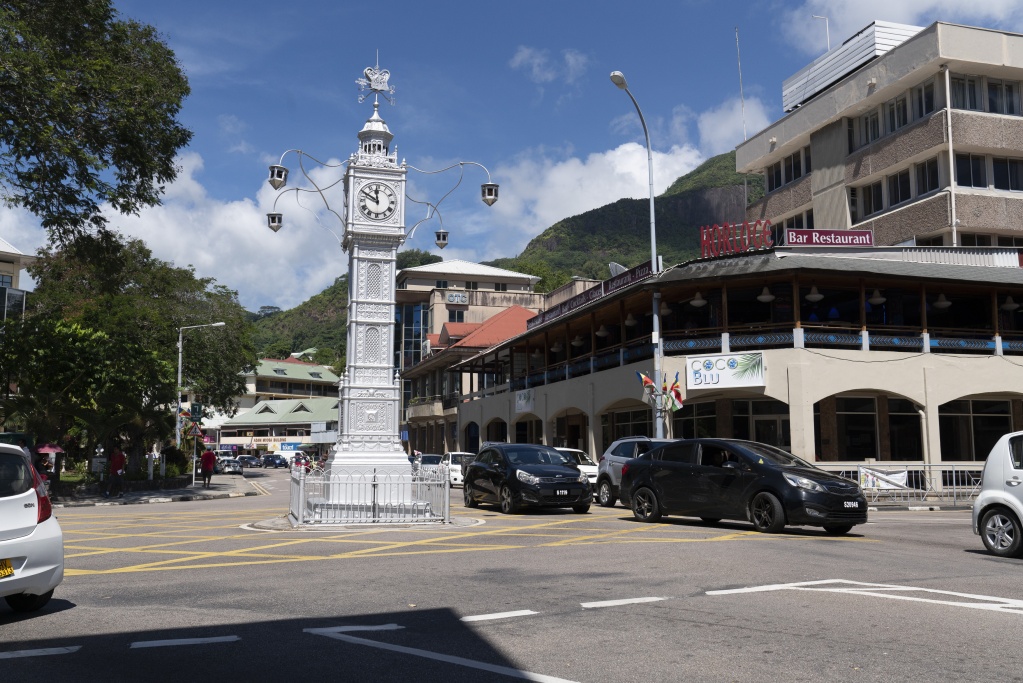 Victoria is the world's smallest capital and the biggest city of the archipelago that is located on Mahe.
Seychelles capital is full of interesting sights, there are the main ones:
• Mini-version of Little-Ben in London, it is a symbol of Mahe capital.
• Cathedral of Our Lady of Immaculate Conception.
• Hindu Temple Arul Mihu Navasakthi Vinayagar.
• Botanical Garden. It is a national monument with a 100 years history that takes almost 2 ha. There are endemic plants and Aldabra giant tortoises.
• Selwyn-Clarke Market – the biggest market in Seychelles. You can buy fruits, veggies, fish, souvenirs and arts there. It's a perfect place to get closer to the local culture and feel the rhythm of Seychellois life.

It will take about 2 hours to walk around the city on foot or take a bike. We recommend finishing your excursion in one of the local restaurants where you will take a break and get closer to the traditional cuisine.
Natural Reserve Valee de Mai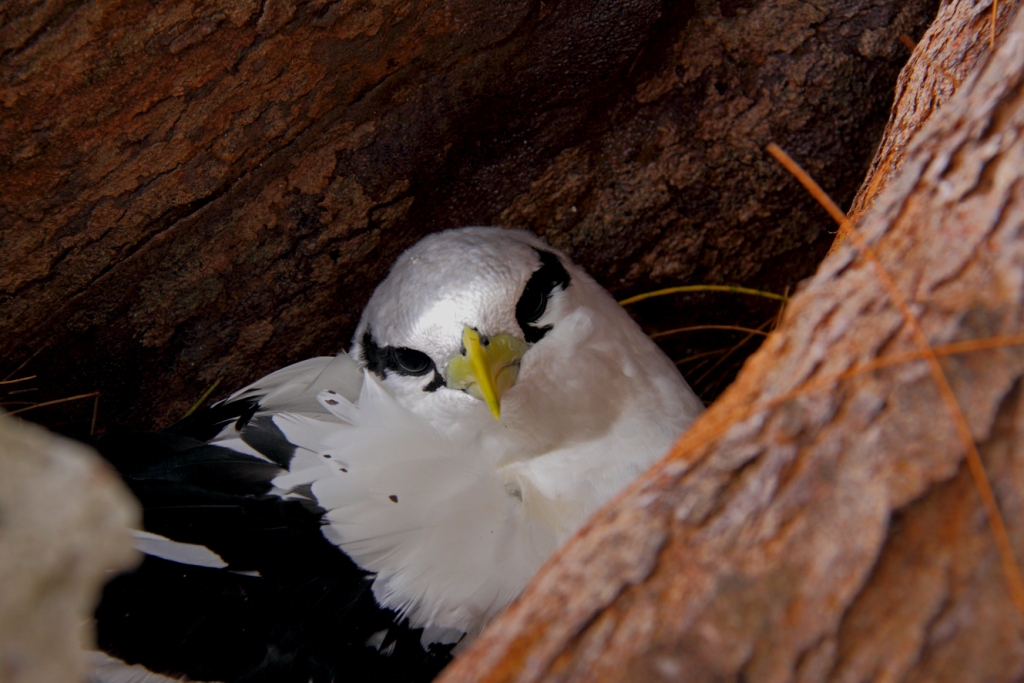 Do visit another Seychelles sight - a natural reserve on Praslin Island that is protected by UNESCO.
There you can really feel close to pristine nature. You will see coco de mer palm that is famous for its fruits of erotic form, unique and endemic flora and fauna including rare plant and bird species.
Complete your tour on one of the most often photographed beach Anse Source D'argent – relax on soft snow-white sand and swim in the crystal clear water of the Indian ocean.
Reef safari
Start your journey with Hodole island where Cattle egrets inhabit. Then a car will take you to the marine park to change a vehicle to a ship. You will be able to explore the underwater world, feed fish and have real sea adventure.
Organizers offer all the necessary equipment for snorkeling – snorkels, masks, and life jackets. After unforgettable swimming guests can have lunch that consists of traditional Seychelles dishes.
The return journey is a picturesque route around the islands of the marine park.
La Digue island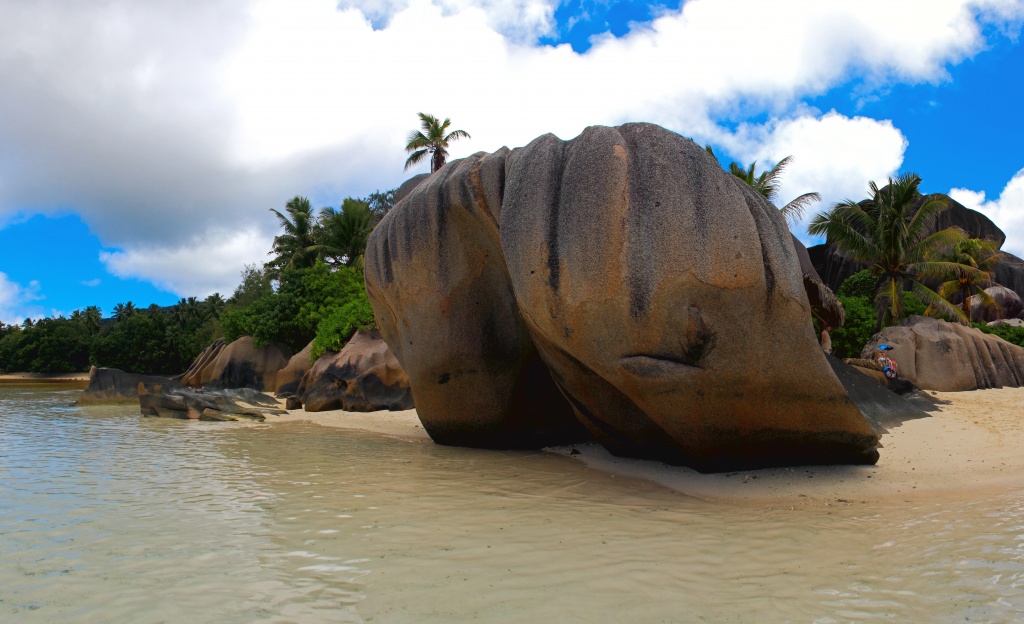 La Digue is famous for its panoramic views and giant granite rocks on beaches.
Pay attention to 3 most picturesque beaches– Anse Source D'Argent, Anse Cocos, Grand Anse Beach. They are all perfect for relaxation and enjoying the beauty of the endless horizons and waves of the Indian ocean.
The key sights:
• The old cabin of the 18th century that was used for shooting of the famous film Emmanuelle.
• Natural reserve Veuve Reserve where Black paradise flycatcher and other rare bird species inhabit. There are also tortoises.
• The huge granite rock that is about 750 million years old in the western part of the island.
• The park with giant tortoises.
• Nid d'Aig mountain.
• The old mill and famous planter's house in L'Union estate.

Silhouette island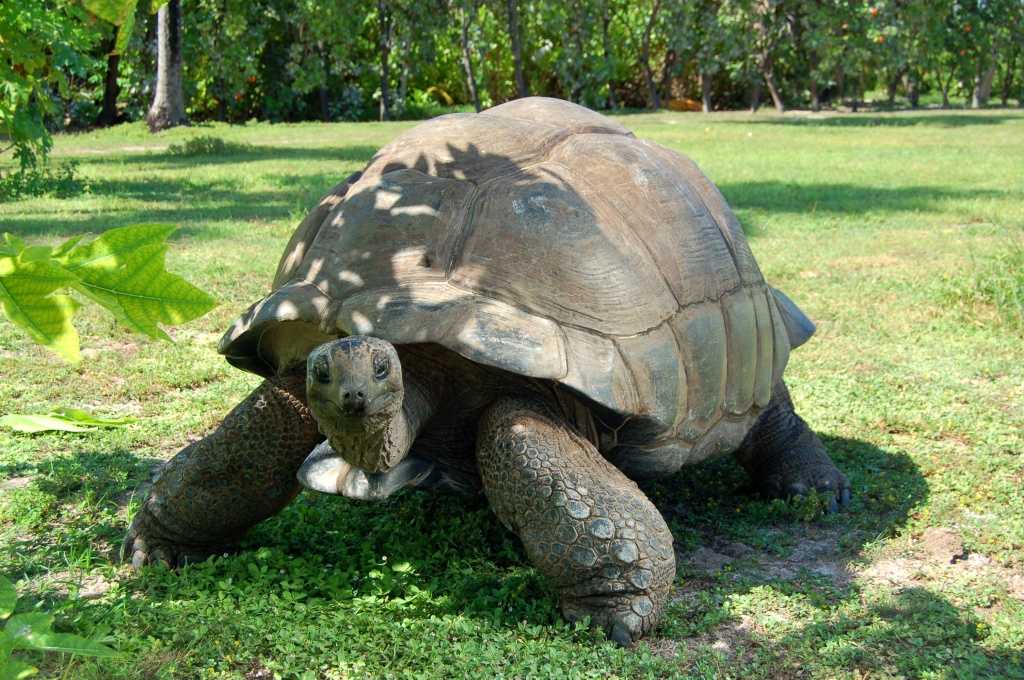 It is the third biggest granite island of the archipelago that is also worth attention.
Giant tortoises including Galápagos tortoise breed on the island, they were taken there to save the species. Mon Daban Mountain has a rich flora and fauna, is home to more than 2000 species of plants and animals. The island has been a national park for 10 years already.
There are many more places in Seychelles that will be perfect for excursions. We also recommend paying attention to Bird island, St. Anne National Park, Praslin island, Eden, Marine National park Baie Ternay, National park Morne Seychellois.
Seychelles islands is a whole world that can offer everything you need to relax and have a rest – unique plants and animals, pristine nature, interesting sights, and entertainment. Do not miss the chance to explore the archipelago, then you will come home with unforgettable impressions.