Safety in Seychelles
There is no doubt that Seychelles provide first-class holiday experience. The boundless ocean and sugar-white beaches will take all the problems away: the islands are filled with an air of harmony and serenity. But even in a tropical paradise you should put safety first and follow simple rules.
Safety and security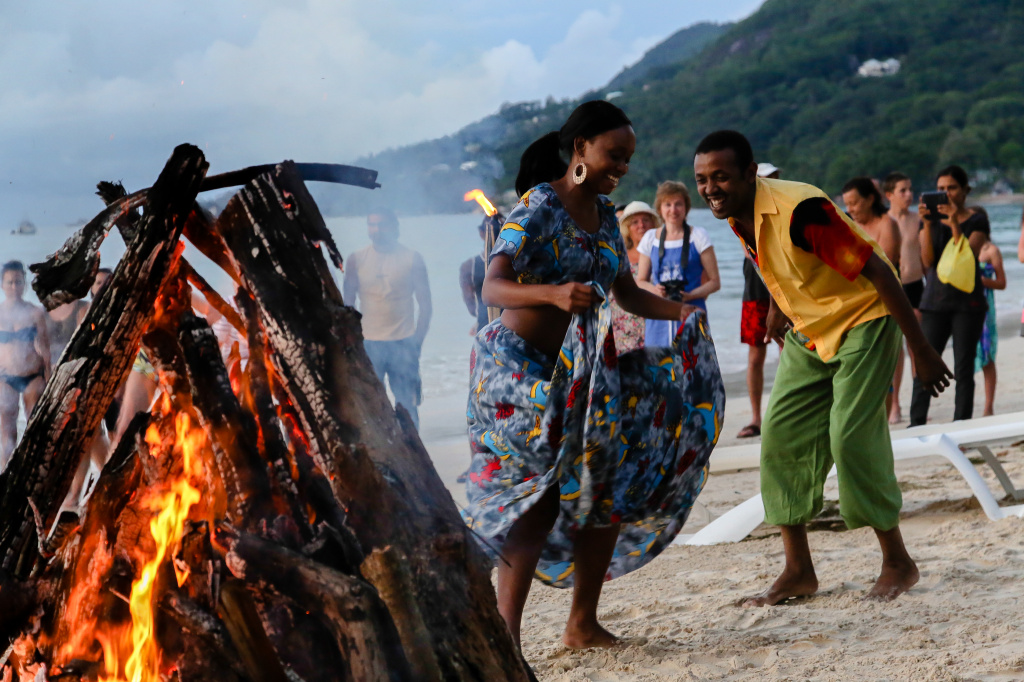 Seychelles is safe both for tourists and local people: islanders are justifiably proud of the fact that their country is considered one of the safest in the world. Hospitable Seychellois live a life of leisure and don`t make a fuss. Local people are friendly and kind to the tourists – the same is expected of the travellers.
The crime rate on the islands is low: if crimes are occasionally committed, they are limited to petty theft. To avoid unpleasant surprises, don`t carry large sums of money and documents and don`t leave your belongings unattended.
Health and medical facilities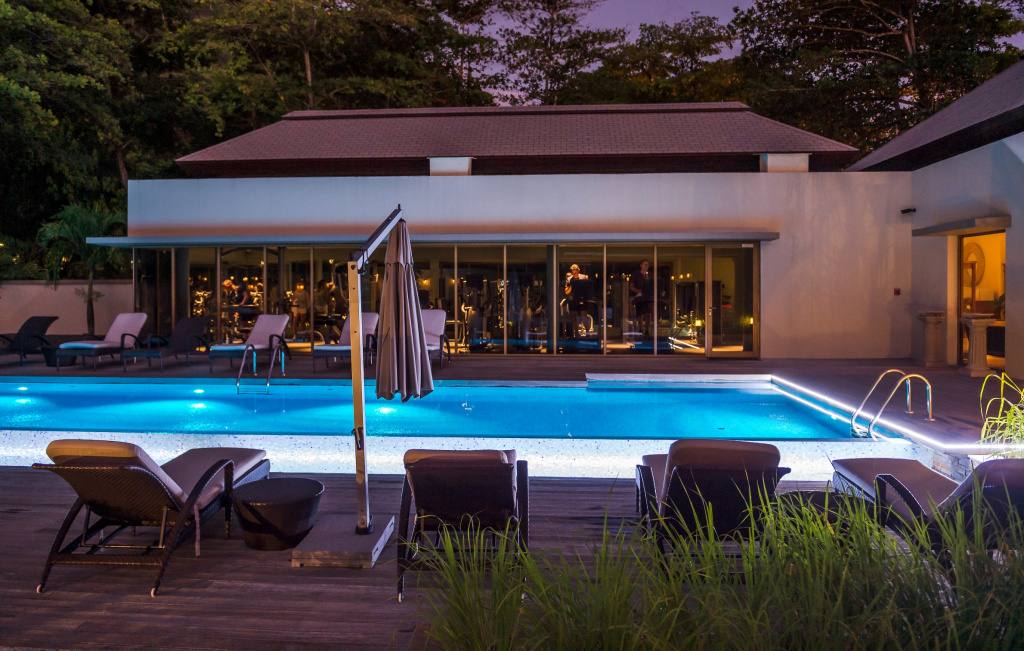 There are no tropical diseases in Seychelles: there is no risk of contracting malaria, cholera, yellow fever and other deadly illnesses. That`s why special vaccinations to visit the country are not needed, doctors recommend only vaccine against hepatitis A. There are no poisonous plants or dangerous animals on the islands either. The Sun is the biggest danger in Seychelles as in any tropical country; so stock up on sunscreen and be sure to wear it especially during the first days.
Medical facilities in Seychelles are considered to be the most advanced in the African region. There are public and private clinics on the islands of Mahe, Praslin, La Digue; general hospital is located in Victoria – Seychelles capital. You can call an ambulance from any hotel at any time. Foreign citizens obtain medical attention on a fee basis, and the cost of private clinics services is much higher than the public – it`d be a good idea to arrange health insurance before arrival.
Beach and sea safety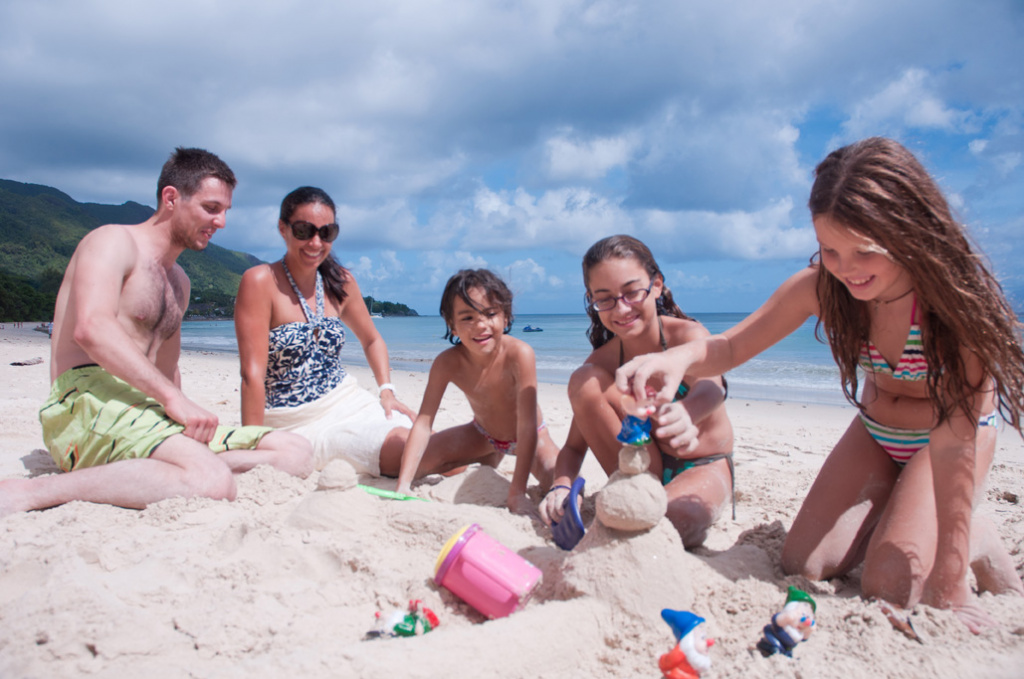 Each Seychelles beach is unique: they differ from each other in currents, sea beds and wave's height. Therefore, the best advice for tourists is to learn the features of the chosen beach from a hotel representative or local people before visiting.
Lifeguards are not stationed at all the Seychelles beaches, so you should always remember the main water safety rules:
• Swim within the designated swimming area.
• Avoid swimming alone especially at night.
• Never go swimming when under the influence of alcohol.
• Wait at least 30 minutes after your meals before going into the sea.
• Avoid swimming in sea channels reserved for boats.

The most convenient and safest beach in Seychelles is Beau Vallon on Mahe Island. It is protected from waves by the reef, there is no dangerous currents or sharp corals, and there are lifeguards on duty.
Seychelles islands are known as one of the safest and most peaceful places for travel. Holidaymakers have only to follow the simple safety rules mentioned above and to enjoy the dream vacations!