Open

Choice

It is our pleasure to present the new rate option 'Open Choice' for the unique experiences at our resort hotel.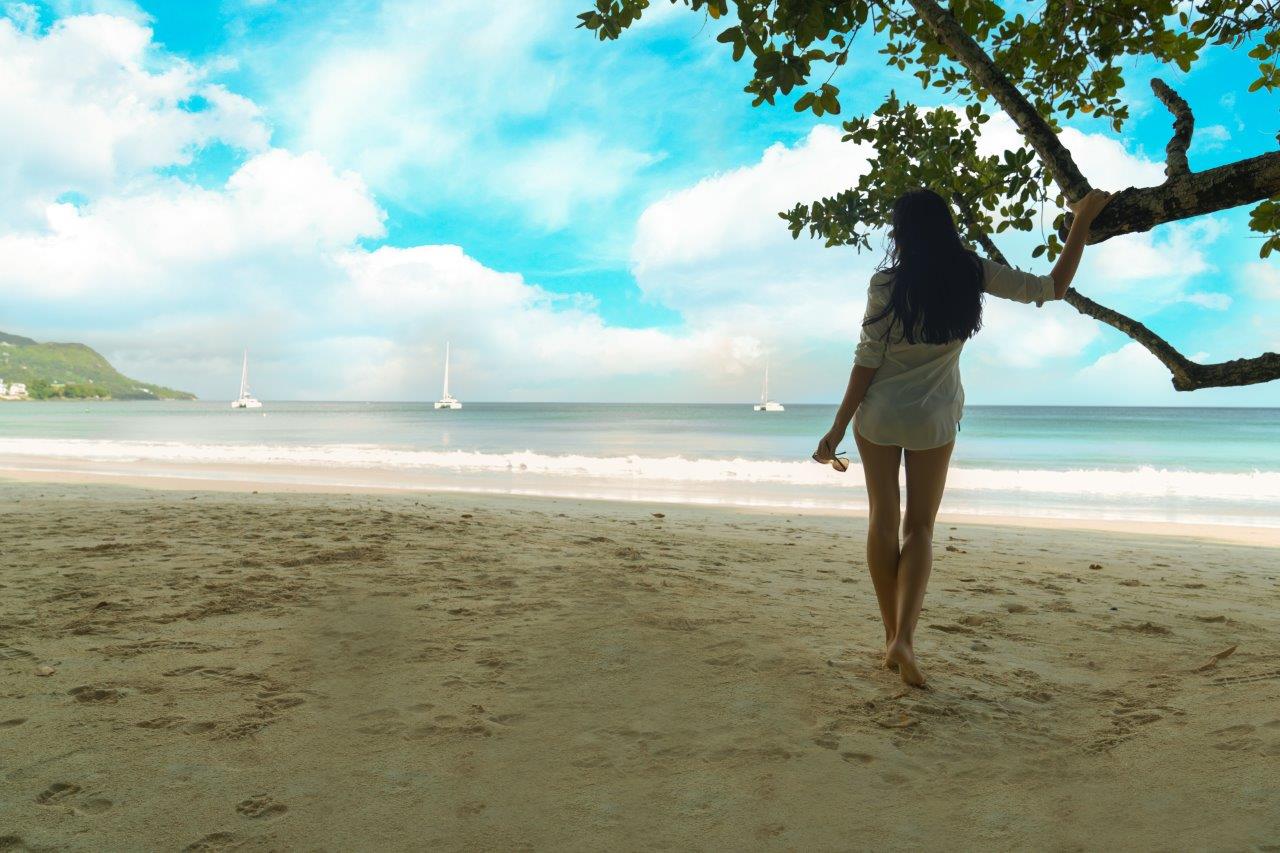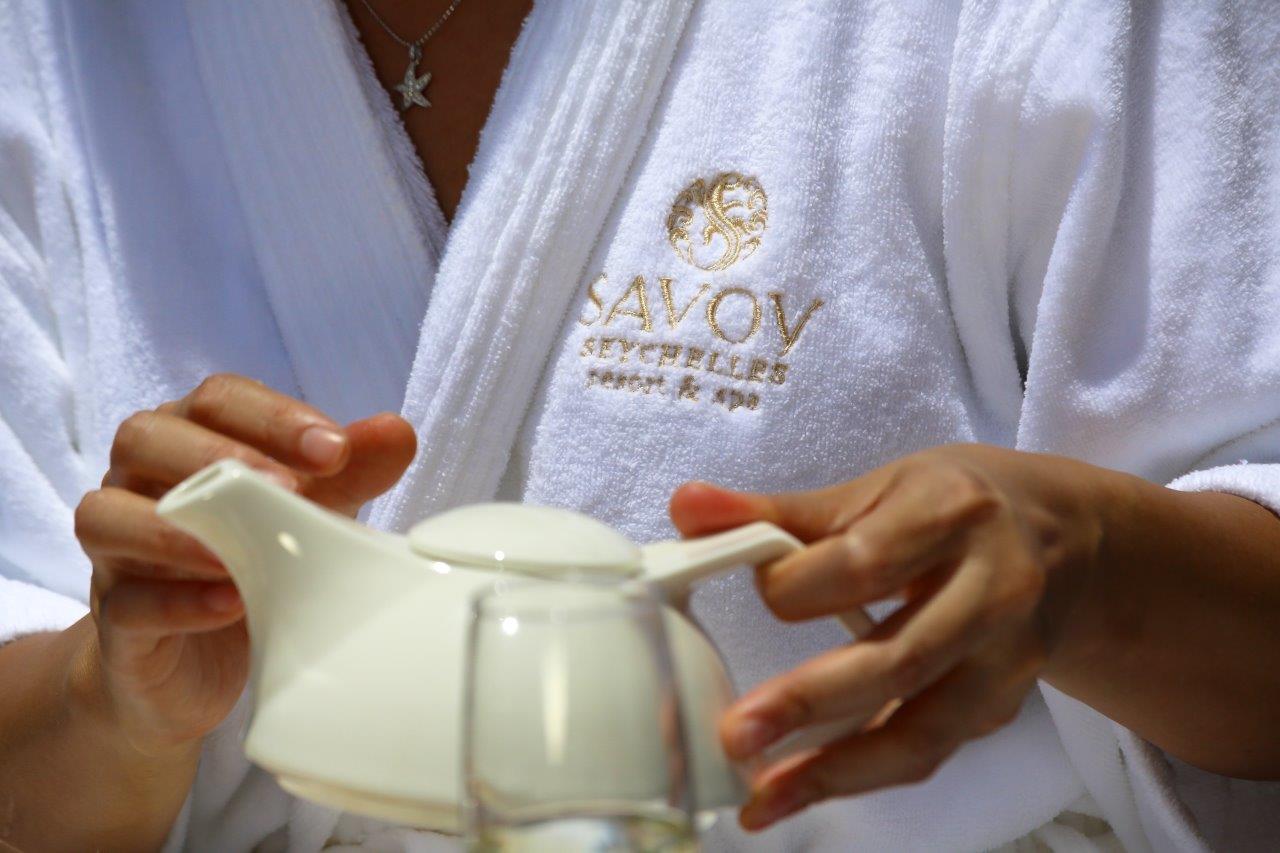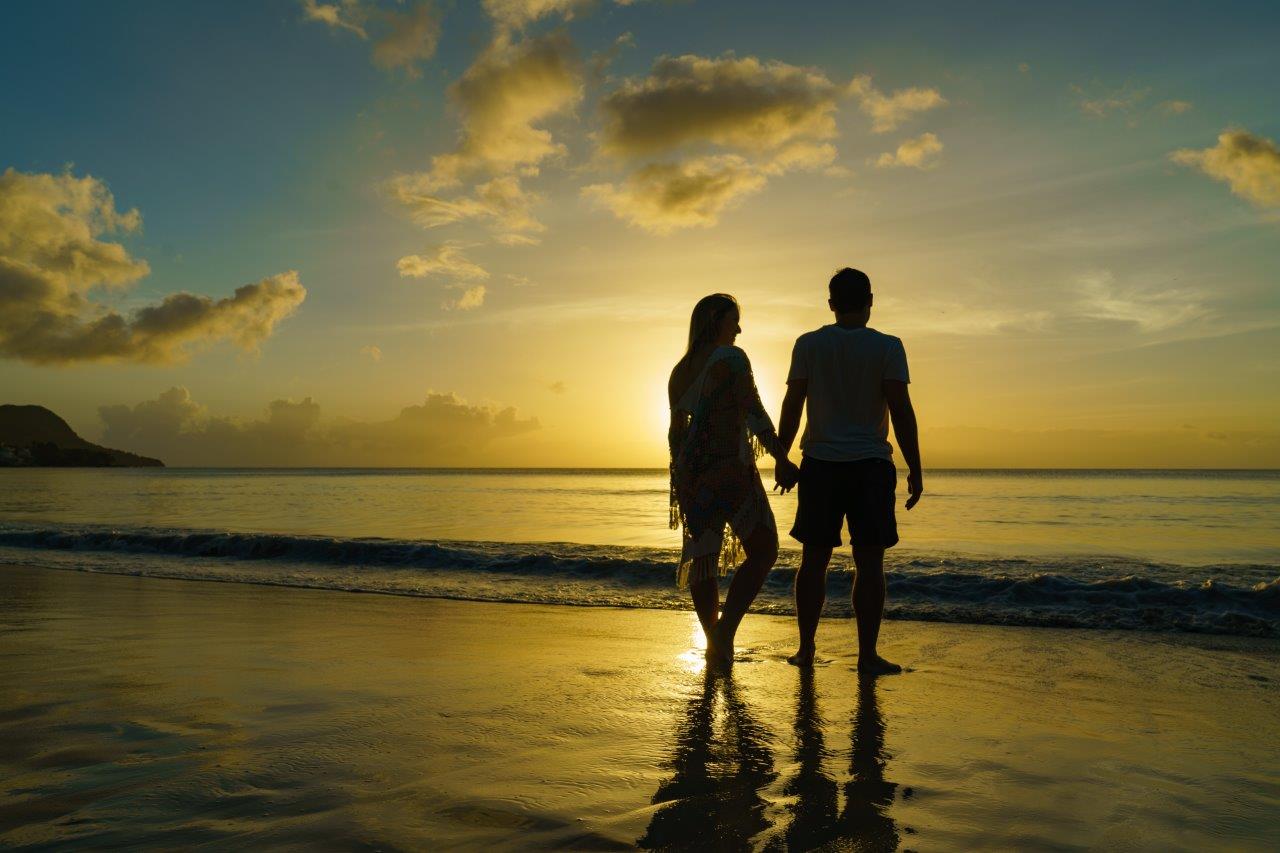 Have you ever dreamed of travelling where you are in complete control of your daily routine? Where there are no strict limits of "lunch time" or "dinner time", where you are free to relax and enjoy your holiday exactly as you like?
The uniqueness of the offer:
'Open Choice' rate is exactly what you need! We give you freedom of choice, true independence in your culinary adventures. With this tariff, meals are not included in the price, giving you the unique opportunity to explore local restaurants and cafes, enjoy the national cuisine, and discover new flavors and dishes at your convenience.
And remember, what is most important in a resort hotel? Of course, comfort and level of service! And here we do not make compromises. Our rooms feature exquisite design, modern technology and all the amenities you expect from a high-class resort. Free Wi-Fi, regular housekeeping, Guest Relations service - all this is at your disposal.
How to book the 'Open Choice' rate:
Choose the 'Open Choice' rate on the hotel's website without entering a promo code and discover a new degree of freedom during your holiday. Discover a new world of gastronomic delights while staying in the comfort of our resort!
The offer is valid for bookings made online at www.savoy.sc and by email:

[email protected]

Discount does not apply to promotions, special offers, contract and group rates
Offer is subject to availability and may not apply to certain dates set by the hotel