Mahek Restaurant
This fine dining restaurant, offers an authentic Indian cuisine served in traditional style as well as a wide selection of vegetarian options.
+248 2501206 +248 4291059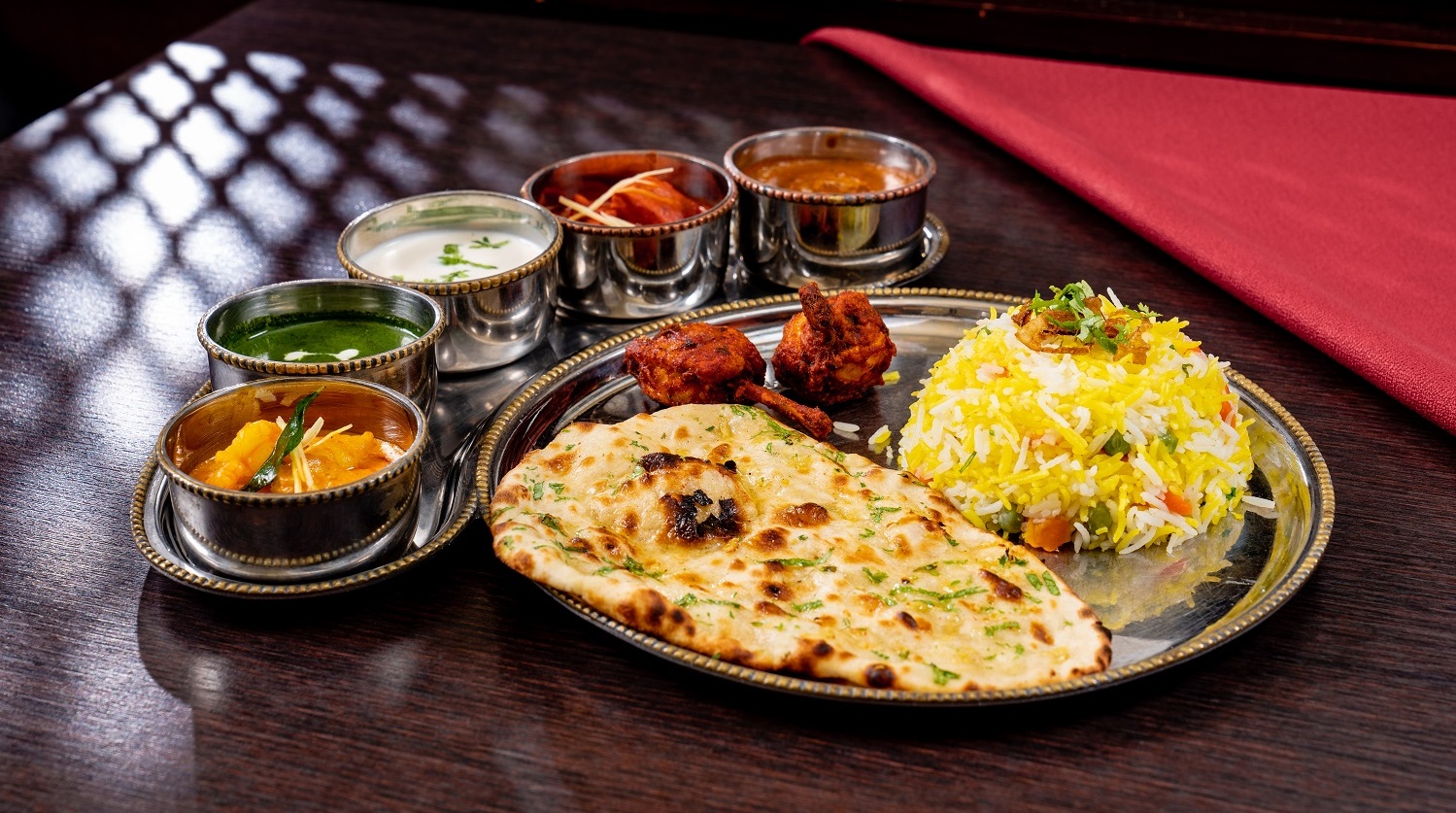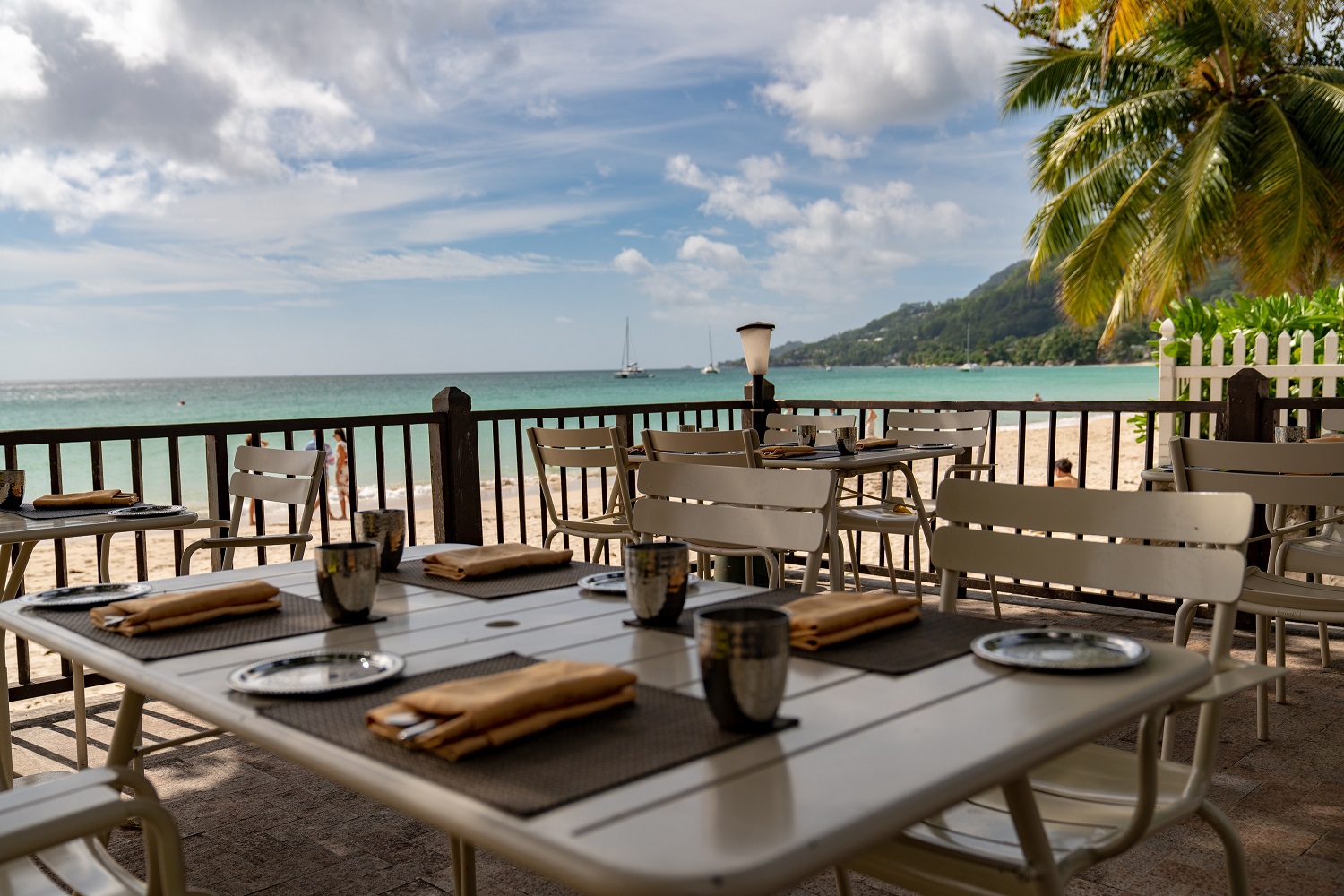 Opening Hours: 

12:00 – 14:00
                           18:00 – 22:00


A glass wall separating the dining area from the kitchen allows you to observe the entire cooking process.

Dine in air-conditioned comfort, or sit on the outdoor terrace set by the tranquility of the Indian Ocean.

The Mahek Restaurant is located at the Coral Strand Smart Choice hotel, a minute's walk from the Savoy Seychelles Resort & Spa.