Tauchen auf den Seychellen
Diving in Seychelles is one of the most popular water sports that attracts beginners and professionals from all over the world. Divers choose Seychelles for its inspirational underwater and on land views.
At first, you'll be amazed by white-snow sand, exotic tropical forest and picturesque sceneries with huge granite rocks. You'll be event more impressed while diving into the underwater world of the Indian Ocean.
There are more than 900 species of fish with a great variety of colors and sizes that are truly fantastic, 50 kinds of corals, vivid plants, marine creatures, tunnels, and caves which make Seychelles a unique destination for divers of all levels.
Seychelles marine life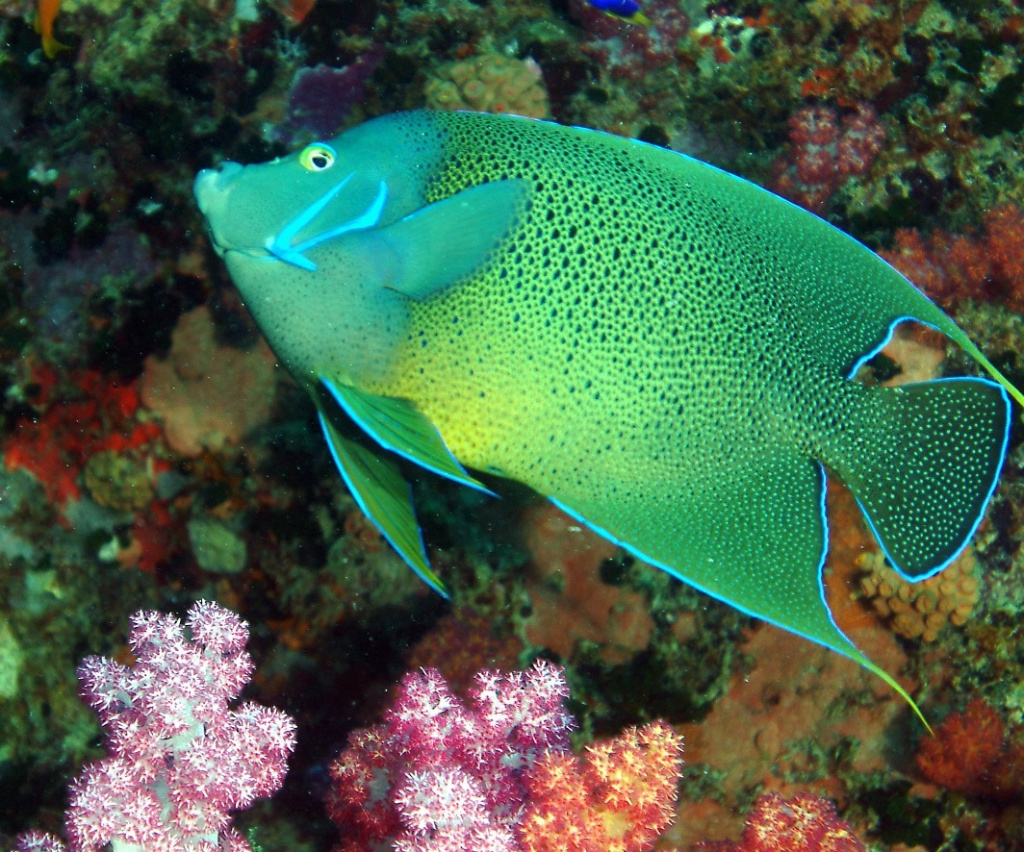 The Indian Ocean underwater world is rich with picturesque views with granite rocks, soft and hard corals of different forms, sizes and colors, shellfish, exotic fish species. You'll be fascinated by schools of colorful fish of incredible forms that swim around coral reefs without paying attention to people.
If you see 1-meter long spotted, blue with pink circles, marble, or yellow tape-like fish, it means you are lucky to meet an eel. Don't make any sudden moves and swim away slowly to a safe distance.
Eels are rare on diving sites, a reef shark is a more frequent visitor. However, you shouldn't be afraid – it's absolutely for people
The whale sharks diving – another popular option for locals and tourists. The Beau Vallon Bay on Mahe has the best sites for it as it placed right on the path of their migration. The best period is in September and October. The fish can grow up to 60 meters, which is extremely amazing.
Be ready to meet a giant turtle – it can frighten you by its size and sudden appearance, but it's harmless.
Inner islands of the archipelago make coral and granite borders – it's Praslin from the north side, Mahe from the South, Silhouette from the West, and Fregate from the East.
You can see underwater up to 25 meters in depth, its temperature varies from 24 to 30 ° C – it depends on a season and weather.
There is an alternative variant for those who are afraid to dive deeply. It's snorkeling – swimming on the water surface with a special snorkel for breathing. Nevertheless, small depth doesn't mean that you will miss unique underwater landscapes and exotic creatures.
The best time for diving in Seychelles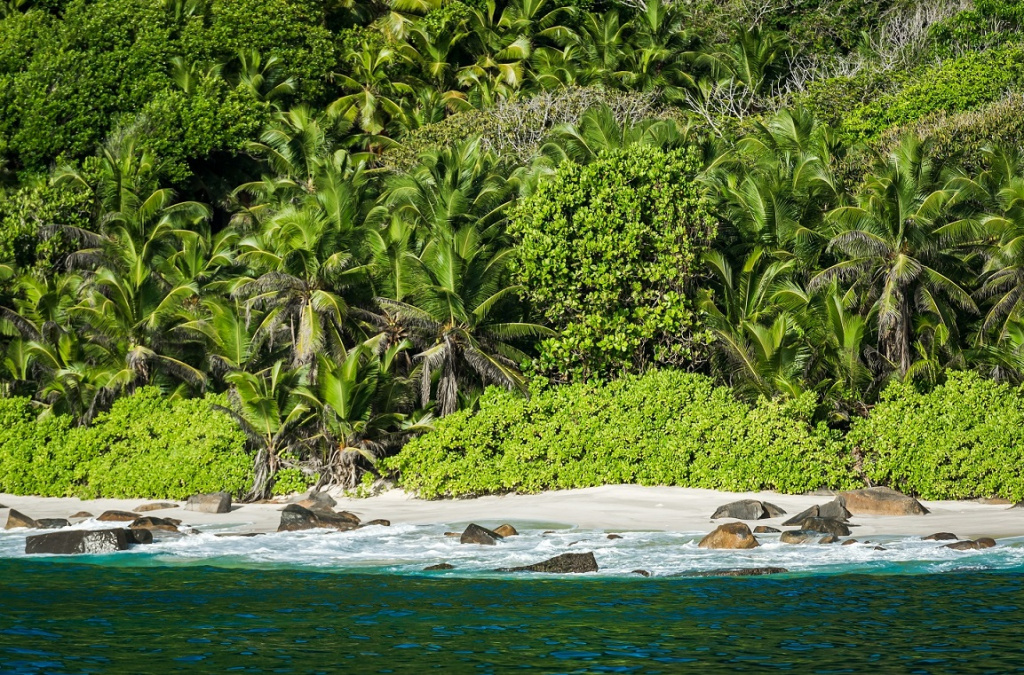 Seychelles diving season is in spring and autumn when the ocean is calm and there are no huge waves.
The maximum water temperature is +27 ° C; the underwater visibility can reach 30 meters.
Another reason to go diving in autumn is an annual Seychelles Ocean Festival SUBIOS that takes place every October. Everyone can take part in the event visiting masterclasses and exhibitions, watch thematic films, and demonstrate their own works.
The best diving sites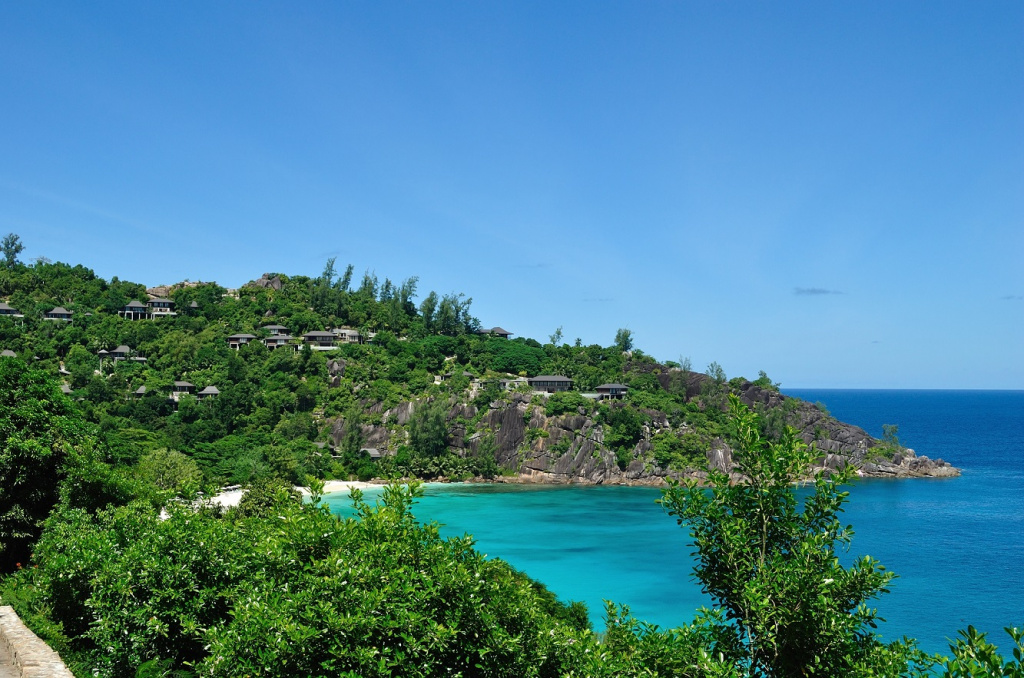 At first, we recommend paying attention to St Anne Marine National Park on the Mahe island. The place is famous for its extraordinary inhabitants – rays, unique and colorful corals, giant turtles that can easily communicate with people.
The granite island Lilo is best for visit in November when white sharks come. Exotic soft corals attract even experienced divers.
The small Brikasse islands near Mahe with flaming corals, millions of small fish, groupers, parrotfish, and reef sharks are definitely worth attention.
There are many more diving sites in Seychelles, only the Mahe island can offer more than 70 great places.
If you want to learn how to dive, improve your skills, and even get an international license, hire an instructor. There are diving clubs almost everywhere with experienced trainers that can tell you more about the peculiarities of this watersport and show fascinating sites.
Safety rules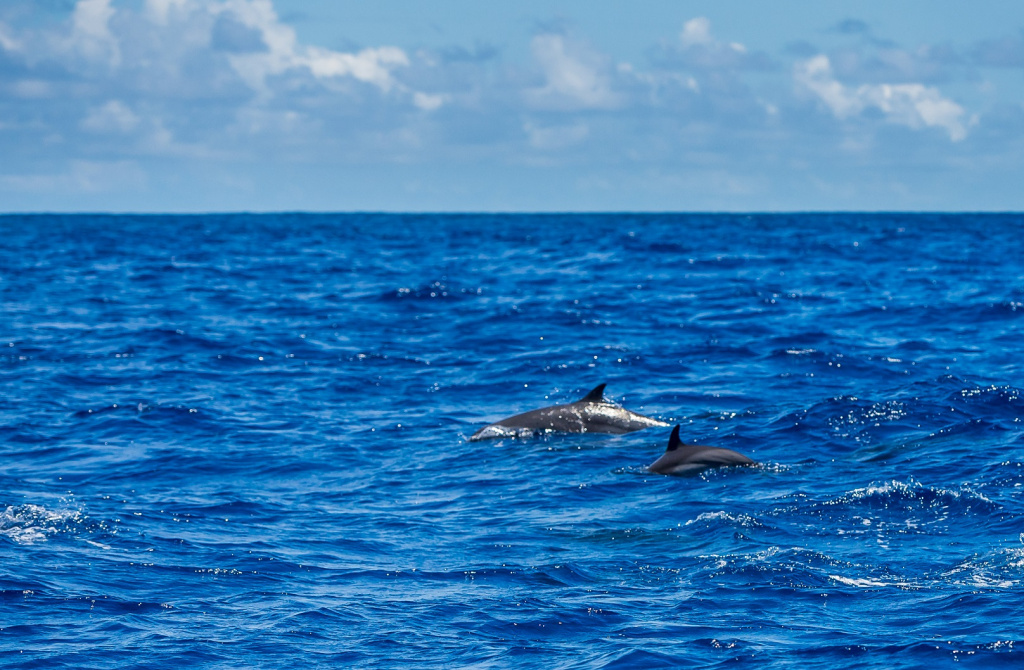 To make diving not only exciting but also safe, follow the simple rules::
• Do not ignore instructions. If you are not sure about your skills, dive in a company or with an experienced instructor.
• Breathe. Do not hold your breath to avoid dangerous situations and lung traumas.
• Do not be in a hurry. Dive and go to the surface slowly, think thoroughly about every move.
• Do not touch underwater creatures and plants to avoid traumas and harm to nature.
• Do not try to overcome yourself. Assess your skills and abilities properly.
• Use only high quality checked equipment. Make sure that it is well maintained.
• Control your emotions. Do not let fear or panic predominate. Diving is safe if following all the rules.
• Watch your physical condition. Do not dive if you feel unwell or weak, suffer from acclimatization – wait for a few days for your own safety.

Seychelles has been a favorite divers' destination for many years. Join them to make sure that the Indian Ocean underwater world is a real treasure with its diversity and richness.