Gecko Bar
Gecko Bar is the closest point of the hotel to the ocean. Guests of our hotel gather here in the evenings to drink refreshing beverages, to see the sunset and to listen to live music playing there by band.
Cozy wicker furniture in the bar offers comfort and relaxation. Especially enjoyable is to seat in the hanging chair and to drink the cocktail listening to the whisper of the ocean.
Beau Vallon beach and Savoy Seychelles Resort & Spa are located in those part of the Mahe island where the sunset is visible the most.
There is live band performance in the bar from 7 pm to 10 pm. They have a list to songs that consists of famous international hits but with special creole mix.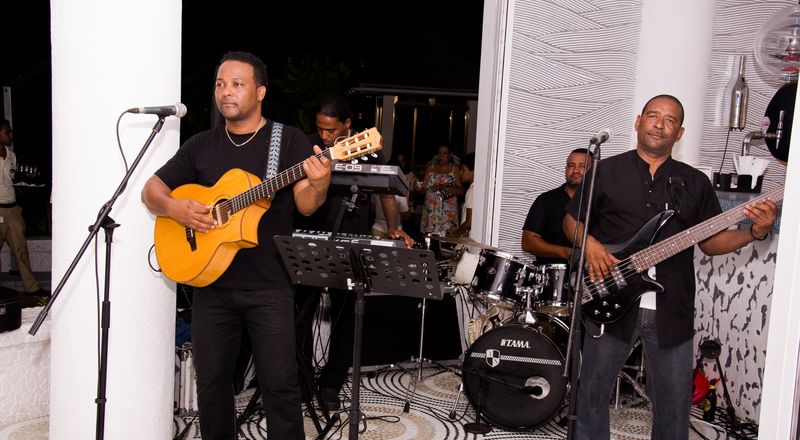 The Bar offers a wide assortment of beverages and snacks. Bartender can mix you refreshing cocktails.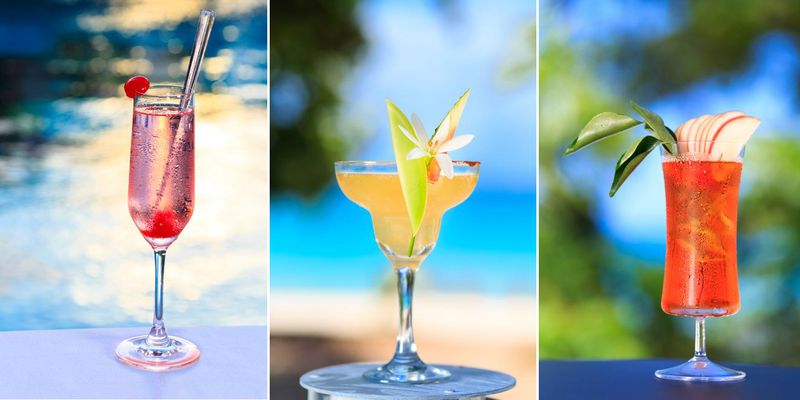 There is a "happy hour" for all the visitors of Gecko Bar from 5 pm to 7 pm right before the performance. All drinks and snacks are with 20% discount.
A giant chessboard are near the bar. All you need is to find an opponent to play.
If you are here with your children, Gecko Bar has special chairs for toddlers, colored pencils and kid's menu where your kids can make some doodles
The hotels offers free Wi-Fi all over the area. There is a Wi-Fi router in the bar so signal is good and you can call your friends and share the unique sunset in Savoy Seychelles Resort & Spa.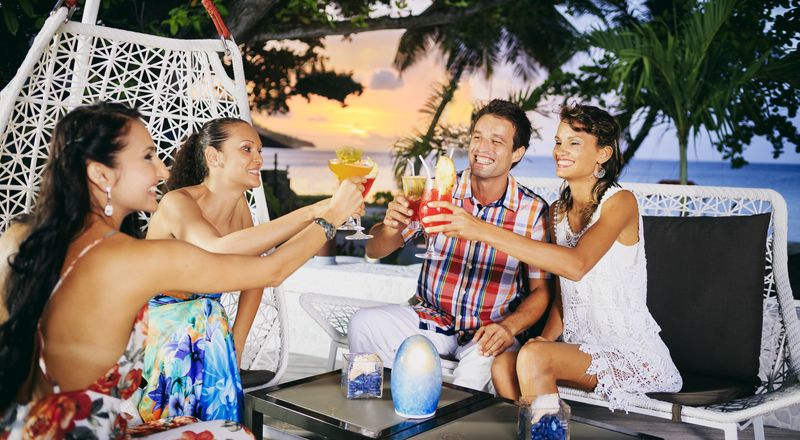 Gecko Bar is a place to spend a good warm evening.
We are open for you from 10 am to 1 am.