Seychelles people, culture and traditions
Understanding Seychelles nation and culture develops a genuine interest to the country. Culture reflects the mentality, material and spiritual experience of the locals. From this point of view, the article will be useful for those who want to discover Seychelles, its customs and traditions.
We will tell you about the distinctive feature of the Seychelles culture – local people are very relaxed, easy going and good-natured. They reject any violence and aggression and are hospitable to tourists.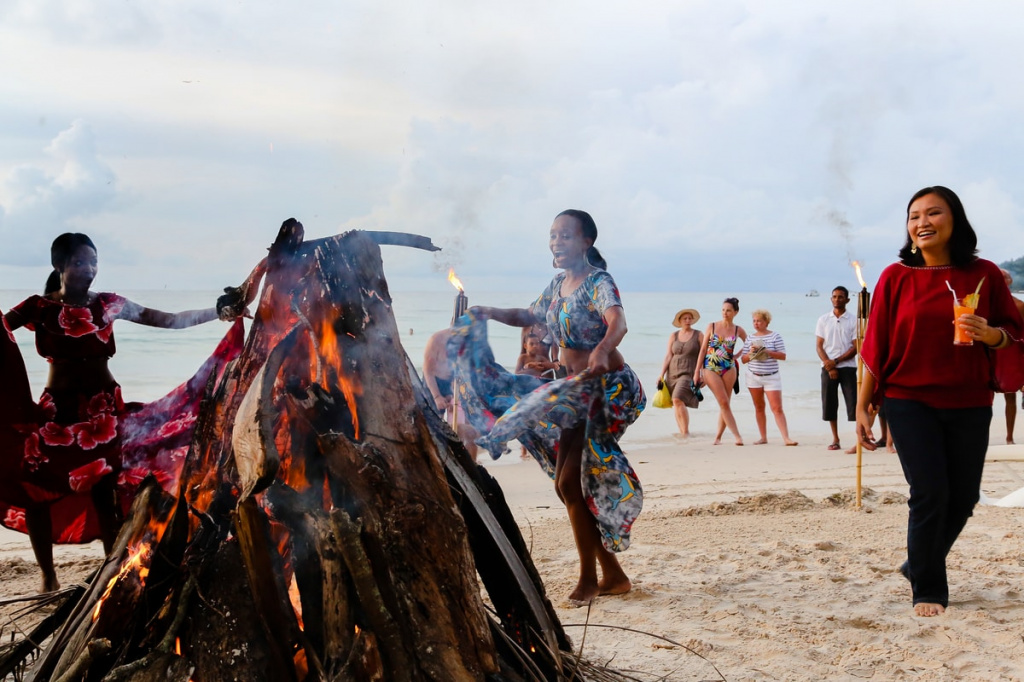 About Seychelles men and women
There is no clear division of labour between men and women in the country, but it`s a known fact that Seychelles society is female-dominant. You can notice that even by their appearance: as a rule, ladies are plus size and bossy and men are skinny and childish.
Ladies play a strong role in business and family. Seychelles people explain that women are in charge and chosen by nature as they are able to give a birth. That`s why they are responsible for housework and family budget.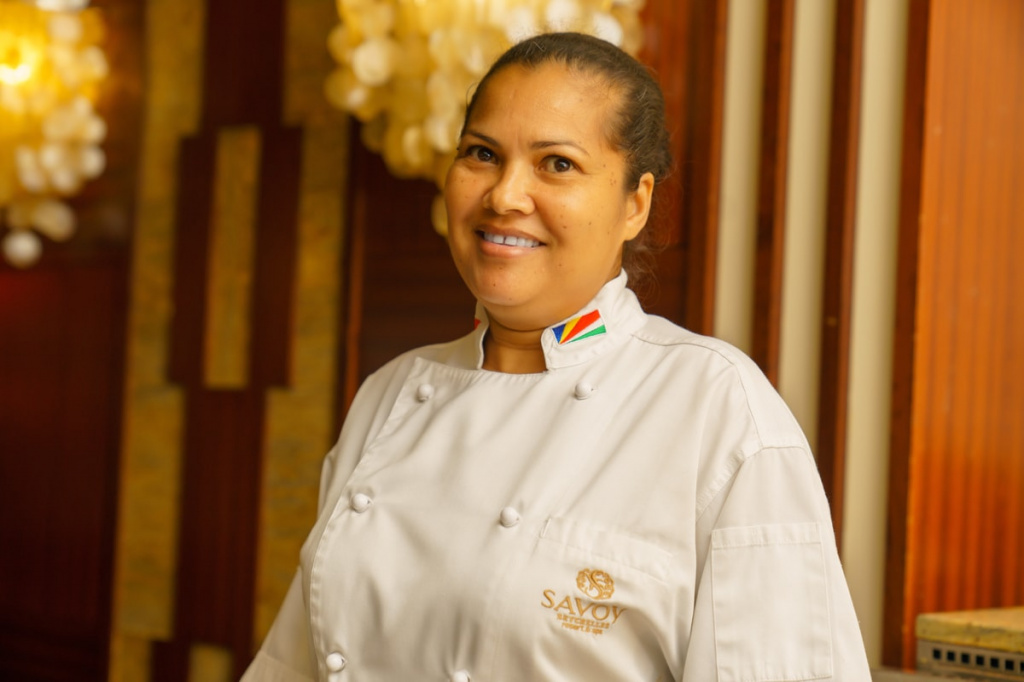 Formal marriages are rare on the islands, as the Seychellois aren`t wealthy. So, you are unlikely to have a chance to see a local wedding.
Creole culture and lifestyle
Creoles, indigenous Seychelles population, are peaceful and friendly, always smiling people. They take it slow and are kind to tourists and to each other. If you are invited to a Creole home, be sure to bring a little present – it`s a custom around here.
Walking around Mahe Island, you will hardly meet Creoles dressed in business style: they prefer comfortable and casual clothing, unless they put on a formal suit for going to church.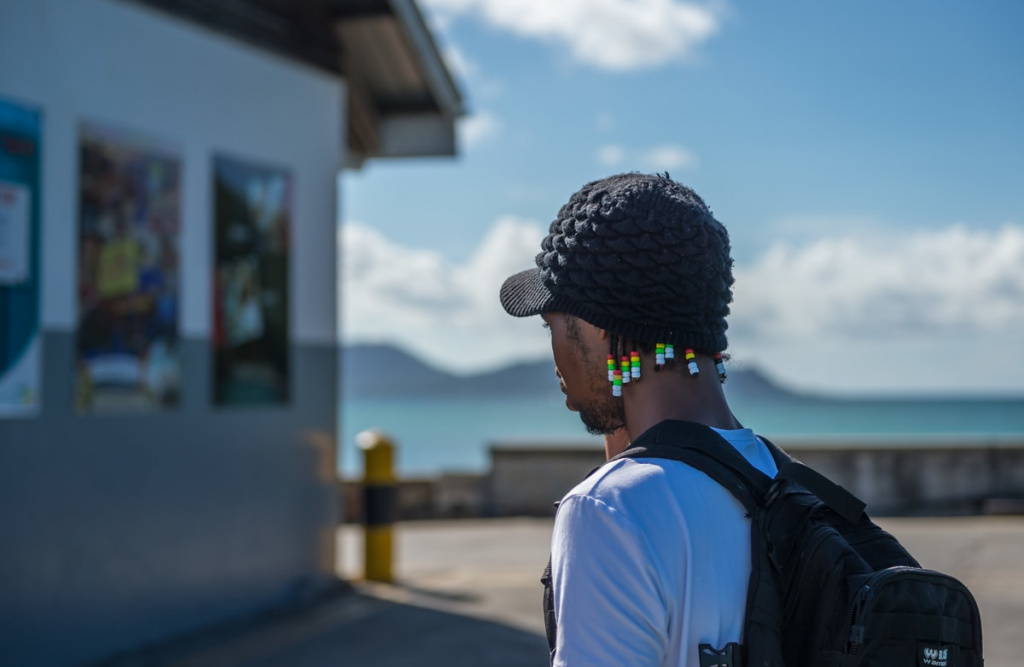 Colonial past of the country caused the religious variety of the population. Most of the Creoles (82,2%) are Catholic. Religious holidays are celebrated in a big way. However, locals believe in spirits and magic.
Relaxed way of life on the islands leads to positive effects on health – average life expectancy in Seychelles is higher than in Europe and exceeds 72 years.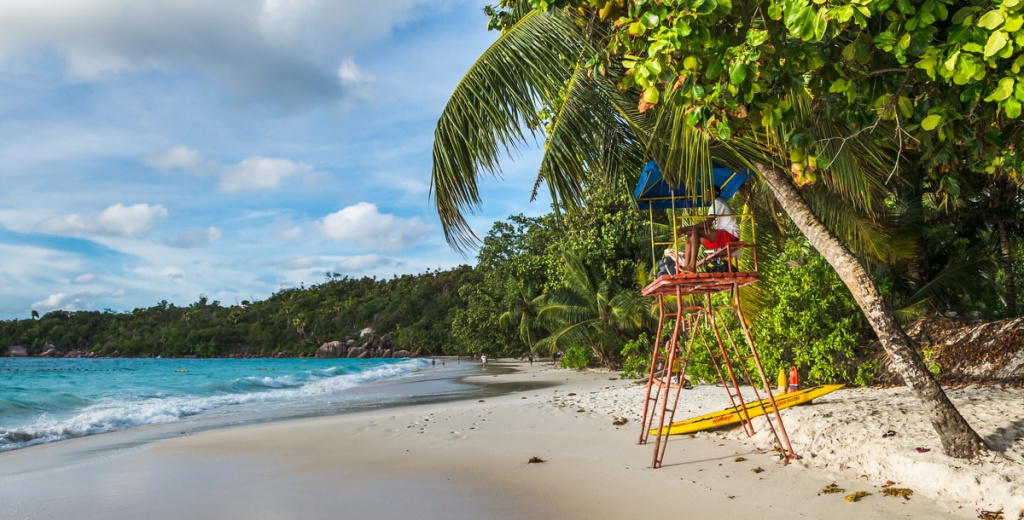 Creole hobbies
Every Friday Seychelles capital Victoria has a fair, where you can buy local crafts. Mostly it is household items and jewelry made of tortoiseshell, coir, coco de mer nuts. After visiting such fairs and markets there is no question what to bring from Seychelles as a souvenir, as the choice is huge.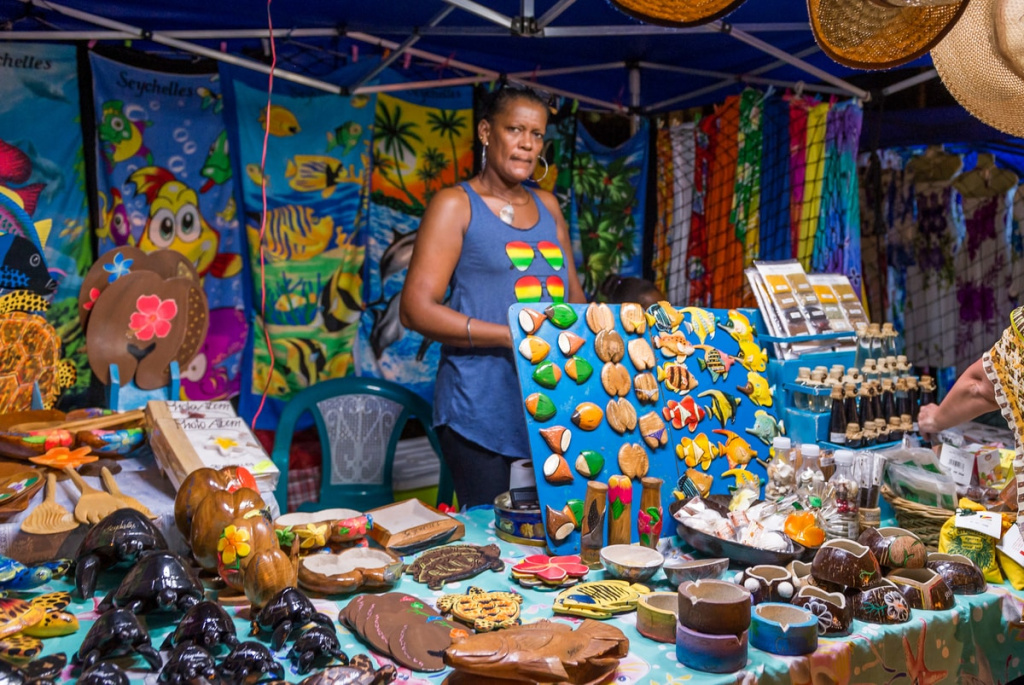 The most popular among tourists local crafts are:
• woven baskets,
• woven hats,
• souvenirs of tortoiseshell,
• figures of coco de mer nut,
• coconut carvings.

Most of these things can be bought in the artisan village on Mahe Island. Creoles created the village specifically to get tourists acquainted with the crafts, architecture and cuisine of Seychelles, and as a bonus to make money from their hobby. Tourism is a major source of income for 75% of the local population.
The second lucrative business on the islands is fishing. Fishing tours organization or fishing for sale – both are profitable for Seychellois.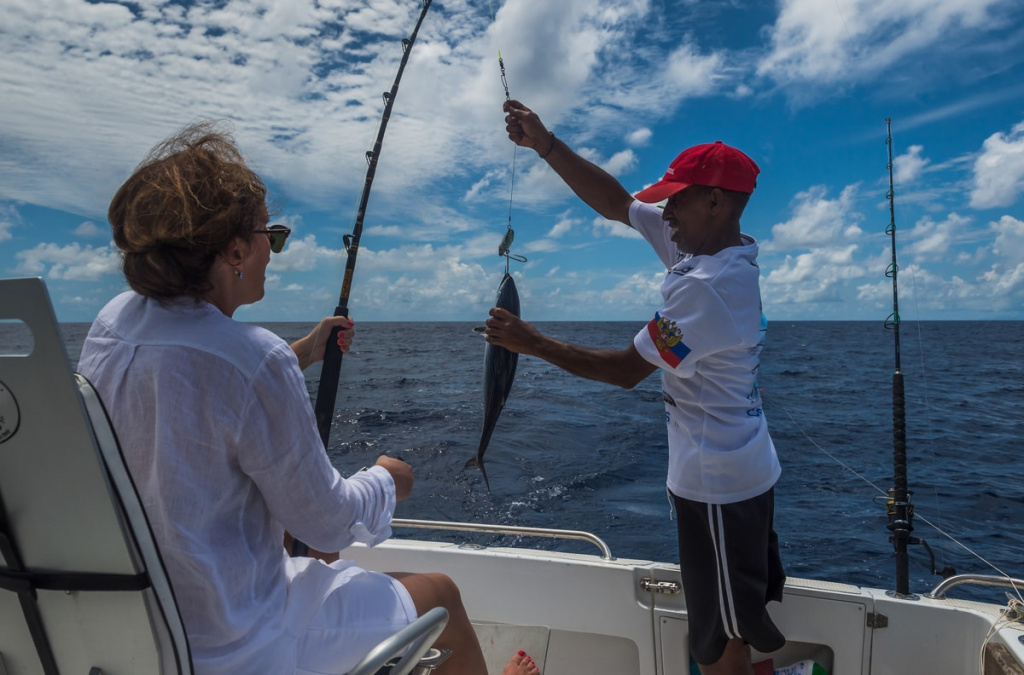 Creole traditions
European and British, African, Indian and even Moorish cultures are intertwined in the traditions of Seychelles people. All these cultures are reflected in the speech of the Creoles and in the art: music, dances, theatre. But of course the greatest asset is the language. It was granted the official status in 1981. In honor of their national language, Creoles conduct various festivals, where they praise music and culture.
The islanders are musical people, they like singing and dancing. Creoles wear masks and use traditional musical instruments in their dances, such as zez, bonm, makalapo and tam tam.
The most popular Seychelles dance is moutia – rhymed chanting to rhythmic motions. It came to the islands from Africa along with the refugees.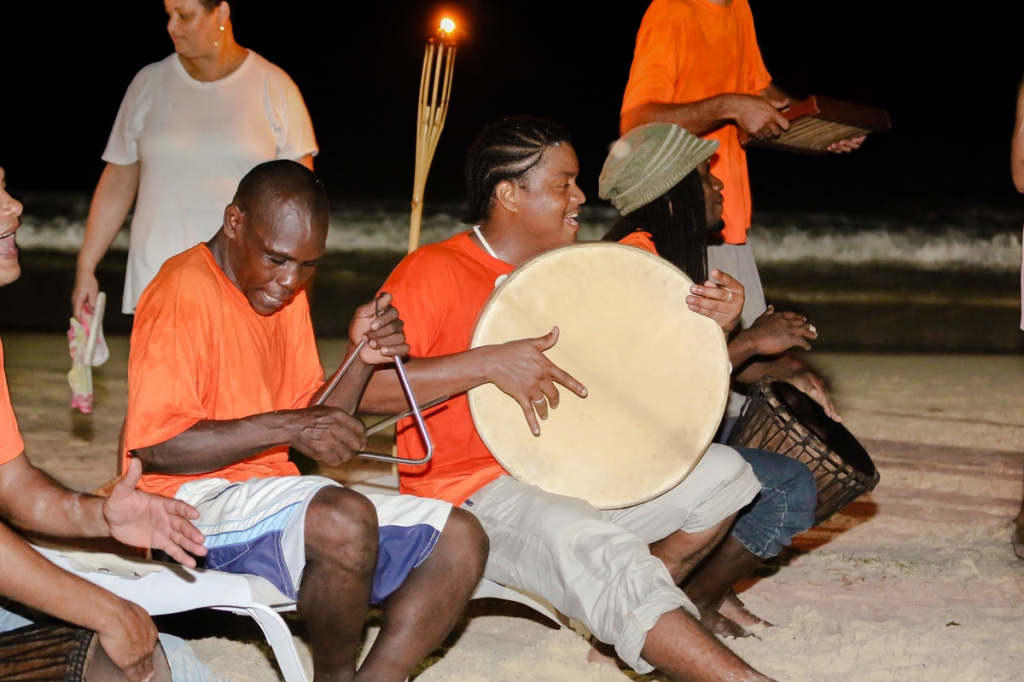 Seychelles theatre is based on the local folklore. Also, the islanders can boast a large number of art galleries. They exhibit the works of both local artists and new-comers, who were once inspired by the natural beauty of the Seychelles landscapes and moved here forever. The most famous artists are Michael Adams, George Camille, Judi Barallon.
It is worth visiting the Bazar Labrin to learn more about Seychelles culture and people. It is open every Wednesday. The market has its own special and informal atmosphere thanks to which you can learn more about Seychelles people as they are vibrant, vivacious and happy. The Bazar Labrin is located by the Beau Vallon beach near the Savoy Seychelles Resort & Spa.