Eden Island, Seychelles
Seychelles is an archipelago of 115 islands, each of them is unique, attracts with its wildlife, untouched nature and many things to do for both kids and adults. And Eden island is not an exception.
Eden island location and elite town

A few investors decided to create a bulk island instead of the dead coral reefs about 20 years ago. That's how Eden island appeared. Nowadays it is a luxurious town of 56 hectares that connected with Mahe by a 300-meters long bridge. Many people strive to buy real estate there because there are:
• A wide choice of villas and cottages.
• Picturesque view on the ocean, mountains, and other islands.
• Its own infrastructure that is highly developed.
• Every villa has its own dock for a yacht.

All these factors explain the high prices for a house in this place like heaven.
Things to do on Eden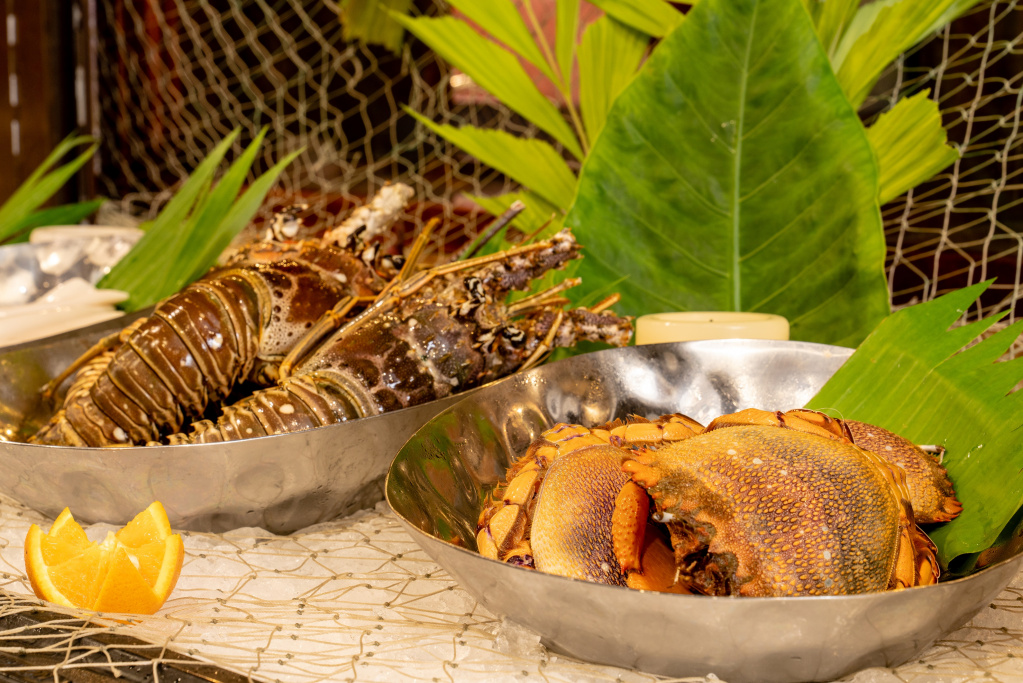 The biggest shopping center in Seychelles – Eden Plaza with 50 different shops of international brands – is located on Eden. A perfect place for those who are crazy about shopping.
There are also popular bars and restaurants with open sites that go out on the dock. Tourists and local people can enjoy traditional Creole, Indian, Asian and European cuisine there.
Go fishing on the island or do watersports – surfing, diving, snorkeling, sailing. Any of these activities will bring plenty of positive emotions.
On the territory of the town, you can play golf or tennis on the specially equipped sites, visit fitness and spa centers.
To the East of Eden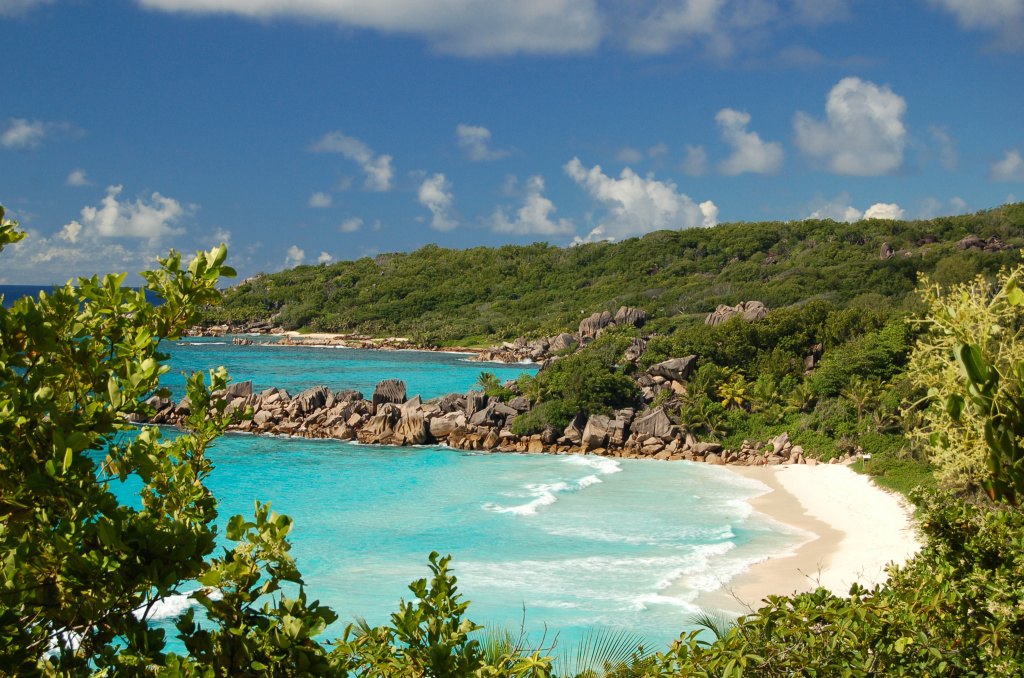 Almost all tourists use the island as a recreation place. But if you plan to get closer to the culture, be ready that visiting Eden will take a lot of energy.
For example, you will have to get up at first light to take a one-day excursion to La Dique and Praslin. But there are no people who regretted going there.
The excursion will tell you more about the historical and cultural heritage of the islands. You will watch the process of coconut oil production; communicate with giant tortoises 100-200 years old. They are very friendly and adore when people pet them and feed with fresh green leaves.
Go for a walk to the natural reserve Vallee de Mai (a UNESCO World Heritage site) among palm groves; see a famous Coco de Mer palm with fruits called the nuts of love due to their exotic form.
Eden is known as a paradise island, and that is for a reason. It is the real peace of Europe among tropical islands.
Do visit Eden to get closer to the Seychelles archipelago!