Seychelles packing list
No matter how many trips you made, the issue "what to take on holiday" is always burning. So, what should you pack for the perfect Seychelles trip? Let`s check it out.
Documents
First of all, check your passport, travel insurance and other documents necessary for travelling including your driving license: you can rent a car on Mahe island, so you can have a great opportunity to discover Seychelles in the way perfect for you – don`t miss it!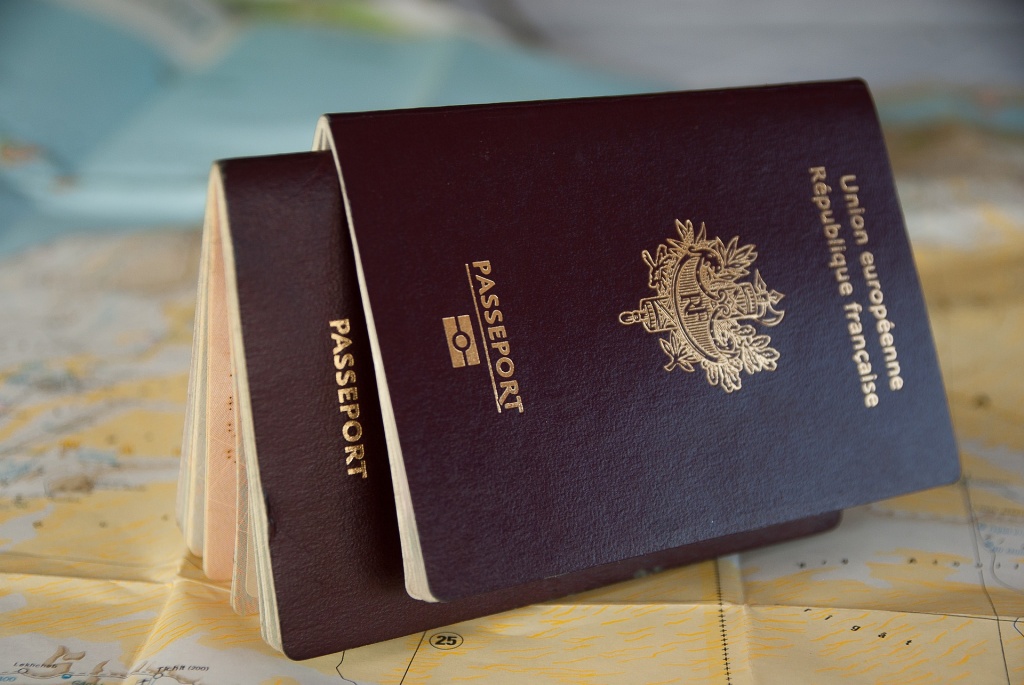 Money
How much money and what currency to take to Seychelles? As there are plenty of activities and restaurants with varied cuisine on the islands, so be sure to have enough money for meals and drinks. All major credit/debit cards are accepted along with Euro and US Dollar but but it's always better to carry the local currency, the Seychelles Rupee instead to get the most benefit.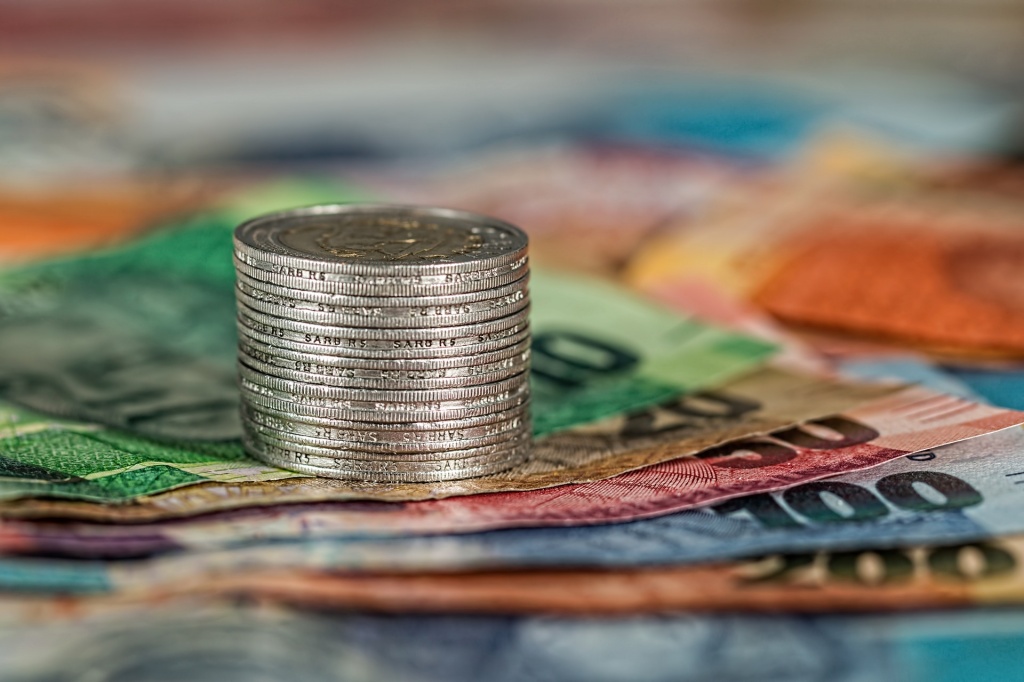 Sun protection
Of course, you don`t want to burn on the first day of your holiday. Seychelles is an island of the continuous summer: the annual temperature never drops below +25 C. Add sunscreen with the highest protection factor along with sun-glasses and a hat (a cap or a bandana) to the list. Better safe than sorry.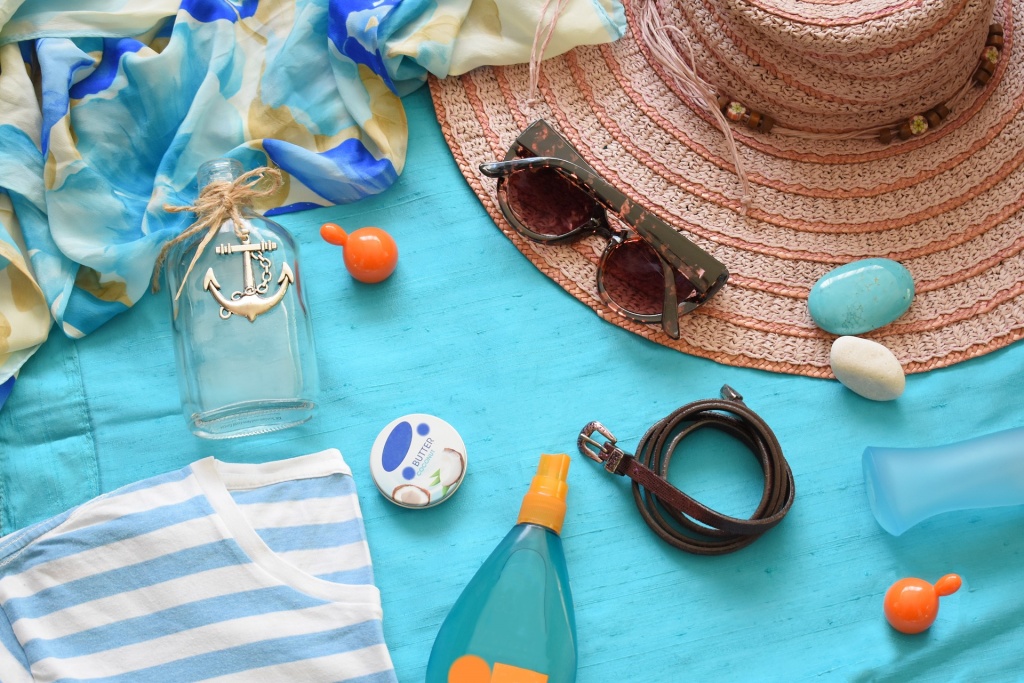 Snorkelling gear
There`s nothing more exciting than to see bright and varied underwater creatures with your own eyes. That`s why be sure to take your snorkelling gear with you. If necessary, you can rent or buy it on sight.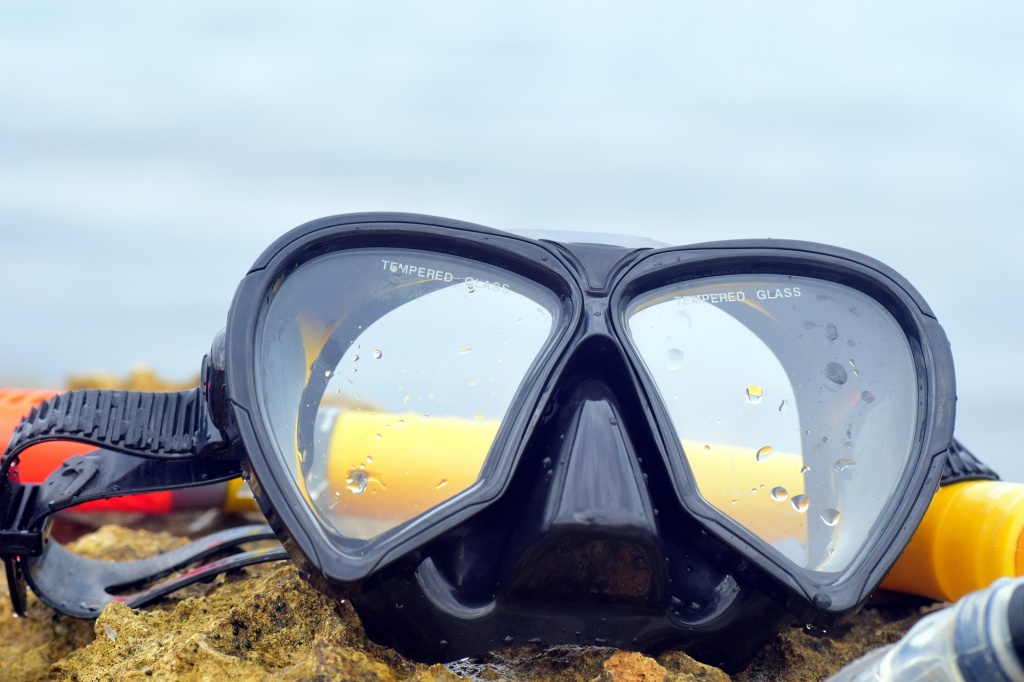 Comfortable shoes
Depending on the situation you`ll need different kinds of shoes. You are most likely have to walk a lot, especially if you decide to hike a few mountains (there are many in Seychelles). In that case, take a pair of comfortable trekking shoes with you.
After a busy day, it`s always a pleasure to relax during a delicious dinner with a glass of wine or cocktail (for example at one of the Savoy Seychelles restaurants). Choose some beautiful party shoes or heels for a romantic setting. We recommend bringing along a good pair of either beach shoes or flip-flops and if you are going to explore the underwater world don`t forget the closed rubber shoes. Certain areas do have a lot of corals so your feet must be appropriately protected.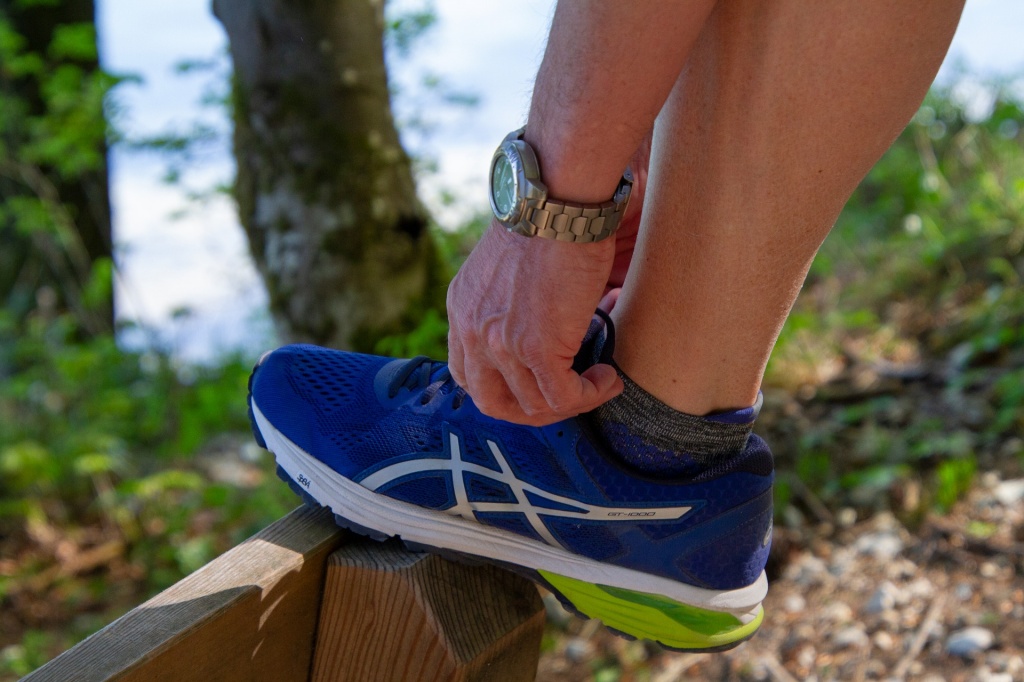 Clothing
As little as possible…. at least your swimwear. Light casual clothes during the day are the best. Kaftans and sarongs made of light-weight fabric are essential beach holiday thing. Even at night this is also appropriate but pack a few evening dresses and long trousers/smart shirts for those special occasions.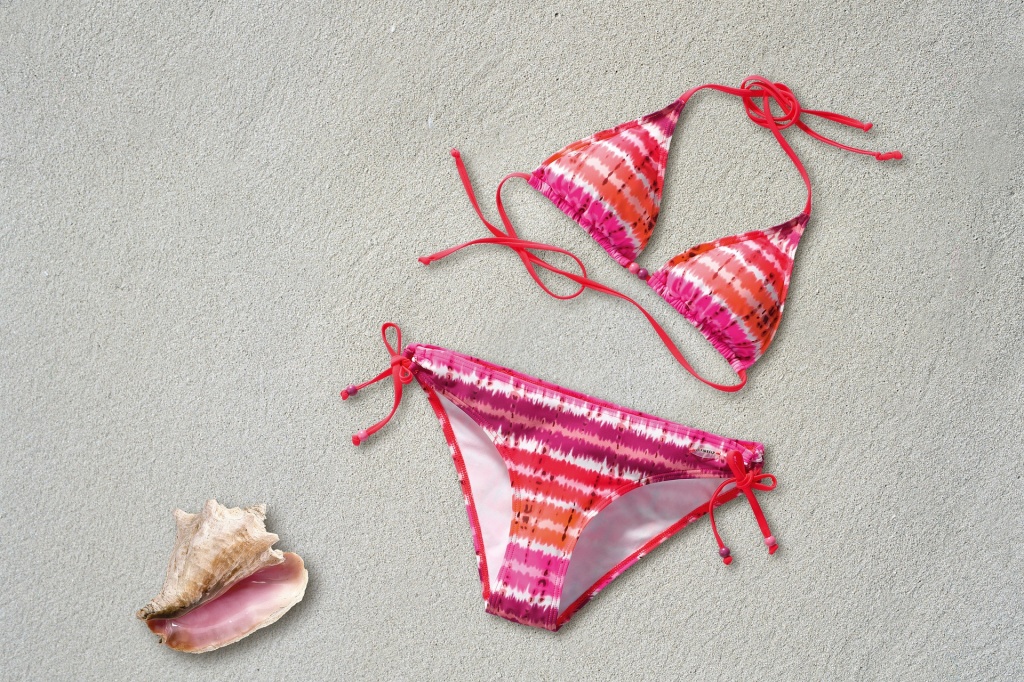 Camera gear
It would be crazy to go to the world`s most beautiful island and not capture some memories. Smartphones do take decent photos but does not come close to a professional camera, not that you would need to make adjustments to aperture or lighting as the nature here is a natural exotic canvas. Do you have an action camera or GoPro? That`s great, bring it along! Underwater photography aided by the incredibly clear waters will provide stunning shots without the need for editing.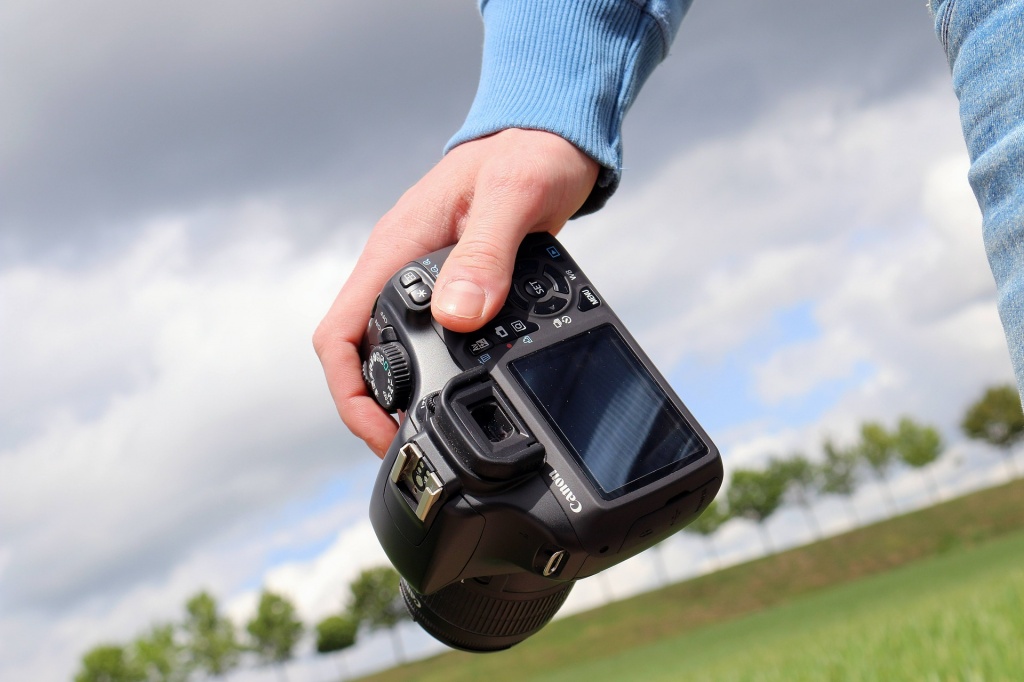 Your favourite things
A favorite book to read under the palm trees or earphones to listen to your favourite music while strolling along the beach.
Look through the list once again. Forget anything? NO. Then have a great holiday in Seychelles and be sure that you are well-prepared for everything!