Kid's Club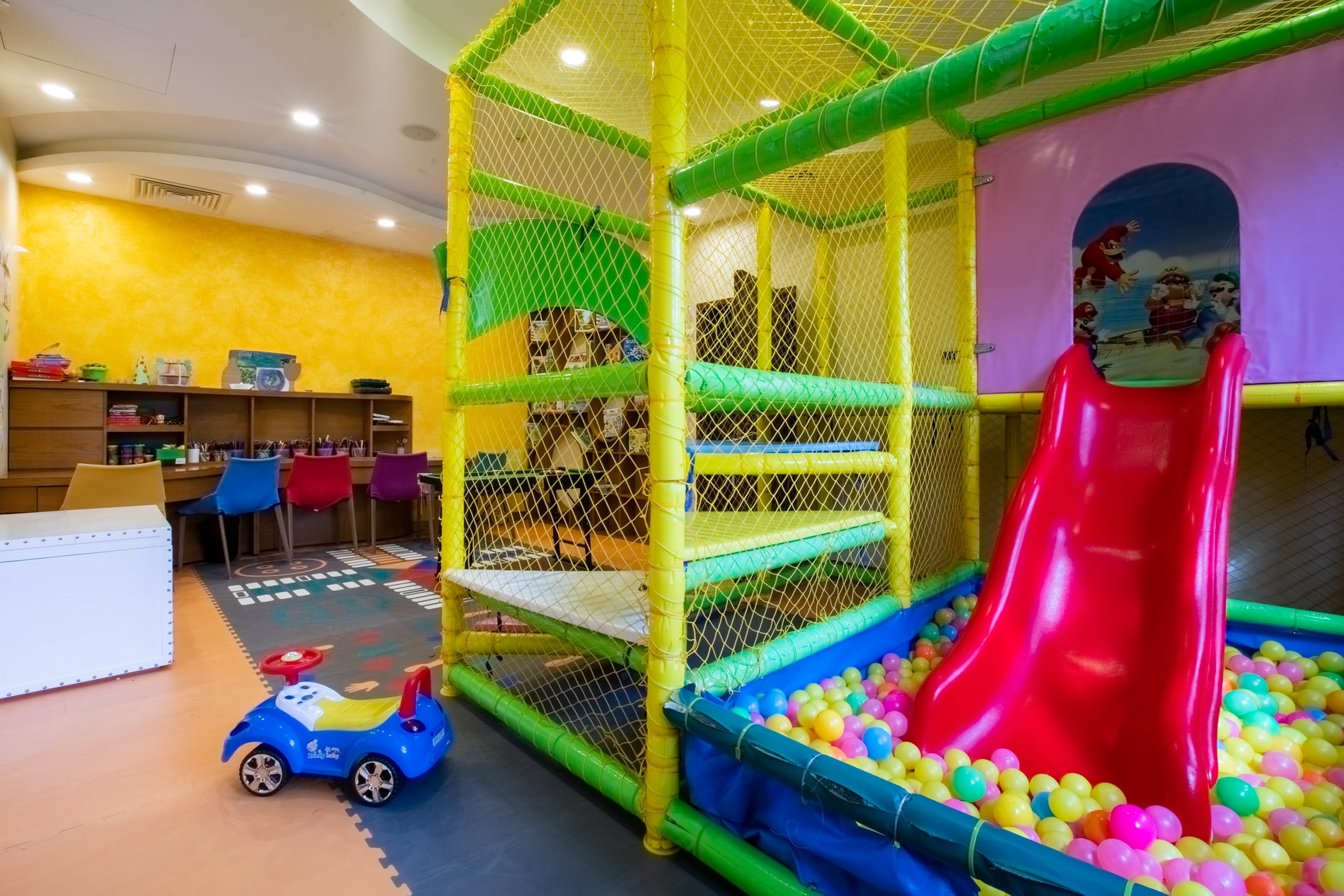 Kid's club Savoy Resort & Spa will help you in need to keep eye on children when you are busy or they just tired and want something different than ocean and sand.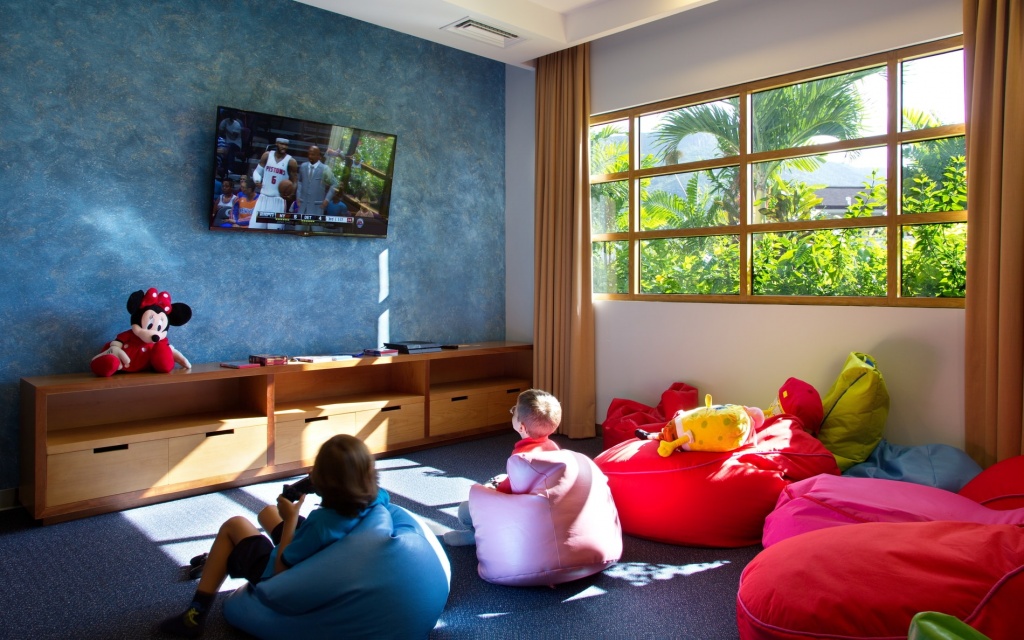 Your child spends time with joy and benefits there and you can do your own business!
You can ask for babysitting for your toddlers and those child who can't visit kid's club by his own.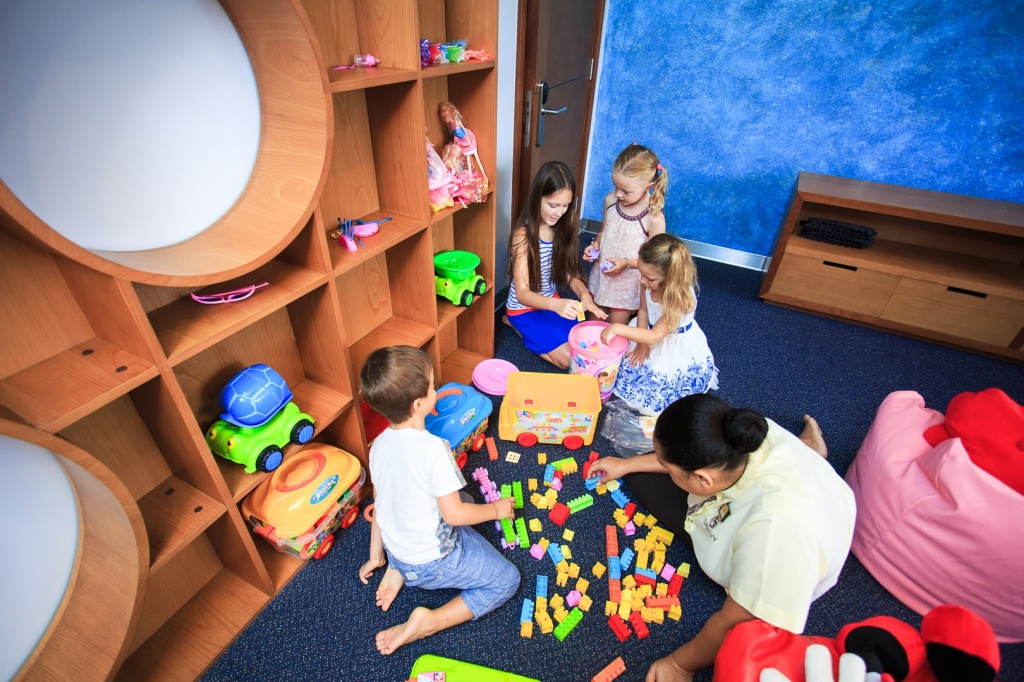 Kid's club is open daily from 8:00 am until 6:00 pm with a lunch break from 12:00 am to 01:00 pm. It is open for kids of all ages. The only rule that kids under 4 ages have to be guided with adult.