Seychellen für Alleinreisende
Seychelles islands are not only one of the most popular destinations for honeymooners. The archipelago is also perfect for solo travelers to get closer to nature, reach harmony and relax.
How to get to Seychelles
The most convenient and fastest way to get there is by plane. It arrives at the Seychelles international airport that is located on Mahe Island approximately 10 minutes from the republic capital Victoria.
Most of the flights are provided by Qatar Airways with the connection in Doha, Emirates Airlines with connection in Dubai and Etihad Airways with the connection in Abu-Dhabi.
Seychelles is a free-visa country, so you will need only three things for vacations: valid international passport, accommodation confirmation and $150 daily for personal expenses. If all the conditions are met, you receive a visa stamp on arrival valid for 30 days that can be extended up to 3 months for Seychelles solo trip.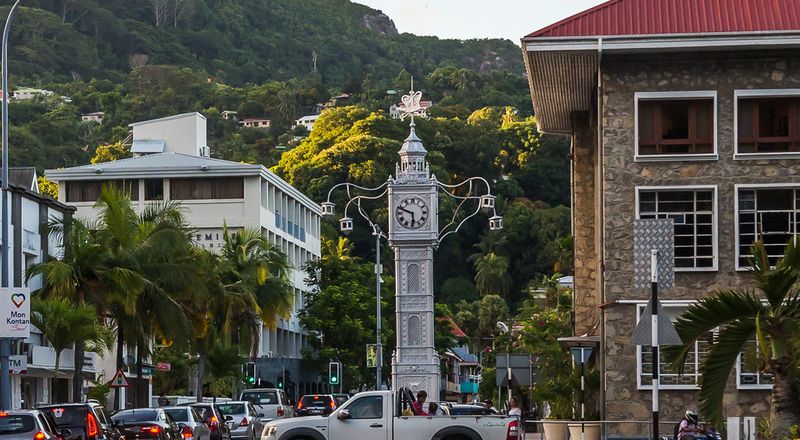 Where to stay: Seychelles hotels and accommodation
The islands offer a wide variety of accommodation types including hotels of different prices, bungalows, and private apartments.
If you prefer comfortable vacations with everything needed for a great stay, Savoy Seychelles Resort & Spa will be a perfect choice. For Seychelles solo travel we recommend Savoy Standard or Savoy Ocean View Room.
The luxurious Savoy Seychelles Resort & Spa can offer not only comfortable living conditions but also a diversity of bars and restaurants near the hotel, multifunctional Spa center, shops, and diving clubs.
How to travel on the islands
There is good transport infrastructure on Mahe and Praslin islands especially the buses that are fast and cheap.
For traveling on the other islands, we recommend renting a bike or a car for those who cannot imagine their life without wheels.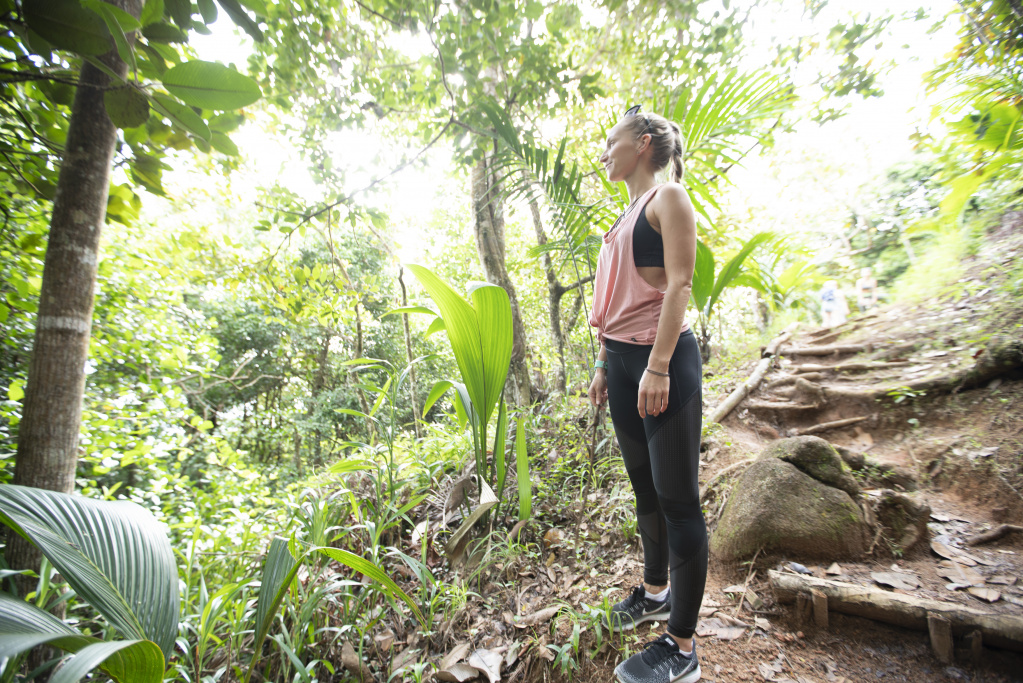 However the perfect way to explore Seychelles is on foot, taking your time to enjoy the nature and the sights of small islands without depending on departure times of transport.
Things to do in Seychelles
Seychelles solo travel doesn't mean boredom at all.
There is quite a lot of interesting and exciting activities:
• Beach rest.
• Watching sunsets and sunrises on the ocean shore.
• Diving and snorkeling. Seychelles are perfect for such entertainment due to the diverse marine world with unique fish and coral species.
• Traveling by bike. Almost every island of the archipelago can be explored within a day.
• Getting close with giant tortoises. You can meet a big population on La Digue, Praslin and Curieuse.
• Exploring national cuisine that is rich with spices, vegetables, fruits, fish and seafood.
• Spa and yoga. Treat yourself with sophisticated spa procedures and reach a harmony doing yoga at amazing Savoy Spa.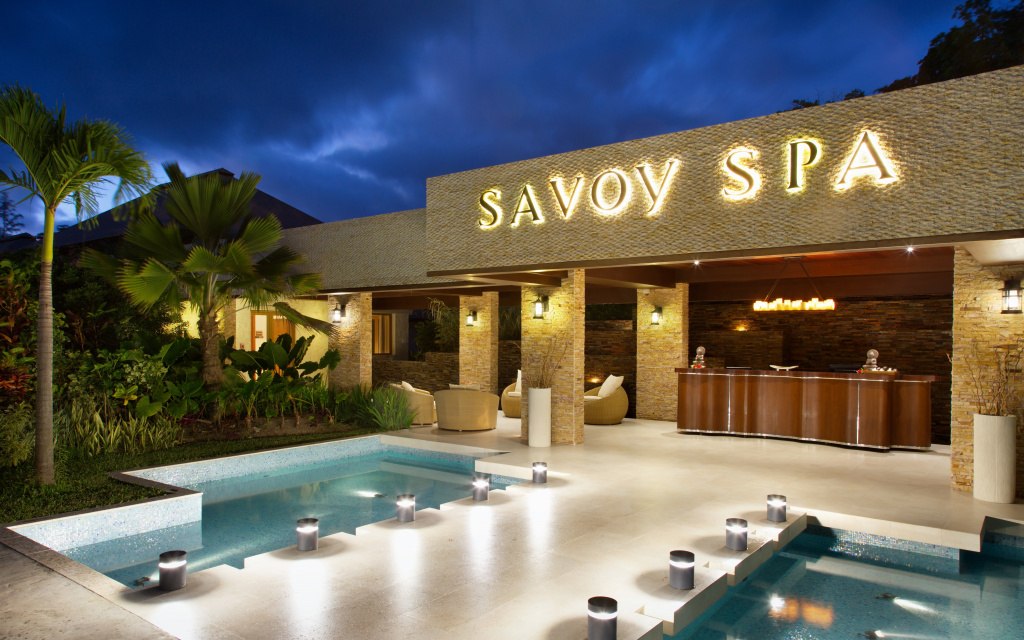 If you decide to take a Seychelles solo trip, be sure that you won't face boredom. The islands guarantee not only a perfect rest and relaxation but also unforgettable impressions from the exotic and wild nature.