Comment se rendre aux Seychelles
The Mahe Island of Seychelles is home for Savoy Seychelles Resort & Spa. Victoria International Airport accepts flights of 11 aircrafts from 15 cities of 13 different countries.
Aeroplane, perhaps, is the fastest and most convenient way to get to Seychelles. It takes from three to eleven hours to get there depending on a departure point. However, it can be increased if you choose to fly with a transfer.
Flights from Abu Dhabi and Dubai arrive in Seychelles twice a day and bring to the islands the most tourists. Of course, you can choose another departure airport more convenient for you.

City
Country
Airline
Duration of flight, hr
Dubai
UAE

Emirates
4,5
Abu Dhabi

UAE

Etihad Airways,
Air Seychelles
4,5
Bombay

India
Air Seychelles
4,5
Doha

Qatar
Qatar Airways
5,5
Johannesburg

SAR
Air Seychelles
4,5
Paris

France
Air Seychelles
10,5
Saint-Denis, Reunion
France
Air Austral
2,5
Antananarivo

Madagaskar
Air Seychelles
3,5
Port Louis

Mauritius
Air Seychelles
2,5
Nairobi

Kenya
Kenya Airways
3
Addis Ababa

Ethiopia
Ethiopian Airlines
3,5
Colombo

Sri Lanka
Srilankan Airlines
4
Istanbul

Turkey
Turkish Airlines
8
Frankfurt

Germany
Condor
9,5
Vienna

Austria
Austrian Airlaines
9
Below are some tips for travelers going to Seychelles how to spend time during long connection flights.
---
Abu Dhabi, United Arab Emirates
Less than 4 hours until the next flight? Spend this time at the airport:

If your next flight is from the other terminal, drop your luggage and check-in for the flight there. Sometimes it takes 1.5-2 hours to get from one terminal to another.
Just relax. Abu Dhabi International airport invites all passengers to use its facilities for free: shower cabins, lounge areas with special chairs and Wi-Fi.
You have more options to pass the time, when you have more than 4 hours.

First, you can use coupons to have free dinner at one of the restaurants at food court. You should get those coupons while check-in. Otherwise you can ask for it at the air company's counters.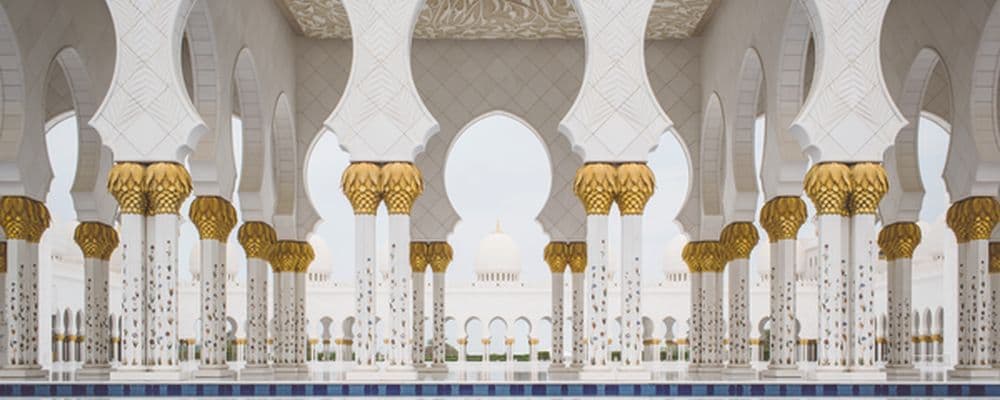 Next option is to visit Abu Dhabi. You need a visa to leave the airport. Apply for it at the time of departure or right in the Abu Dhabi airport. It is free for citizens of the most European countries.
You can reach the city by shuttle bus or taxi. Buses departure every 40 minutes and it takes 45 minutes to get to Abu Dhabi. Ticket cost is 4 AED.

The city has plenty for sightseeing. What you can see depends on your time available. We recommend you to pay attention to Sheikh Zayed Mosque and the Ferrari Park.
Dubai, United Arab Emirates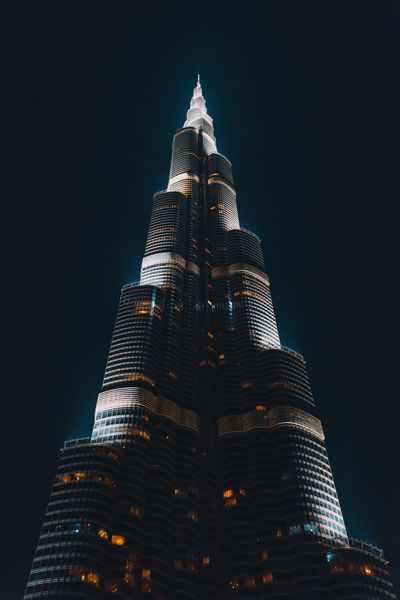 Dubai International Airport is considered one of the biggest in the world. It has lots of restaurants, duty-free shops, lounge areas, etc. ;
Snooze Cube is a special cabin hotel within Terminal I where you can enjoy calm and comfort sleep especially when you encounter with flights delay or cancellations. Hour rate for such cosy rest is 21 USD (check for a current rate at the official website of Snooze Cube).
Travelling with kids? Free baby carriages at your disposal.
You can get free Wi-Fi at the airport area but only within an hour. Want more – find out about tariffs.
If you have enough time, we recommend you to visit Dubai. It is easier to get there by public transport. The subway connects the airport with the city. Train interval is 10 minutes. It costs about 2 USD depending on the zones.
The most popular sightseeing in Dubai is Burj Khalifa – the highest building in the world. Its height is 828 meters. The highest point the visitors can reach located on the 148th floor at a height of 555 meters.
Create your own "must-see-in-Dubai" list and put in it Palm Islands, Ski Dubai indoor center and Jumeirah Mosque.
Doha, Qatar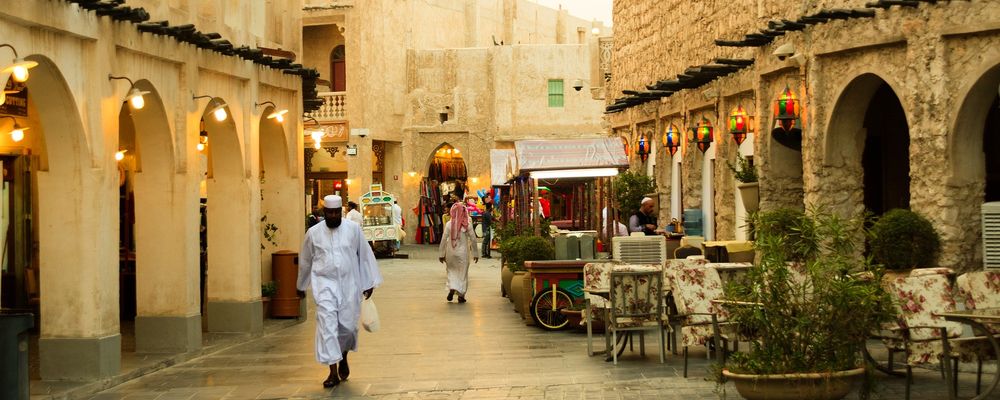 As the most airline hubs, Hamad International Airport offers common facilities for travellers – free Wi-Fi, shower, lounge areas, and many duty-free shops.
Qatar Airways passengers waiting for connection flight have a chance to explore major tourist attractions on a free tour of Doha, the capital city of Qatar, which the airways organise itself. You have to have Qatar visa to leave the airport for an excursion. Citizens of more than 80 countries can apply for a visa upon arrival.
Take into account time of your departure to Seychelles before considering visiting Doha. We recommend you to take a tour if you have at least 5 hours until your next flight.
---
Paris, France
Air Seychelles operates its flights from Charles De Gaulle, Paris.

If you haven't much time between flights and/or you haven't Schengen visa, you are forced to stay in airport. However, in any case many interesting activities the traveler can find there using airport's developed infrastructure: shops, boutiques, spa and massage.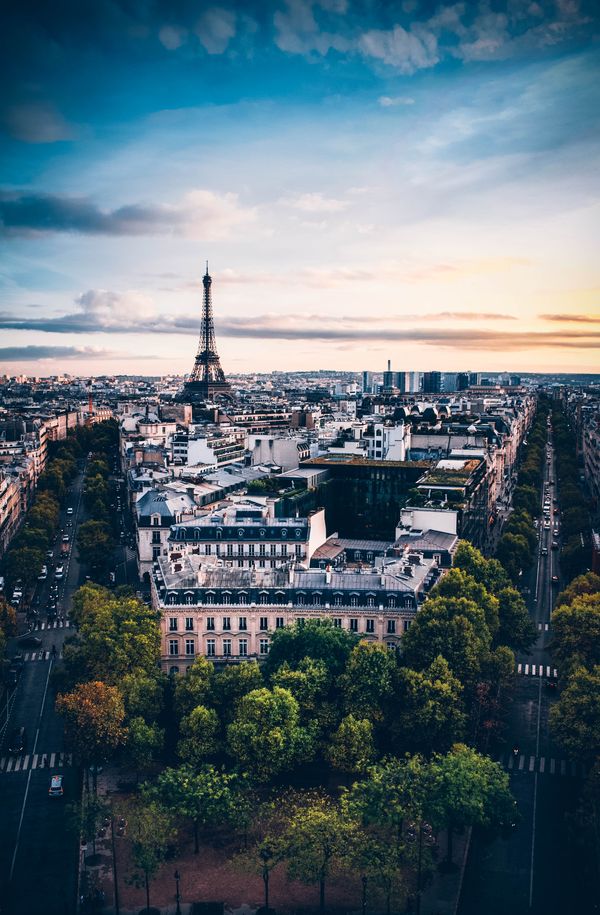 Archaeological Museum and Art Gallery aren't what you expect to see at the airport. Charles de Gaulle airport offers you to find a shelter from the buzz and noise of the crowd in the silent halls of gallery and museum. Exposition of the museum consists of exhibits that found during construction of the airport.

Follow the Terminal 2E (besides the Gate M) to find the Art Gallery. The world-renowned museums and institutes of France (Musée d'Orsay, Louvre, Centre Georges Pompidou, etc.) worked together to prepare the exposition. The Art Gallery opens 365 days a year with free admittance.
If you are a happy traveller with open Schengen visa or the EU citizen passport and you have 5 hours and more until your next flight, we recommend you to visit magnificent Paris. It takes at least 2 hours to get to the city and back.

Planning to visit Eiffel Tower, Louvre and Musee d'Orsay, book your tickets online ahead to save your time avoiding long lines.

You will get no less pleasure just walking along cosy Parisian streets and chestnut alleys. Take a break at small street café to have a cup of coffee with warm butter croissant.

Don't miss a chance to walk through the stalls of the street markets, look into cheese shop and bakery – a little can compare with pleasure of mixed tastes of French baguette, cheese and red grapes.
Frankfurt, Germany
Frankfurt airport is one the biggest in Europe. However, you can't get lost there because of its navigation systems and icons. Due to its size and amount of flights, we recommend you to take at least 1-1.5 hours for transfer unless you are familiar with the airport.
Frankfurt airport has all the things that make you're waiting fast and easy. Facilities of the airport are at the service 24 hours a day: lounge areas, showers (additional costs), and free yoga classes conducted by video instructors; free movies, game consoles and kid's playgrounds. Free Wi-Fi covers the entire area of the airport.
Frankfurt airport has a museum as Charles de Gaulle airport in Paris. It is dedicated to evolution of flight. What in common has pteranodons who lived during the late Cretaceous geological period (90-70 million years B.C.) and new Airbus A-380? This and much more you can find out while visiting "Evolution of flight" exhibition, which open its doors for all passengers in Terminal 2. Admittance is free.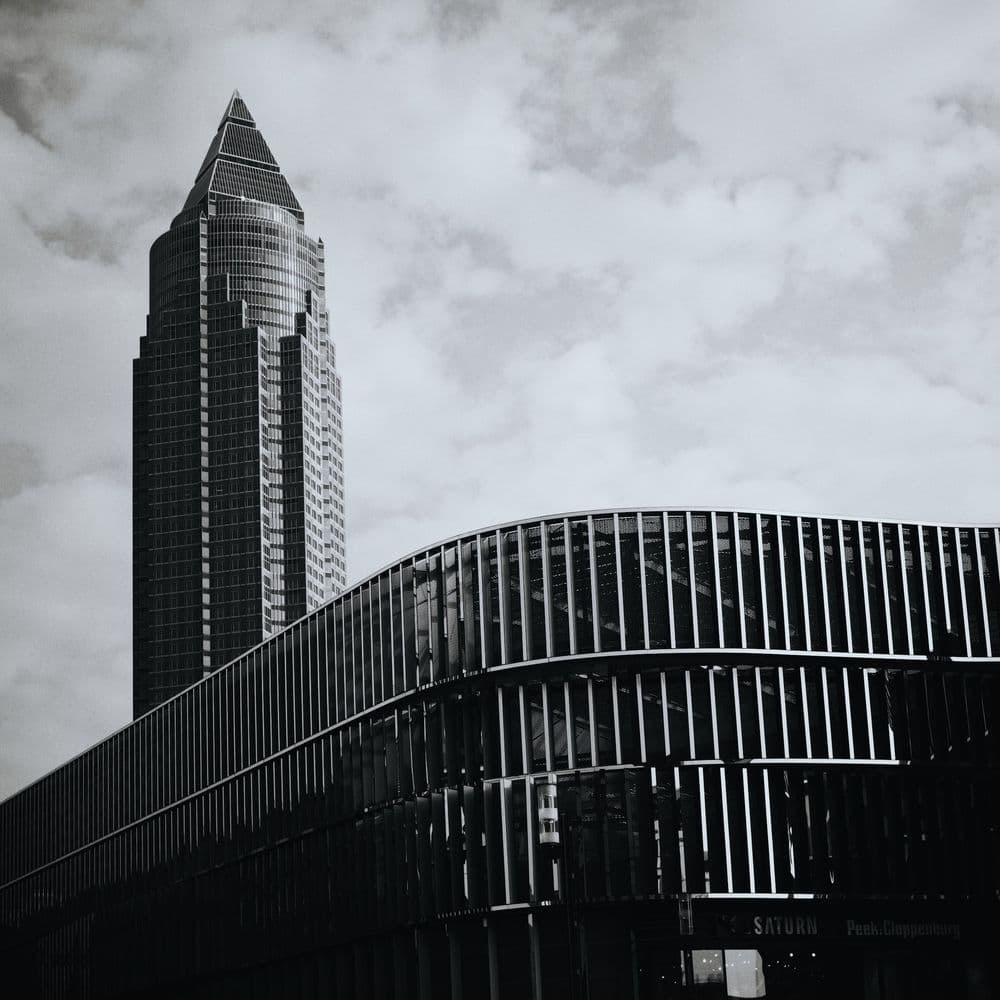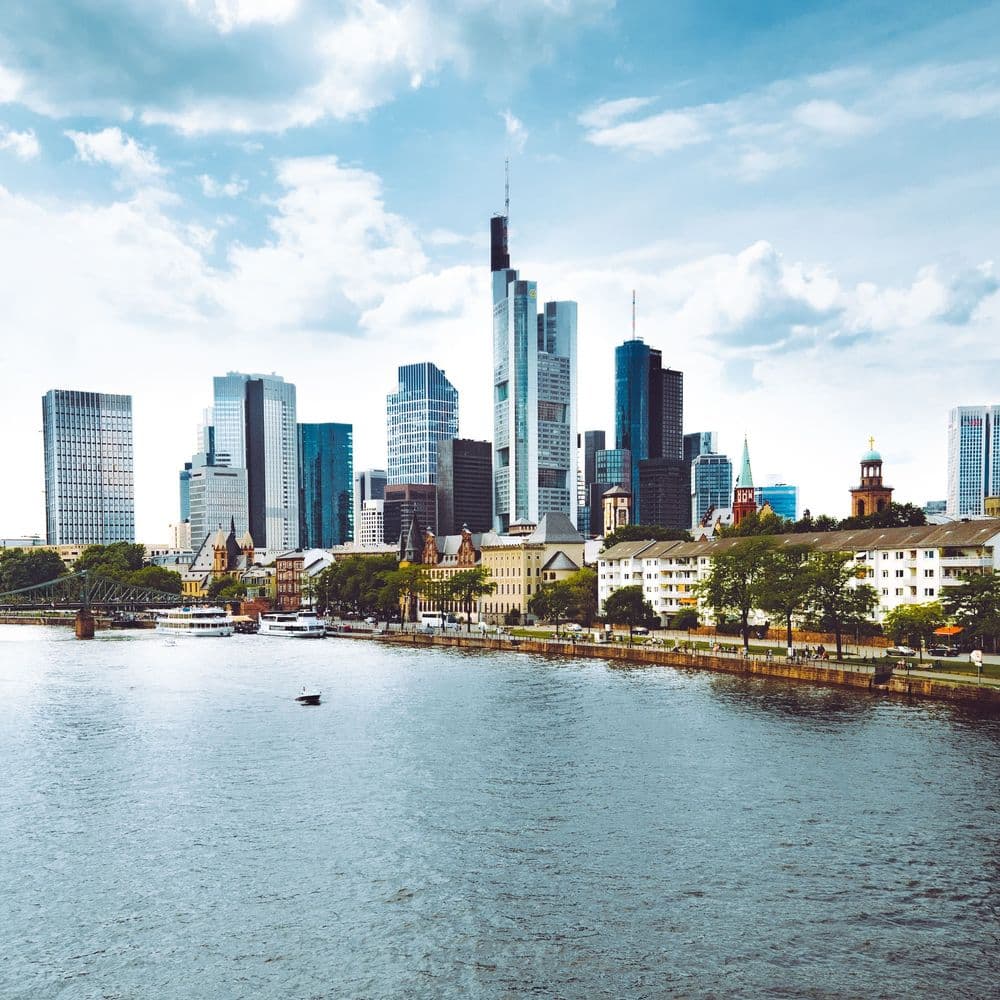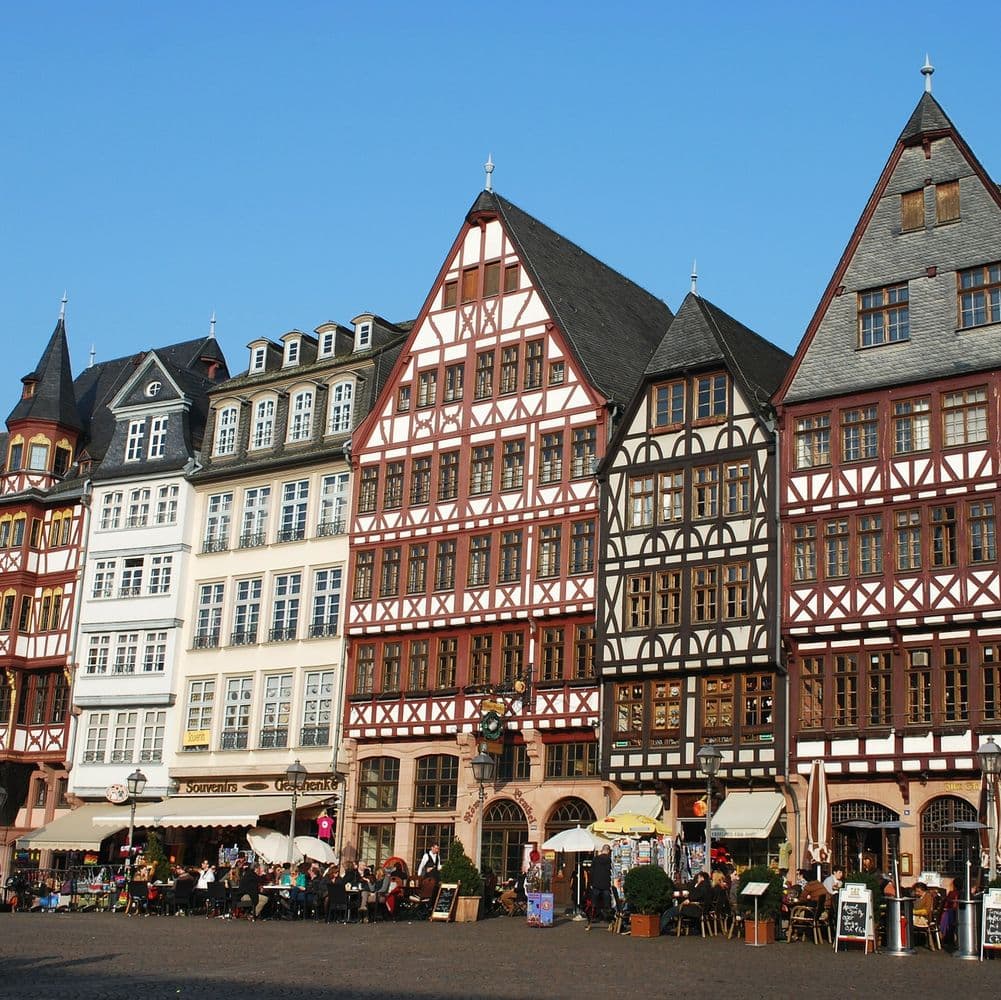 When you have time to visit Frankfurt (it takes only 20 minutes to reach the city), we can recommend you to explore the old city on the Romer street, admire the Alte Oper or just grab some sandwiches or "wurst" and enjoy the spectacular modern architecture of Bankenviertel (Bank quarter) sitting on the lawn of Park Nizza.

Whatever route you choose, let it leads you to Mahe Island in Seychelles to Savoy Seychelles Resort & Spa. To reach the hotel book transfer while reserving your accommodation. More about transfer and tariffs you can find there.