Île Eden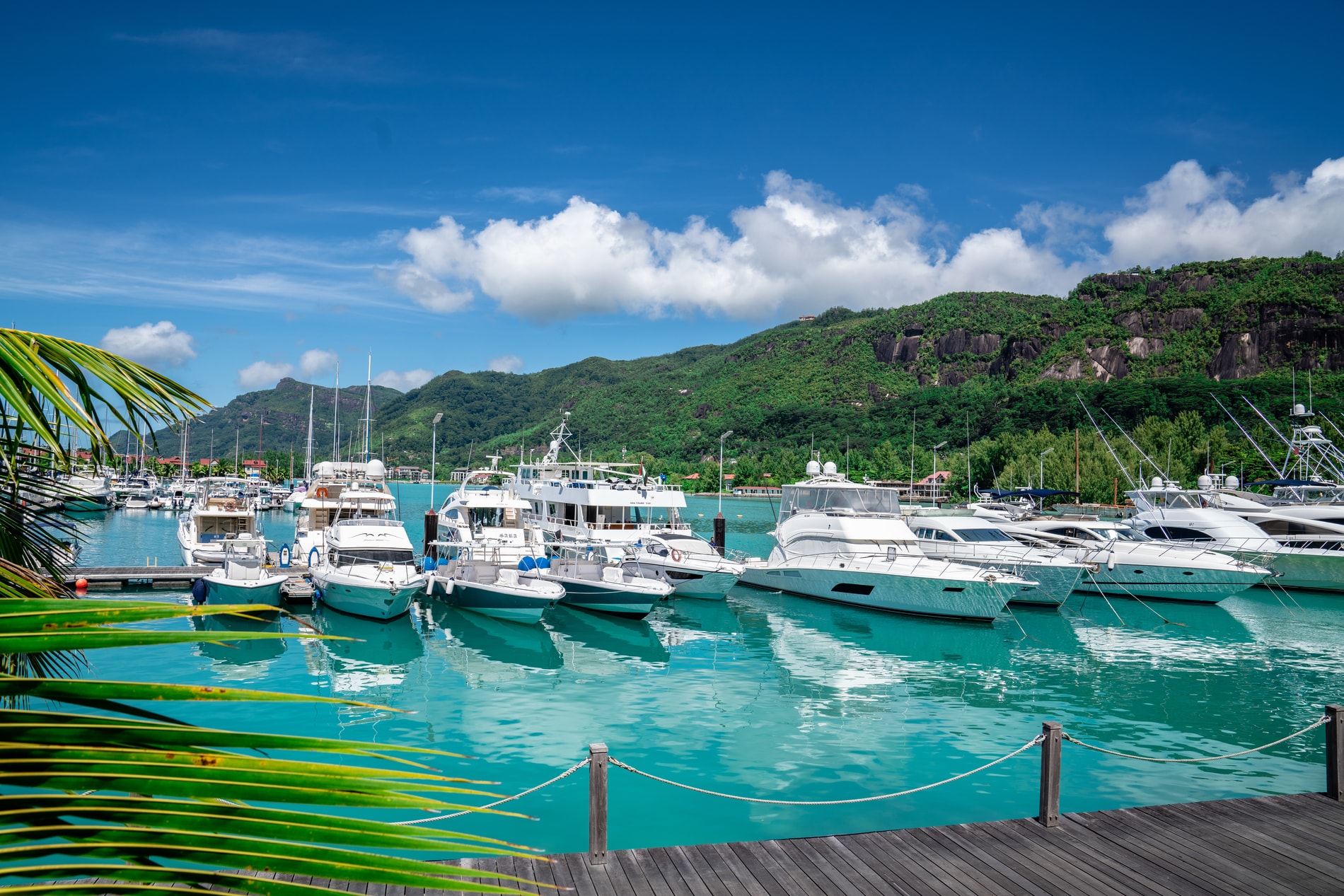 There was coral reef once, now on its place the Eden Island stands. The several entrepreneurs invested in 2000-s in building of the island. It is connected by 300-meters bridge with the Mahe Island. The most part of the Eden Island is the luxury houses and apartments.
Eden Plaza located there also. It is the biggest shopping mall in the Seychelles . There are more than 50 shops and boutiques. Several international brands are presented there. You can find big supermarket and a lot of bars and restaurants in the mall.
The mall's atrium opens to the marina where big and beautiful yachts are moored. Al-most all opened and looking to the marina areas of the mall are occupied with cafes, bars and restaurants.

We recommend you to stay for a while here before way go to the hotel. Sey Si Bon is the best place for your children. They can taste fresh juices, milk shakes and frozen yogurts.
One of the most popular bar on the Seychelles – Boardwalk Bar & Grill – is there also. It has delicious cuisine and bar, live music and it opens until night – it is great place to end your day.