Wedding

Packages

Weddings in Seychelles are always a hit for its ultimate fairytale setting and a whole lot of extras. We know how to make this special day perfect!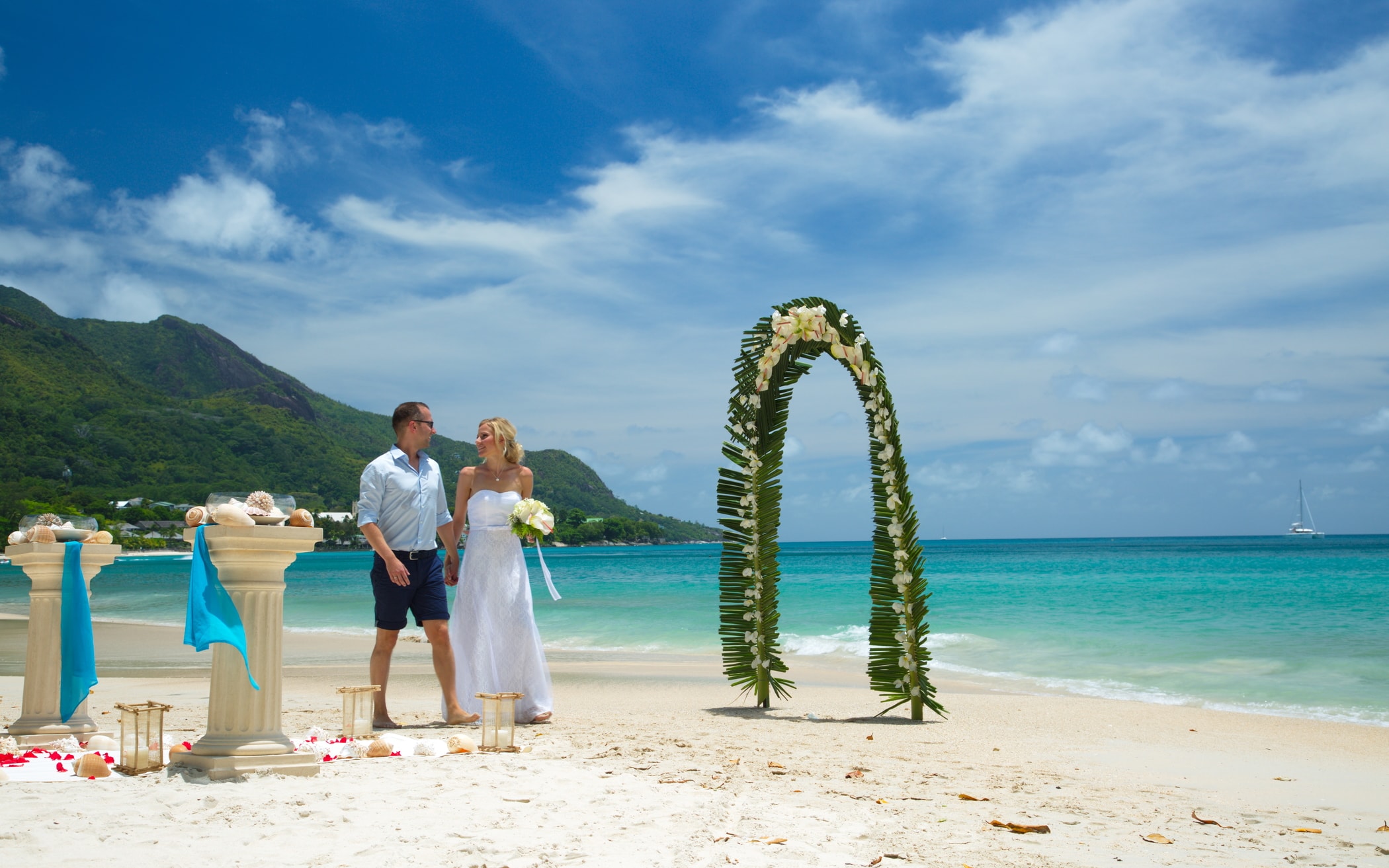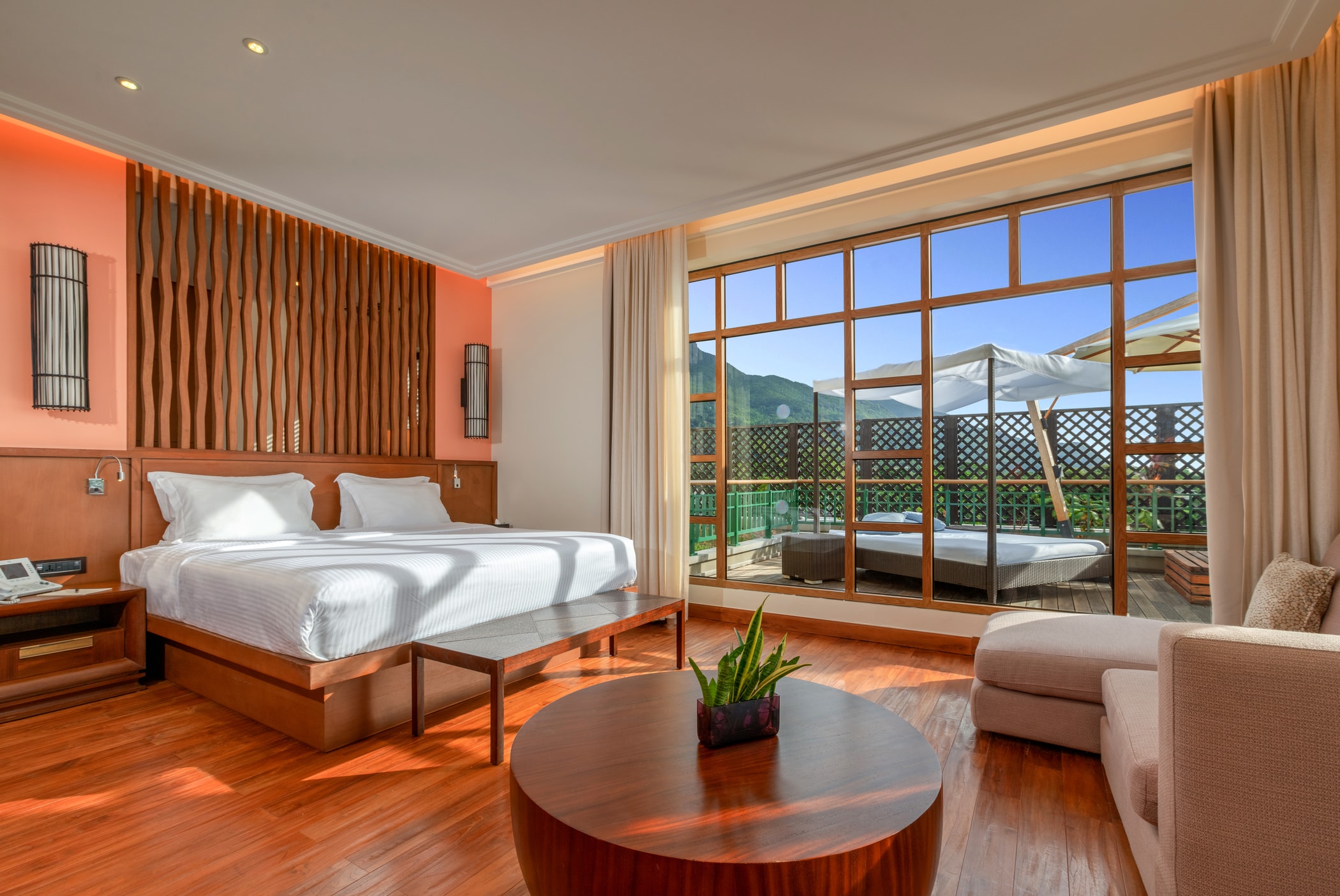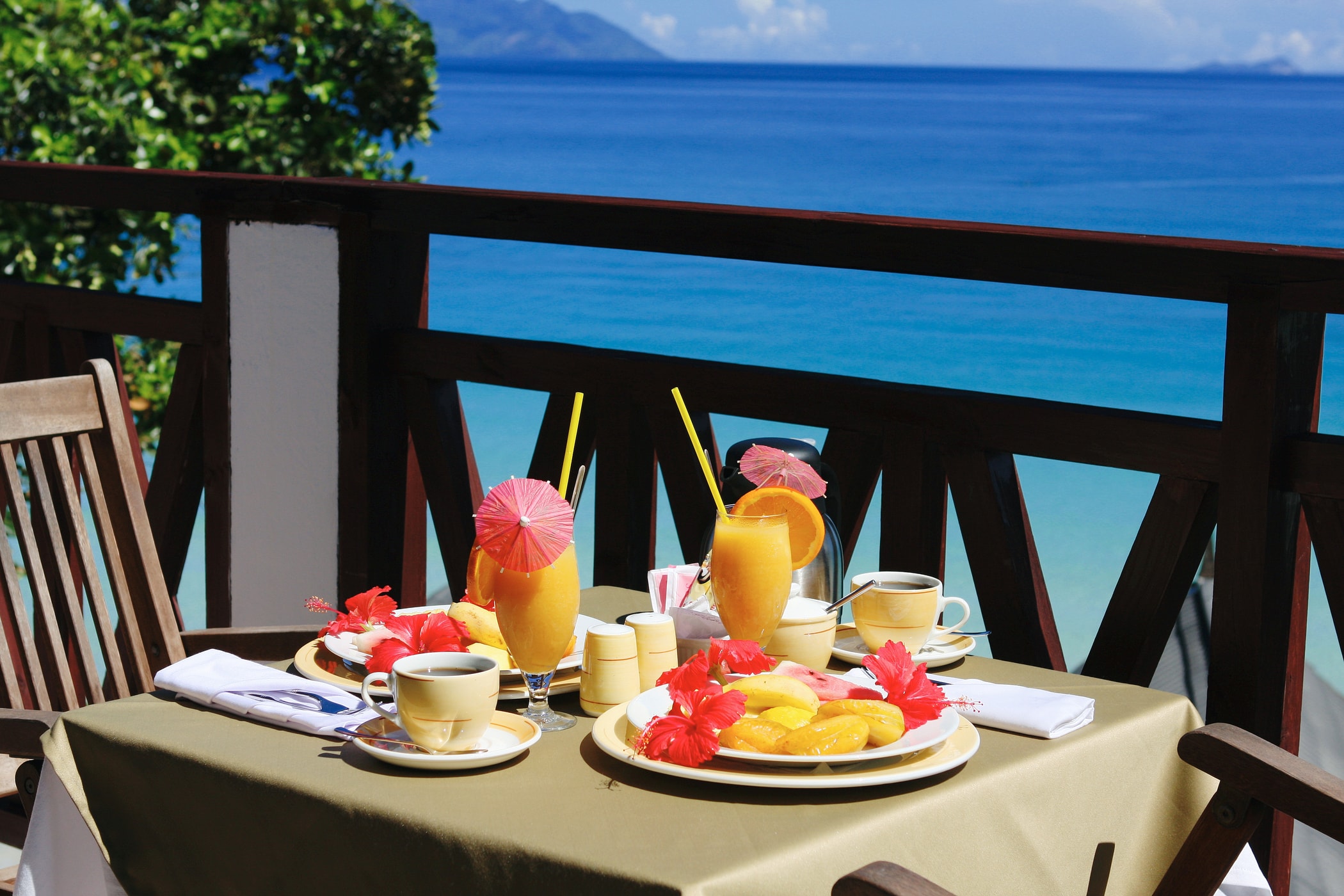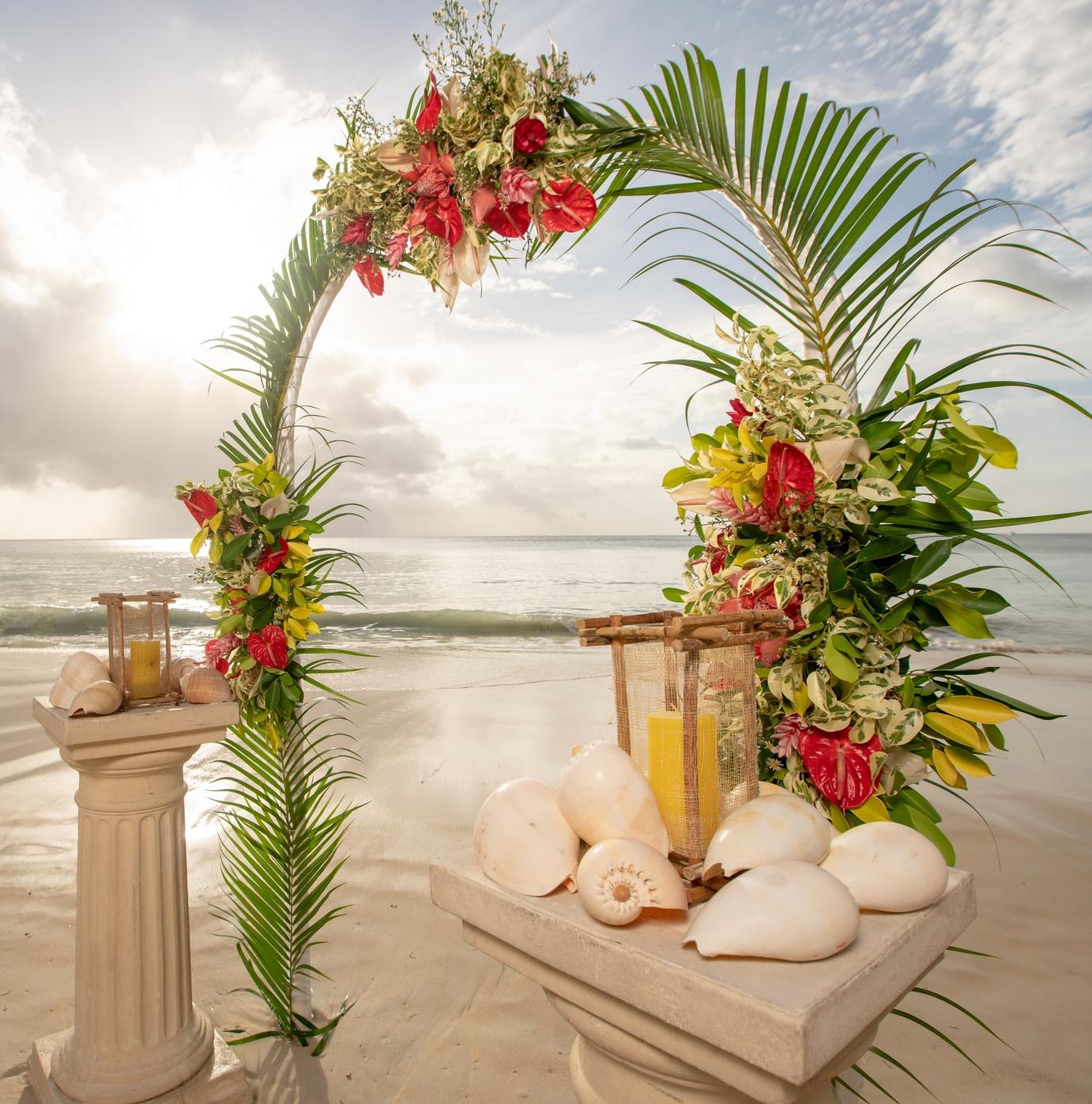 Paradise Wedding package - EUR 1399
Registration (and marriage certificate);
Services of the Registrar;
A decorated venue on the beach;
Bridal bouquet;
Wedding cake;
A bottle of Moet & Chandon champagne for the toast;
Snacks and canapés after the ceremony;
Romantic dinner for two;
2 glasses of champagne for dinner;
60 minutes massage for the couple at Savoy Spa;
In-room flower decoration and fruit basket.
Tropical Renewal of Vows package – EUR 580
Floral decoration at the Pescado Pavilion (a small island in the middle of the largest swimming pool in Seychelles)
Bouquet of tropical flowers
"Renewal of Vows" Cake
A bottle of Moet & Chandon champagne for the toast
Snacks and canapés after the ceremony
Romantic dinner for two
2 glasses of champagne at dinner
50 minutes "Just the two of us" massage for the couple at Savoy Spa
Tropical Renewal of Vows package – EUR 470
Floral decoration at the Pescado Pavilion (a small island in the middle of the largest swimming pool in Seychelles)
Bouquet of tropical flowers
"Renewal of Vows" Cake
A bottle of champagne for the toast
Snacks and canapés after the ceremony
Romantic dinner for two
2 glasses of champagne at dinner
50 minutes "Just the two of us" massage for the couple at Savoy Spa