Wedding

Packages

Weddings in Seychelles are always a hit for its ultimate fairytale setting and a whole lot of extras. We know how to make this special day perfect!

To book one of our Wedding packages, please send us the request via email reservation@savoy.sc or use "Submit a request" form on our website.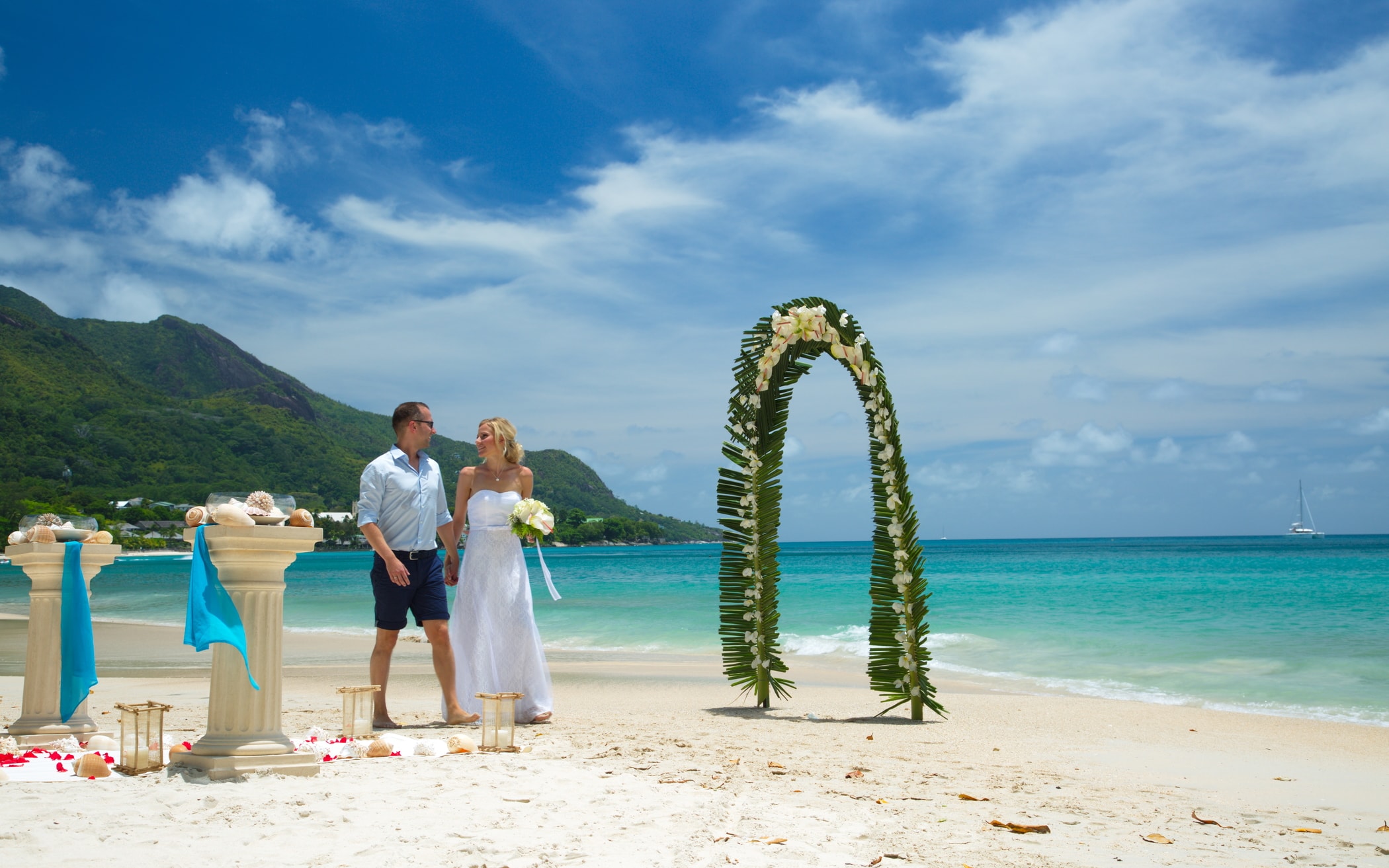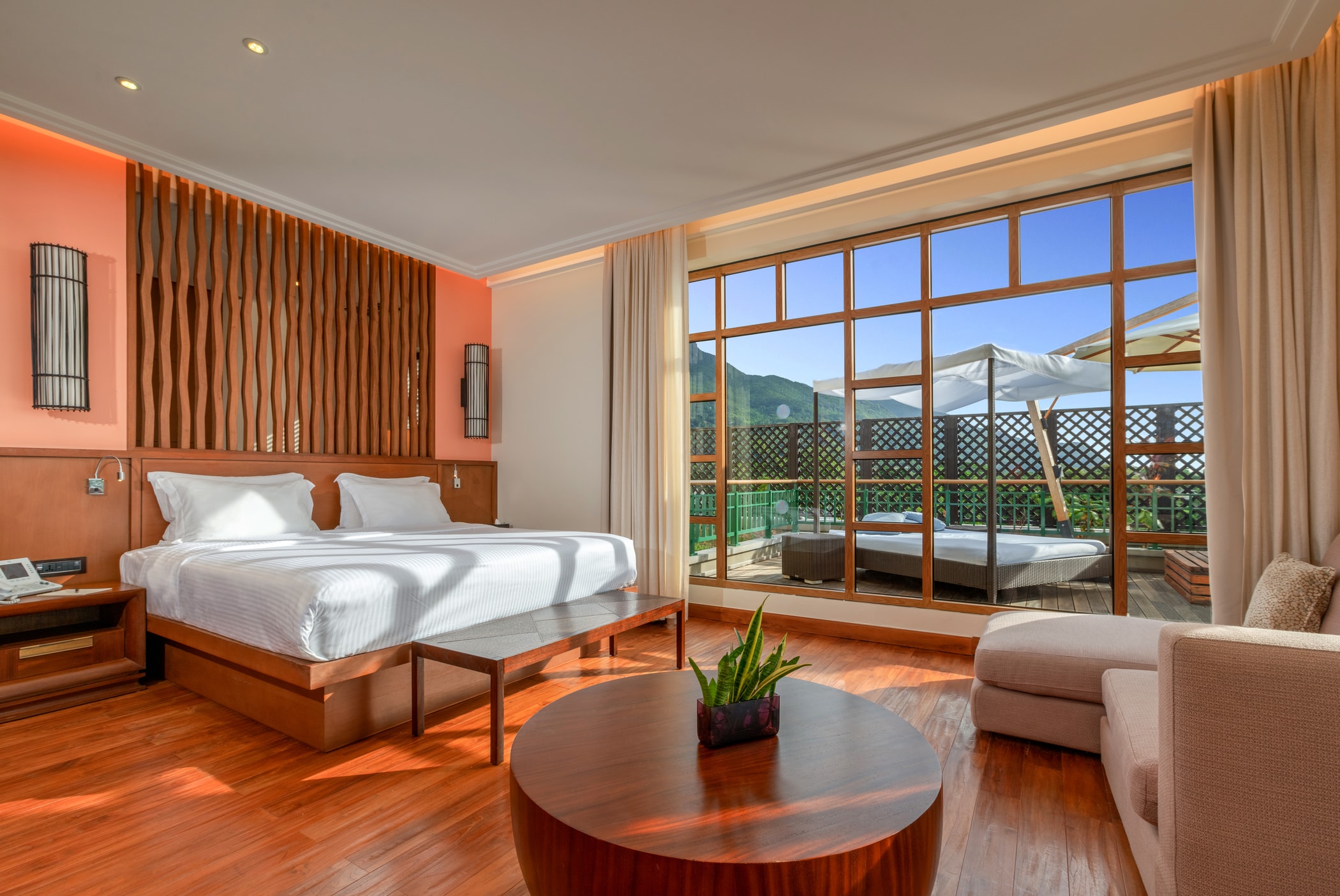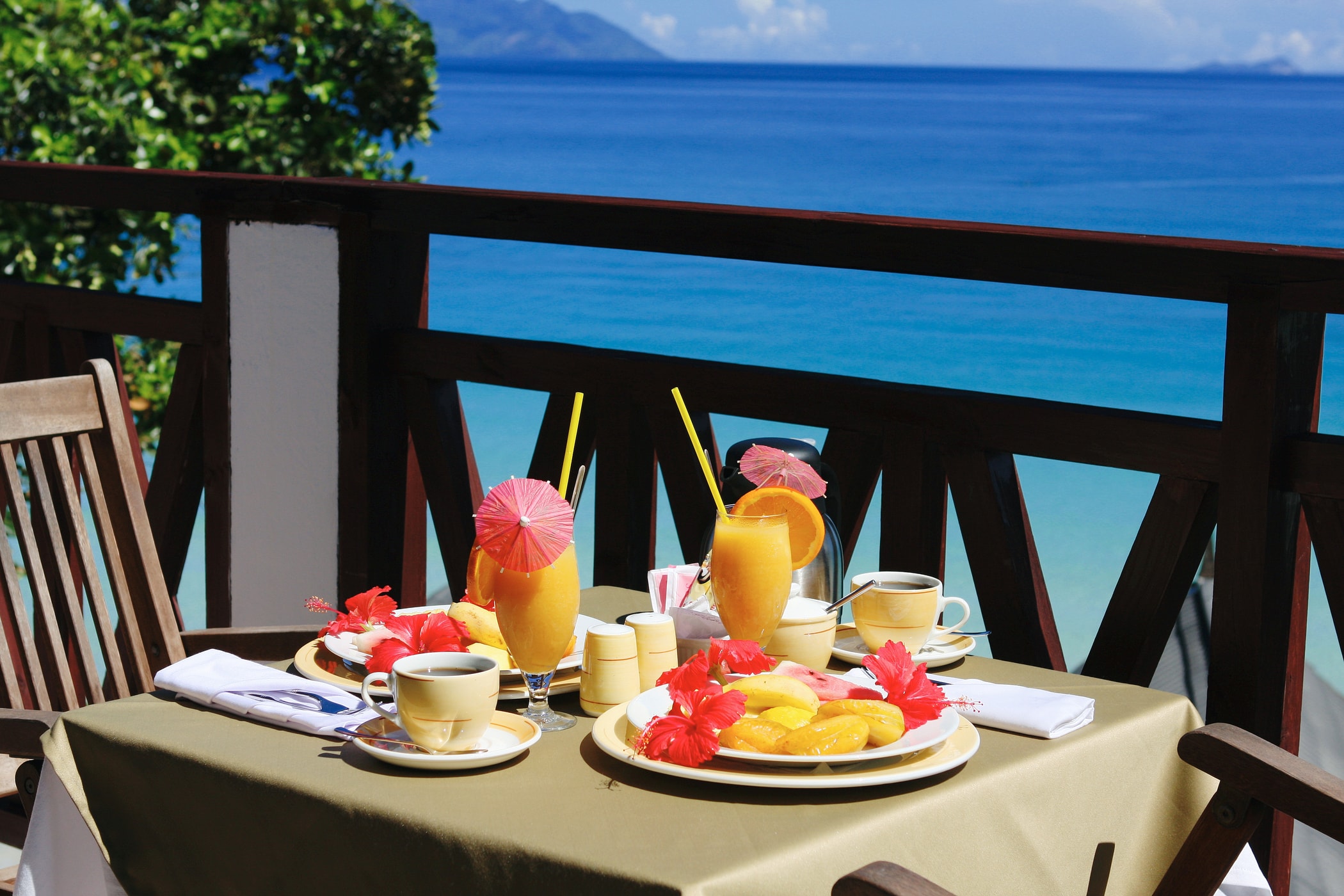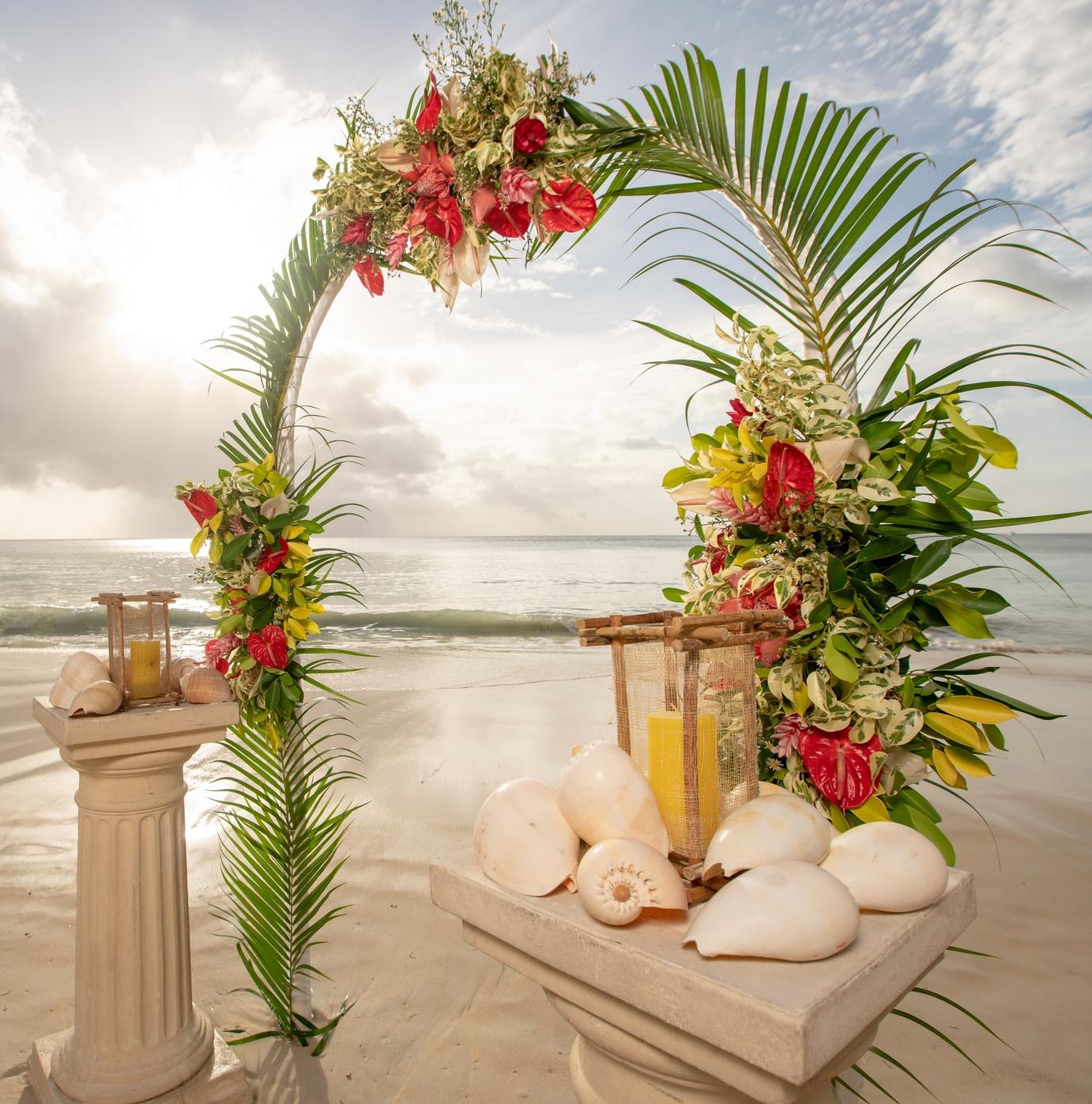 Paradise Wedding package
Registration (and marriage certificate);
Services of the Registrar;
A decorated venue on the beach;
Bridal bouquet;
Wedding cake;
A bottle of Moet & Chandon champagne for the toast;
Snacks and canapés after the ceremony;
Romantic dinner for two;
2 glasses of champagne for dinner;
60 minutes massage for the couple at Savoy Spa;
In-room flower decoration and fruit basket.
Tropical Renewal of Vows package
Floral decoration at the Pescado Pavilion (a small island in the middle of the largest swimming pool in Seychelles)
Bouquet of tropical flowers
"Renewal of Vows" Cake
A bottle of Moet & Chandon champagne for the toast
Snacks and canapés after the ceremony
Romantic dinner for two
2 glasses of champagne at dinner
50 minutes "Just the two of us" massage for the couple at Savoy Spa
Tropical Renewal of Vows package
Floral decoration at the Pescado Pavilion (a small island in the middle of the largest swimming pool in Seychelles)
Bouquet of tropical flowers
"Renewal of Vows" Cake
A bottle of champagne for the toast
Snacks and canapés after the ceremony
Romantic dinner for two
2 glasses of champagne at dinner
50 minutes "Just the two of us" massage for the couple at Savoy Spa