Urlaub am Meer: Stressabbau auf den Seychellen
Most people go on vacation to relieve stress, enjoy relaxation, and reboot their mind. Seychelles is the best place to escape. It has everything needed to restore emotional balance - peaceful and secluded beaches, vivid greenery of jungles, hot tropical sun and of course gentle waves of the boundless Indian Ocean.
Nowadays scientists and psychologists most often talk about the healing power of the ocean and its positive impact on our mental health.
Calming waves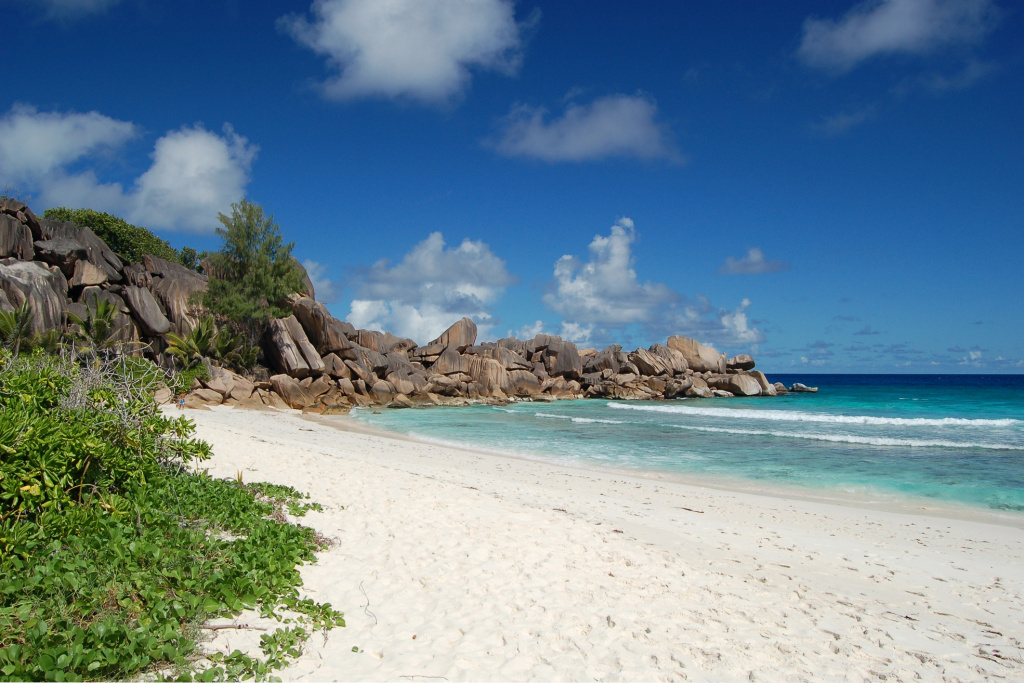 Listening to the sound of waves crashing gently on the beach is a way to reduce stress and anxiety. It was Wallace Nichols, an American marine biologist, who started to speak about it in his "Blue mind" book. The unique set of sounds and their decibel levels help to release pain, relax tensed muscles, and even lower blood pressure.
This natural music helps to get rid of physical discomfort and focus on our inner world, reach peace and harmony.
Magic of blue color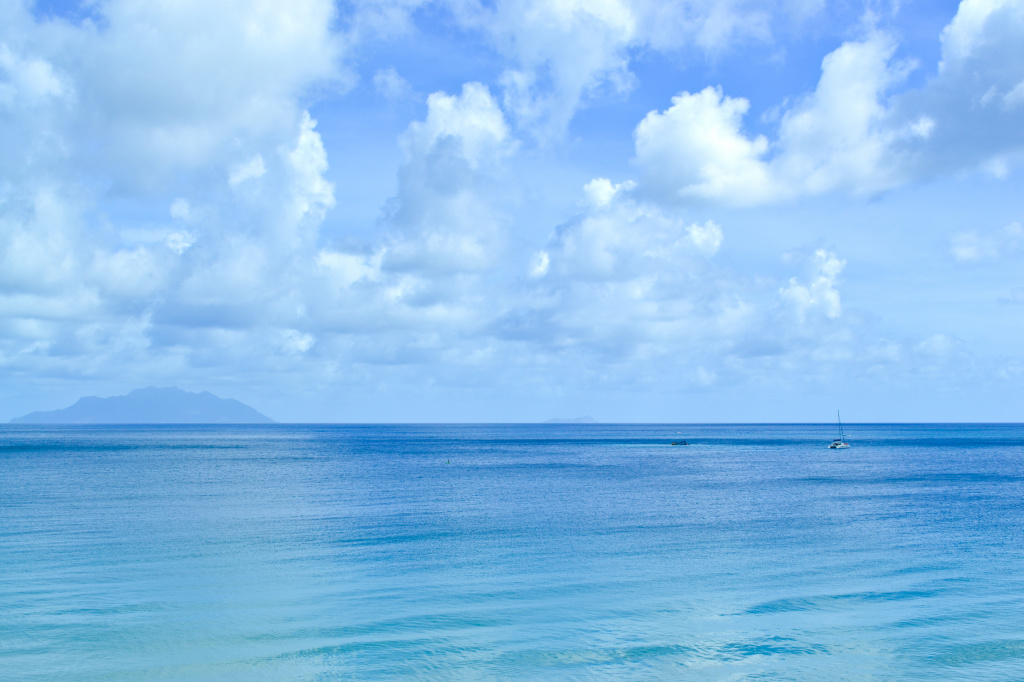 According to the statistics, people call blue their favorite color more often. Its shades symbolize serenity and consistency, they attract us subconsciously though they are quite rear in the wild nature – only cloudless sky or water landscapes.
Scientists have proved that people who live near the sea or ocean face less stress and irritation. They get sick rarer, the life expectancy is higher in comparison with those who cannot enjoy water views regularly.
Healing salty air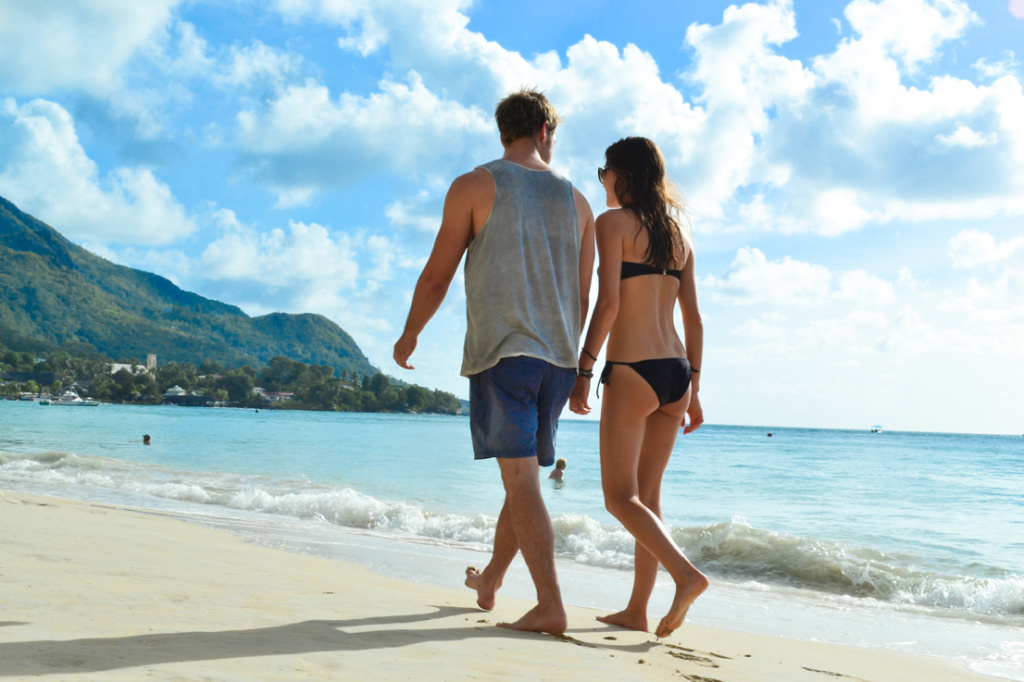 People have known about ocean stress relief and the healing effect of salty air for ages. It contains a big amount of oxygen, ozone, and salts; there is no dust, toxins, and allergens.
The ocean air is particularly rich with useful substances. Take air bathes at the beach or walk along the coast: it will help to calm the nerves, normalize sleep, and get positive emotions.
There is no better way to relieve stress and get a piece of mind than spending vacations in heaven on the ocean shore. Savoy Seychelles Resort & Spa hotel invites you to check it out yourselves!