Seychelles healthy holidays
Travelling makes us happy, gives new experience and even improves our social and communication skills. But when it comes to tropical islands vacations, there are even more valuable benefits: island paradise holidays allow us to distract from everyday stress and find inner peace, maintain energy balance and enhance the immune system naturally. Seychelles is the best place for healthy holidays: you only need to follow three simple rules shown below.
Relieve stress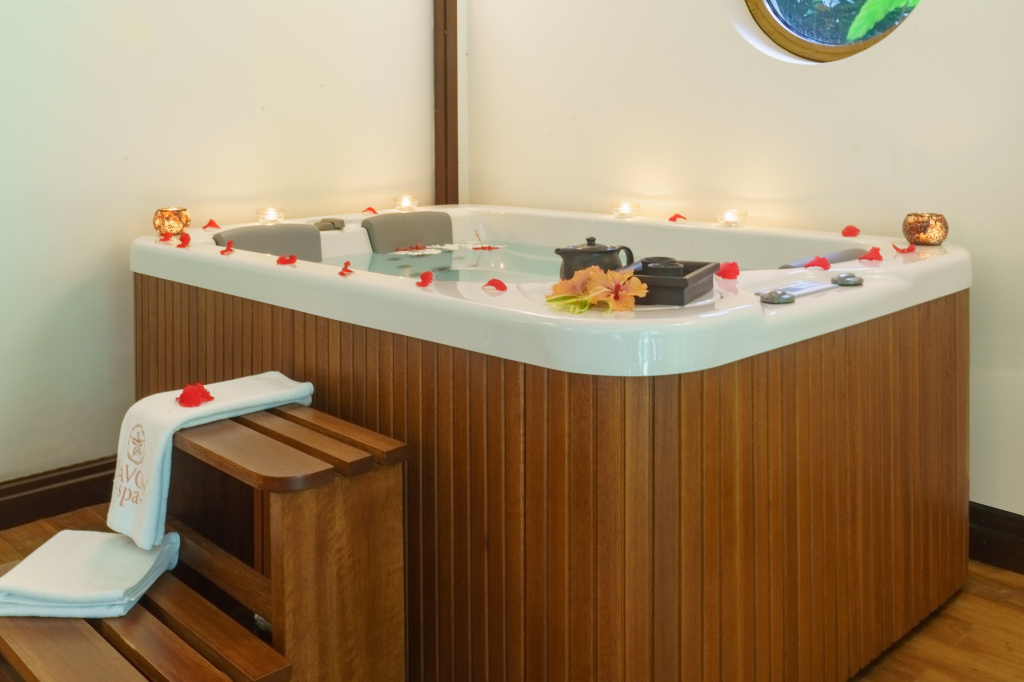 Stress inevitably accompanies us in modern life and it`s not so easy to get rid of it, but not in Seychelles – there is no place for gloom and sadness in a tropical paradise. To confirm this, go to the beach – be lulled by the sound of Indian Ocean waves, feel the sand sift between your fingertips, let the sun fill you with vitality and empower your life. Even after the first beach therapy session you`ll forget about all the problems, find the tranquility and serenity.
In order to strengthen the result – visit Savoy Spa. Pay attention to the body and face skin care, release nervous tension with a massage or choose a luxurious spa program - a real journey into the world of relaxation and well-being.
Take care of your mental health - sign up for yoga classes in Seychelles. Introductory courses for beginners, advanced practices for experienced yogi, breathing exercises by the ocean and even meditation in the mountains - everyone can find classes suitable for all levels of training and mood.
Be active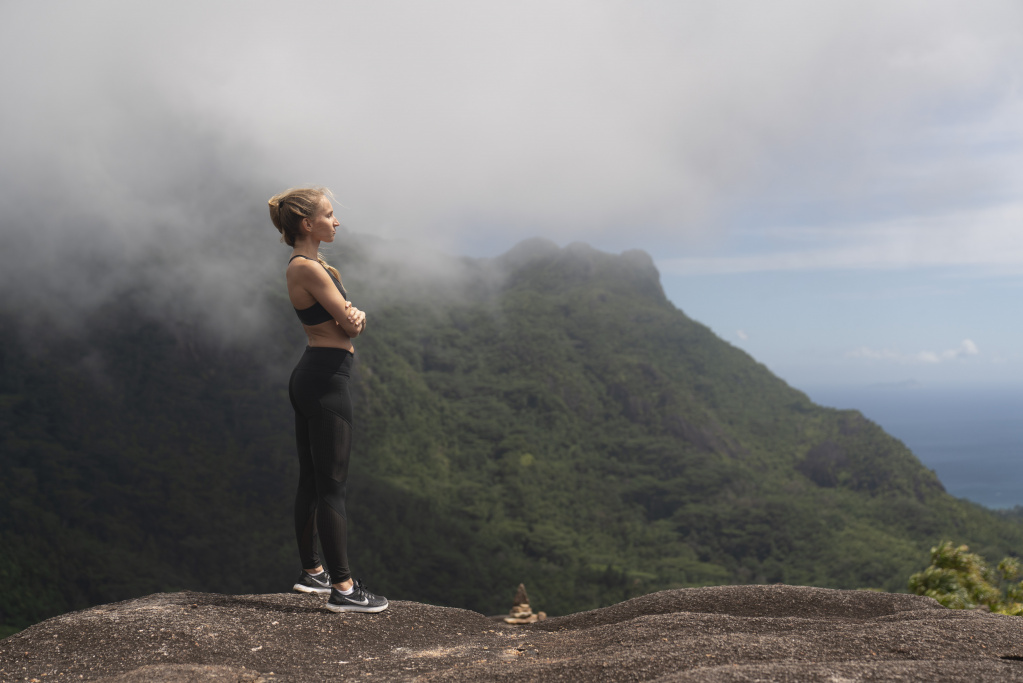 Regular physical activity is the surest way to the keep immune system healthy. Unfortunately, hypodynamia a condition of reducing the strain on muscles because of sedentary lifestyle is common most city dwellers. For those who long to make their way of life more energetic, we recommend to start with an active holiday in Seychelles!
For example, hiking is a great way to not only warm up and strengthen immunity, but also to get acquainted with the colours of the Seychelles. Popular routes lead through fabulously beautiful forests, accompanied by mountain landscapes and end with the observation decks offering a mesmerizing view of the vast Indian Ocean. If you prefer cityscapes – ride a bike and take a tour of Victoria, the main Seychelles city and one of the smallest Capitals in the world.
Seychelles is a paradise for water sports enthusiasts, especially divers and snorkelers. The warm waters of the ocean near the islands are full of corals of all colours of the rainbow and unusual marine animals. If you do not have your equipment, it`s not a problem as rentals are available.
Eat healthy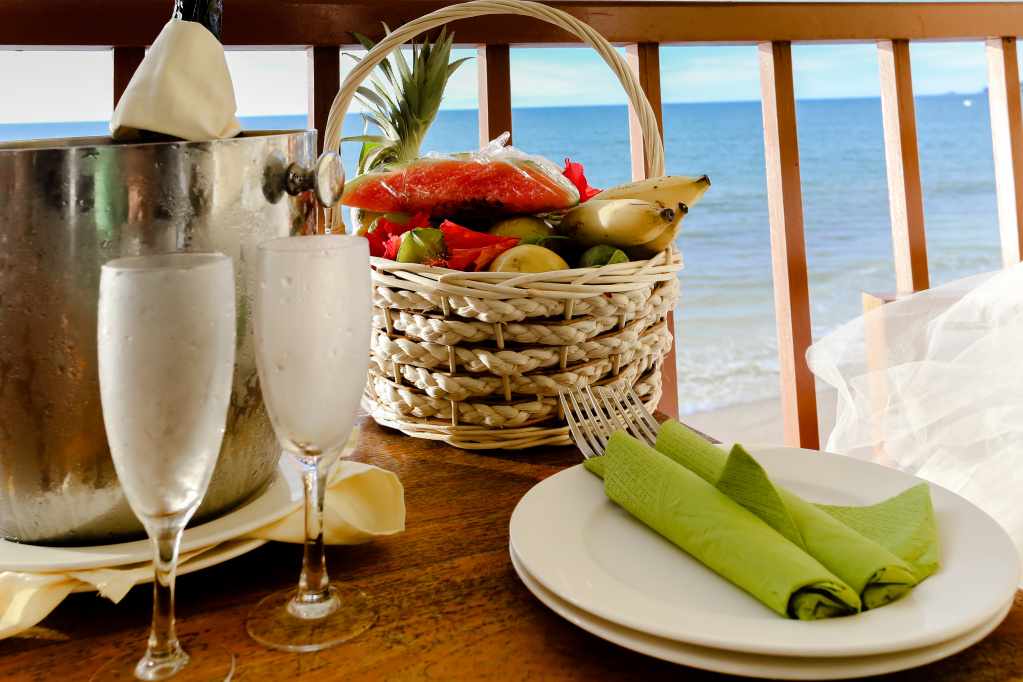 You can boost your immune system with vitamins and healthy food anywhere, but you must admit that it is especially pleasant to do it on tropical islands where fresh and natural food is available all year round.
ndian Ocean waters of the Seychelles is home to more than 800 species of marine inhabitants, it is therefore not surprising that fish and seafood form the basis of local cuisine. Islanders almost don`t eat meat, completely replacing it with fish and this may be the reason for their long life expectancy (almost 75 years old).
Fresh vegetables and fruits are also included in the daily diet of Seychellois. Tourists should pay special attention to the exotic fruits. Passion fruit, mango, carambola, jackfruit - their bright colours and rich flavour fill you with joy, not to mention the health benefits.
Follow these three simple rules and Seychelles holidays will be a starting point on the road to your healthy, long and happy life!